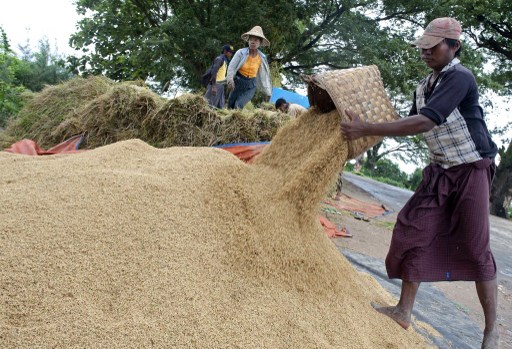 Despite the slowdown in production due to the recent floods, more than 500,000 tonnes of rice remain.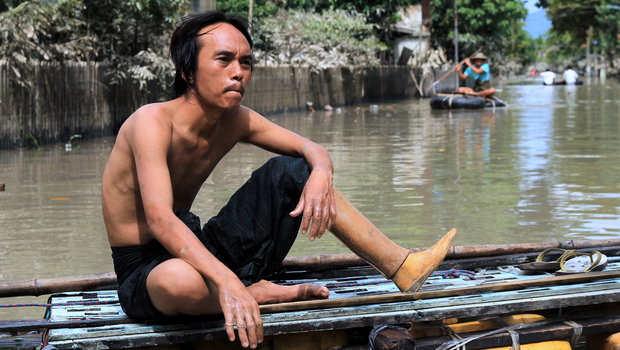 Damage to livestock and farming infrastructure has compounded the strain on some 1.6 million people affected by recent monsoonal flooding and landslides.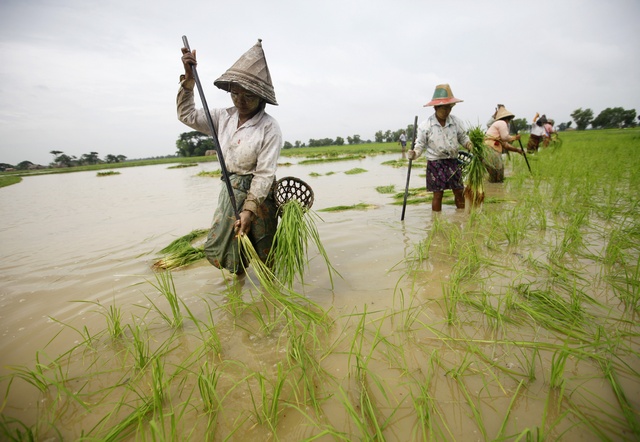 Farmers in flood-hit Burma face a scramble to replant damaged paddy fields in the next two weeks to avoid food shortages.