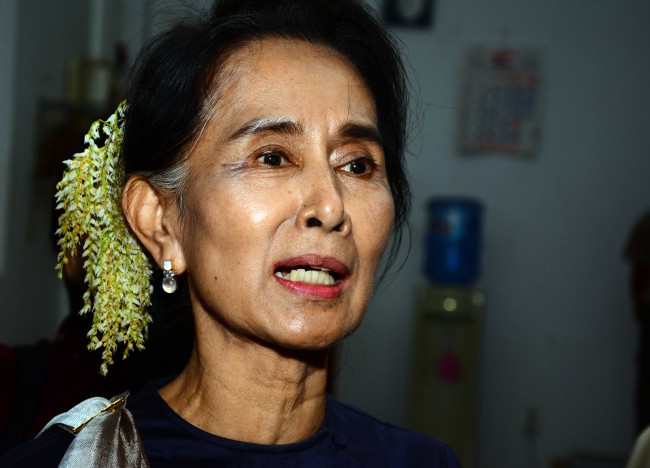 DVB wants to hear from you, our readers.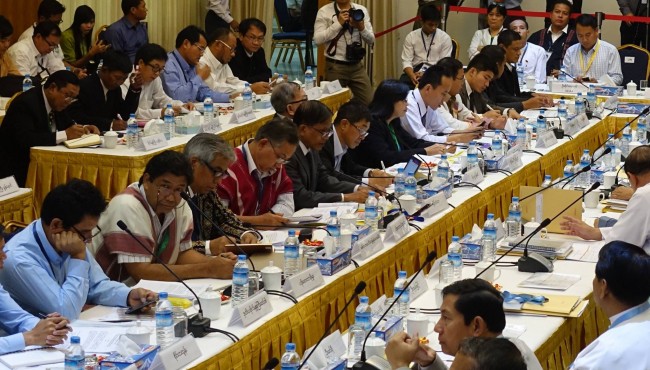 DVB readers – is a nationwide ceasefire imminent? Will all parties sign? Will it signal an end to war? Is this a first step to peace in the country?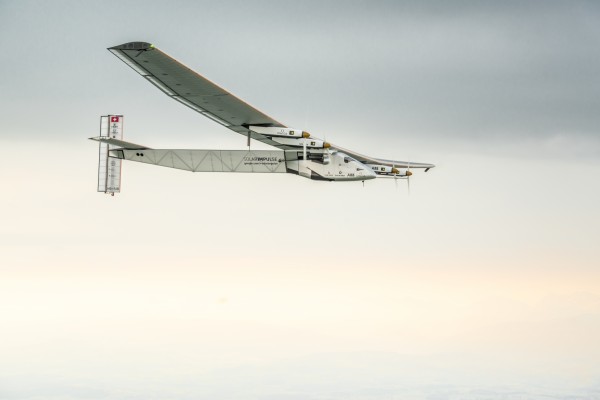 As Solar Impulse 2 stops over in Mandalay, DVB want to know if our readers feel the pilots' message of a "clean" future is relevant to Burma.