DVB wants to hear from you! Have your say in the comments section below.
[polldaddy poll=9055078]
Catch up on the latest coverage of the peace process.
The 8 November election is looming, but the implications of the Nationwide Ceasefire Agreement still remain at the forefront of many Burmese minds.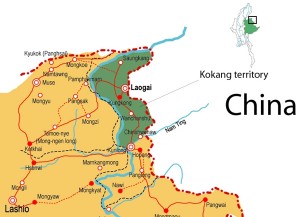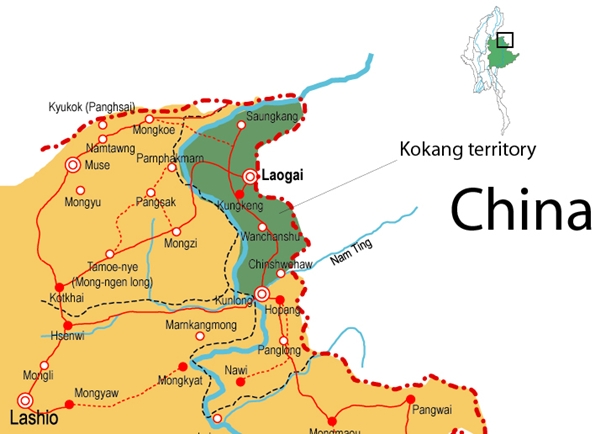 Following the 9th round of negotiations between Naypyidaw and representatives of the country's Ethnic Armed Organisations (EOA's), a tenuous decision was made- the government would agree to the Ceasefire with 11 of the groups, so long as six ethnic groups are excluded. Kokang militant force Myanmar National Democratic Alliance Army (MNDAA) who are engaged in ongoing hostitlities with the government have been left out, as have the Ta-ang National Liberation Army (TNLA); Arakan Army (AA); Wa National Organisation (WNO); Lahu Democratic Union (LDU); and Arakan National Council (ANC). In view of this exclusion the Kachin Independence Organisation, widely considered to be the largest and most influential of the ethnic groups, insists it will not accede to the agreement unless the remaining EOA's are brought on board.
National League for Democracy leader Aung San Suu Kyi cautioned the EAO's not to rush into the ceasefire, warning the Karen Nation Union that political dialogue and patience are crucial in ensuring the ceasefire is negotiated lawfully. The government has agreed to demands from the ethnic negotiators that 10 witnesses sign the ceasefire, including NLD chairperson Suu Kyi.
More on the NCA negotiations:
Interview: The "Big 5" Step Forward
Following three days of talks in Chiang Mai among the ethnic leaders known as the Senior Delegation, five members were chosen to represent the various ethnic voices at a summit with the president and his team in the near future. The five ethnic representatives are expected to accompany three members of the Senior Delegation to the Burmese capital for what could be pivotal talks.
Senior statesman and veteran of Burma's ethnic ceasefire talks, Hkun Okker talks to DVB about the NCA, the Kokang, the Big 5, and the next round of negotiations.
Ceasefire date will follow next meeting: govt
Minister Aung Min says a date will be announced for the signing of the NCA after next month's meeting between ethnic leaders and President Thein Sein.
Speaking to reporters at parliament in Naypyidaw on Thursday, Aung Min said, "Representatives of the 'Big 5' ethnic groups will soon be coming to meet with the president. They will agree a date to sign [the NCA], and we will announce that date.