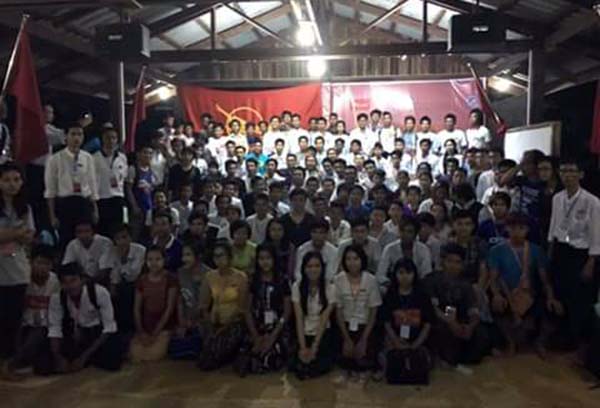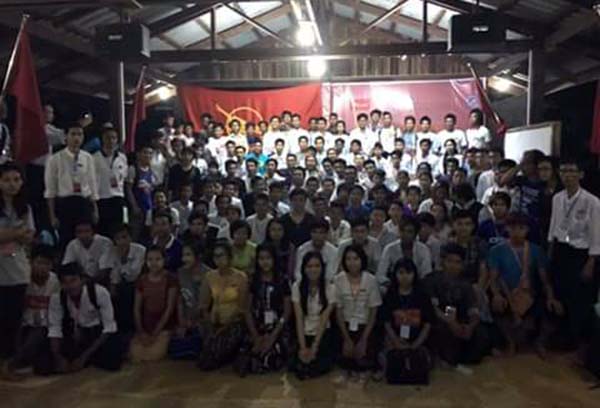 "As the country is moving towards a federal union, we aim to include ethnic students."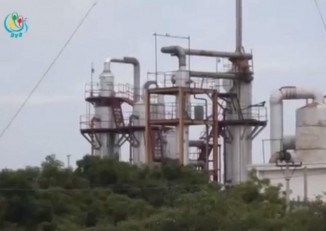 Students in Kangon, a village near Latpadaung in Sagaing Division, were forced to stay home this week when a nearby sulfuric acid factory started emitting foul-smelling fumes.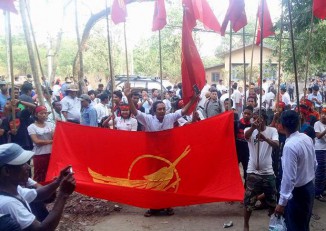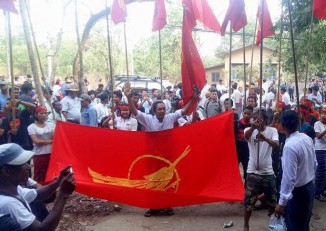 The statement comes after criticism of a remark from a senior ABFSU member that appeared to deny the government credit for the move.
More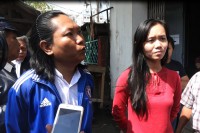 Fifty-three education reform activists languish in jail, all of whom are considered prisoners of conscious by Amnesty International.