FROM THE DVB NEWSROOM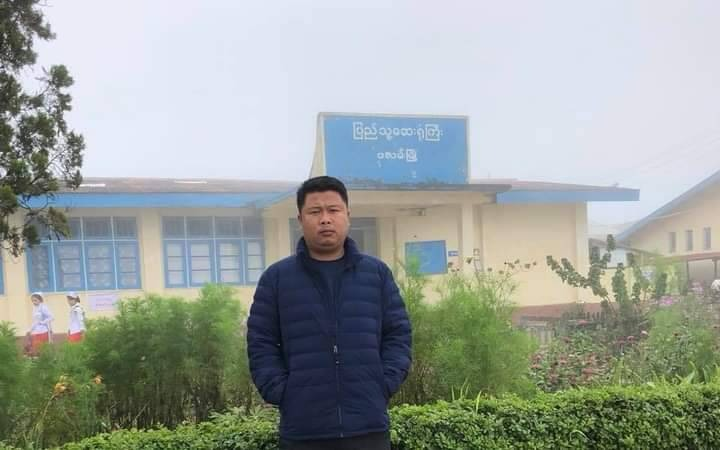 Chin pastor receives lengthy prison sentence
Mandalay's Obo Prison Court sentenced Thian Lian Sang to 23 years in prison on Dec. 7. The pastor at Falam Baptist Church, Thian Lian Sang was sentenced to three years in prison with hard labor under Section 505(a) and 20 years under Section 49(a) of the Counter-Terrorism Law. "He is kind and participates actively in youth programs. He helps the poor. He is not involved in political movements and peacefully serves his religion," a friend of Thian Lian Sang told Mizzima. Thian Lian Sang was arrested at his home in September 2021. The Baptist World Alliance has called for the pastor's immediate release. 
Sino-Burmese businessperson receives prison sentence
Yangon's Insein Prison Court sentenced Michael Kyaw Myint to six years in prison and fined him K100,00o (47.63 USD) on Dec. 6. The businessman and chairperson of the United Democratic Party (UDP), Michael Kyaw Myint, was convicted under Section 82 and 171 of the Financial Institutions Law. "I heard that the court will decide other charges under the immigration law this month," a source told DVB. Michael Kyaw Myint was arrested in September 2o2o. Before the 2020 election, the Union Election Commission (UEC) dissolved his political party, the UDP, for allegedly receiving illicit funds.
Former junta ministers sentenced to prison for corruption
Insein Prison Court handed out sentences to three junta-appointed ministers on Dec. 8, according to sources. Hla Soe received 15 years, Aung Than Oo received 20 years, and Soe Soe Zaw received six years. "All of them were sentenced under corruption charges," a source said. Hla Soe was arrested in December 2021 and the two others were arrested earlier this year. The junta's Anti-Corruption Commission filed charges against the three last June for allegedly taking bribes. The three were appointed to the junta in August 2021.
News by Region
RAKHINE—A student and a motorcyclist in Maungdaw Township were charged under Section 17(1)(2) of the Unlawful Association Act. Aye Myat Sandar, 24, and Maung Kyaw, 28, were arrested on Nov. 1. "My sister and the motorcyclist were charged under the Unlawful Association Act, but we don't know when the trial will start. We have not yet met with her since the day she was arrested," a family member said. Aye Myat Sandar's family said that she is not connected to any political groups. Over 200 people have been arrested by the Arakan Army (AA) or the Burma Army. Among the 200 detained, more than 80 people have been released, according to the AA.
The United League of Arakan (ULA) has expanded its administration in Ponnagyun Township, locals told Narinjara News. "The ULA can handle everything including solving cases," a resident said. Many locals refuse to work with junta officials. Seventy percent of the junta's administrators have resigned because of this, according to reports. Administrators from Mrauk-U, Kyauktaw and Rathedaung townships have resigned in the last four years.
YANGON—The junta increased security at the Dagon University campus, located in North Dagon Township, on Dec. 7. "They shut all doors and told students to go home. I'm not sure when the university will reopen," a student told DVB. An Insein Prison Court sentenced seven university students to death under Section 302 of the Penal Code on Nov. 30.
Burma Army troops were killed at a checkpoint in North Okkalapa on Dec. 8, according to resistance groups. Two local groups claimed to have attacked the troops using remote devices. "Three plainclothes and two uniformed soldiers were killed," a spokesperson told DVB. "We took time to monitor and ensure that civilians were not affected," he added.
An explosion occurred at Mingaladon Myoma police station on Dec. 7. "The bomb blast occurred in the compound of the police station. No one was killed, but I heard others were wounded. I think they [the wounded] are police," a resident told DVB. Local resistance groups claimed to have conducted the attack using remote devices. At least 11 explosions have occurred in Yangon since Dec. 1.
A man was shot in Thaketa Township on Dec. 7. He was suspected of being a military informant, according to locals. "His back was wounded but he did not die. The military came and brought him to a hospital," a resident told DVB.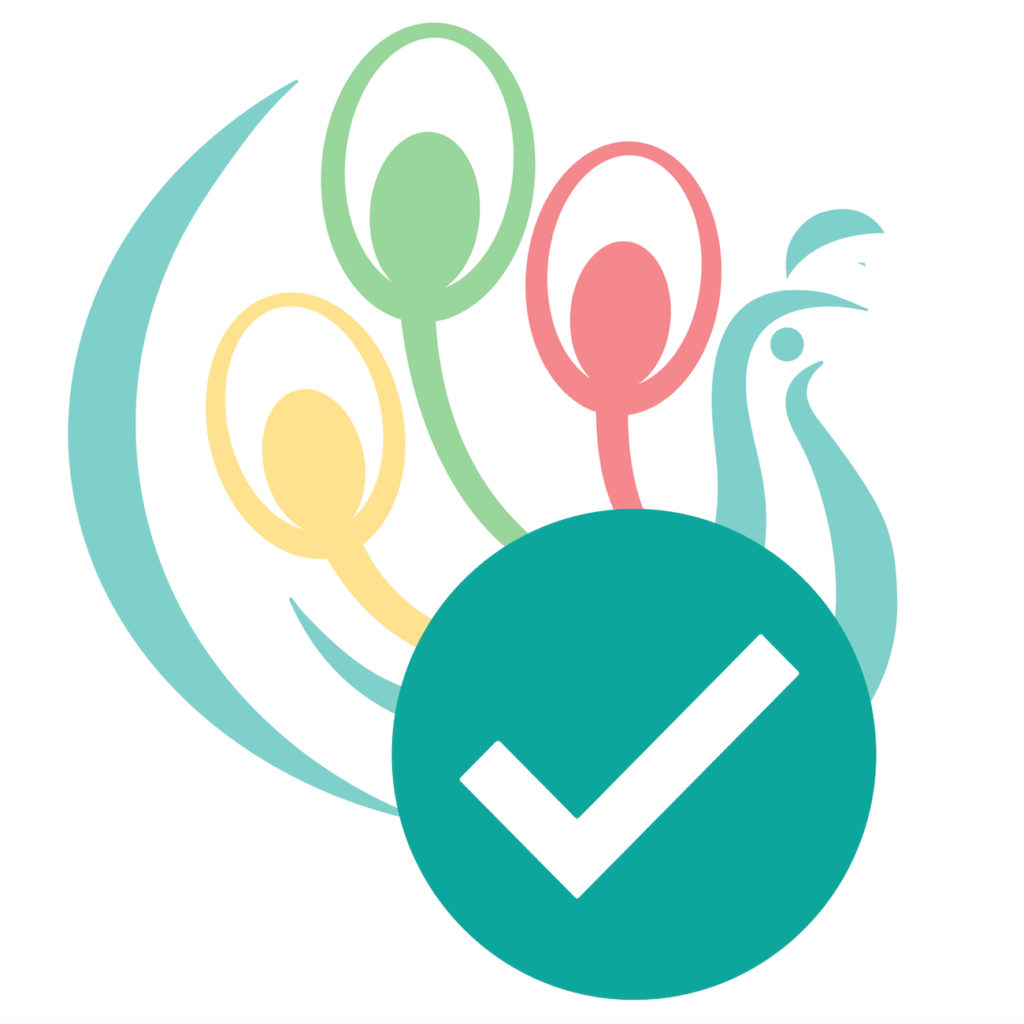 DVB PICKS—Tomorrow is Human Rights Day, Dec. 10. Watch this Doh Athan short video on the rights of workers in Burma. The International Labor Organization (ILO) states that since the 2021 coup, 1.1 million workers have lost their jobs. Know your rights. Stay tuned.