FROM THE DVB NEWSROOM
Committees to advise resistance groups
Five committees were formed to offer advice to leaders of resistance groups following the International Conference for Myanmar Spring Revolution held in Buffalo, New York Aug. 26-27. Leaders from the National Unity Government (NUG), National Unity Consultative Council (NUCC) and National League for Democracy (NLD) party participated. Members of the People's Defense Force (PDF) and civil society organizations attended online.
The five committees will oversee military, political, democracy, financial, federal and ethnic affairs. "These committees were formed to analyze the issues of allocation of power and problems that have occurred on the ground," said Ko Ko Lay, a conference organizer.
Burma nationals acquitted of murder in Malaysia
A court in Kuala Lumpur, Malaysia has acquitted four Burma nationals of murder on Aug. 29, Free Malaysia Today reported. They were arrested for the murder of another Burma national in 2019. The four were acquitted because the victim was killed by blunt force trauma, but the prosecution was unable to prove that the accused were armed.
Justice K Muniandy made the ruling. He said that a security guard named Rajan threatened the Burma nationals with a baton at the scene of the crime and was the last person to speak to the victim. The security guard was not called by the prosecution as a witness to testify.
Sweden appoints new head of embassy in Yangon
The Embassy of Sweden Section Office in Yangon stated on Aug. 31 that Jakob Ström will be its new Head of Office in Yangon. Ström has 25 years of experience as a diplomat and has previously served at Sweden's Permanent U.N. Mission in New York.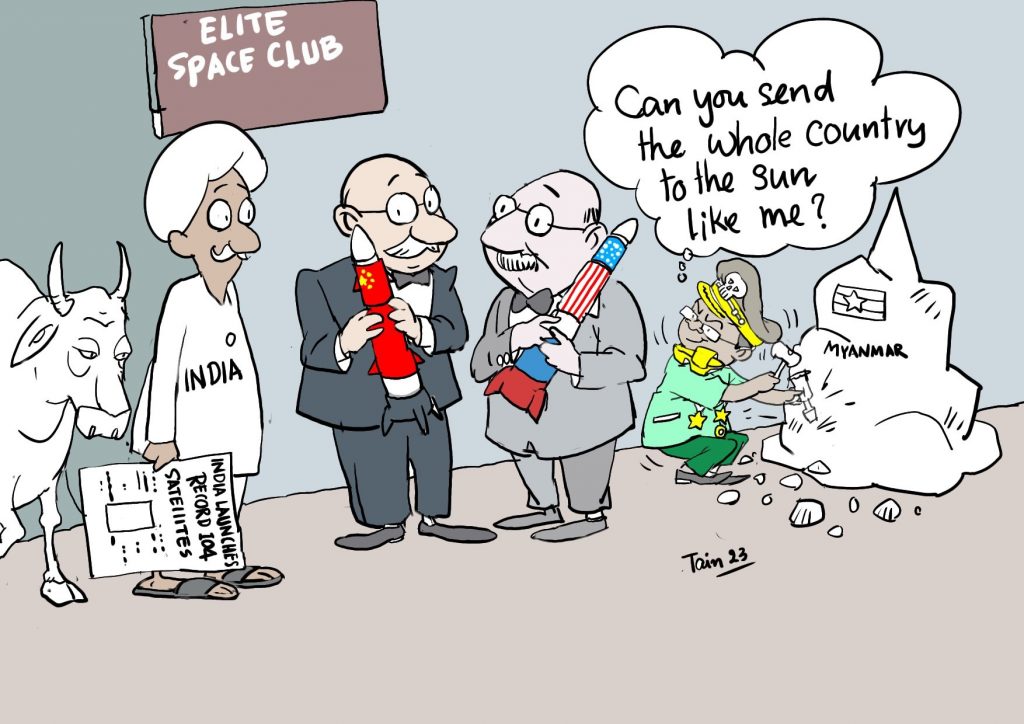 News by Region
CHIN—Fifteen resistance fighters and more than 80 Burma Army personnel were killed during fighting in Thantlang town, stated the Chinland Defense Force (CDF) Thantlang on Aug. 31. It attacked seven military outposts in Thantlang town on Aug. 27-28 as a part of its Operation Tilim.
KACHIN—Eleven civilians, including women, were arrested during a Burma Army raid on a house in Myitkyina on Aug. 30. "About 30 Burma Army personnel with three military vehicles raided the house that night as they said there were People's Defense Force there. I heard one of those arrested people joined PDF," said a Myitkyina resident. The 11 civilians were taken to the Northern Regional Military Command.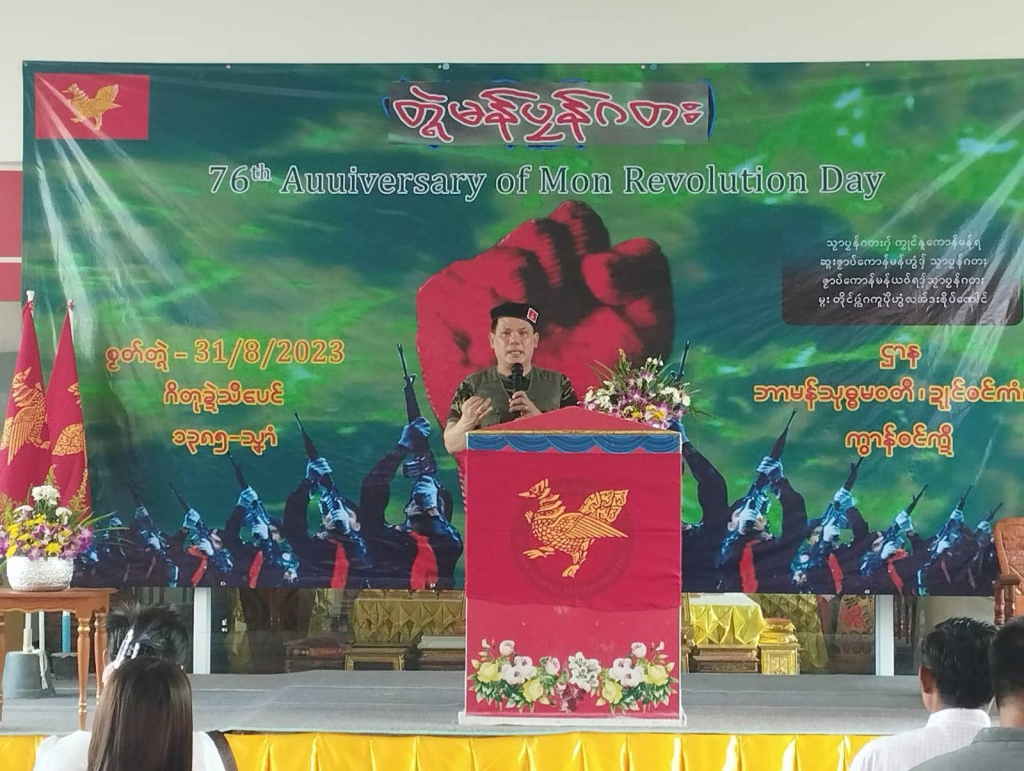 MON—The Mon State Defense Force (MSDF) issued a statement on Aug. 31, known as Mon Revolution Day. It urged all Mon people to fight together for liberation. On Aug. 31, 1947, 27 Mon youths attacked a police station in Zathapyin village in neighbouring Karen State. The anniversary was hosted in areas controlled by the New Mon State Party (NMSP).
NAYPYIDAW—The regime's State Peace Talks Team (SPTT) met with five Nationwide Ceasefire Agreement (NCA) signatories in Naypyidaw Aug. 29-31, regime media reported. The five participants were the Arakan Liberation Party (ALP), Democratic Karen Buddhist Army (DKBA), KNU/KNLA Peace Council, Lahu Democratic Union (LDU), and the Pa-O National Liberation Organization (PNLO).
Parties allegedly discussed the delivery of humanitarian assistance and the establishment of a federal union. The five NCA signatories previously met with the regime June 26-27. None of the groups are currently fighting the Burma Army.