FROM THE DVB NEWSROOM
Ethnic armed groups reject planned peace conference
The United Wa State Party (UWSP/UWSA), the National Democratic Alliance Army (NDAA), and the Shan State Progressive Party (SSPP/SSA), rejected the regime's request to attend its planned peace conference, an SSPP spokesperson told DVB. The request was made while the three northern Ethnic Armed Organizations (EAOs), who are not signatories to the Nationwide Ceasefire Agreement (NCA), visited Naypyidaw on July 20-21 for "peace talks" with the regime. The EAOs will not participate unless the conference becomes "all inclusive," according to SSPP Secretary (2) Colonel Sai Su. The regime and the five NCA signatories of the Peace Process Steering Team (PPST) agreed to hold a peace conference after a meeting in June.
Thirty-four political parties now registered
Sixty-three political parties have applied to re-register under the regime's new Political Party Registration Law. Out of these, 34 parties have been approved by the Union Election Commission (UEC), including the military-proxy Union Solidarity and Development Party (USDP). The Arakan National Party (ANP) is still awaiting UEC approval. Forty political parties, including Aung San Suu Kyi's National League for Democracy (NLD), and the Shan Nationalities League for Democracy (SNLD), were dissolved by the regime on March 28 for failing to re-register with the UEC.
India's Manipur to deport Burmese refugees
India's Manipur State government called on the Assam Rifles to push back 718 undocumented Burma nationals that arrived on July 22-23, The Hindu reported. They had fled fighting in Khampat town of Sagaing Region between the Burma Army and People's Defense Force (PDF), according to the Assam Rifles – a paramilitary group that maintains border security in northeastern India. At least 301 children and 208 women are among those to be sent back to Burma. Manipur State officials have blamed Burma nationals for violence between the ethnic Meitei and Kuki communities that has killed over 100 people since May. At least 50,000 people from Burma have fled into India since the 2021 coup.
Regime to screen TV series before filming can begin
The Myanmar Motion Picture Organization stated that starting Aug. 1 the producers and directors of Burmese television drama series need to show a synopsis of episodes to the censorship board before shooting can begin. The regime's Information and Public Relations Department made the announcement on July 21. "They want to restrict everything and now it is time for TV dramas. According to the statement, they will not give permission to shoot a series if it is not shown to them first," said a Burmese actor.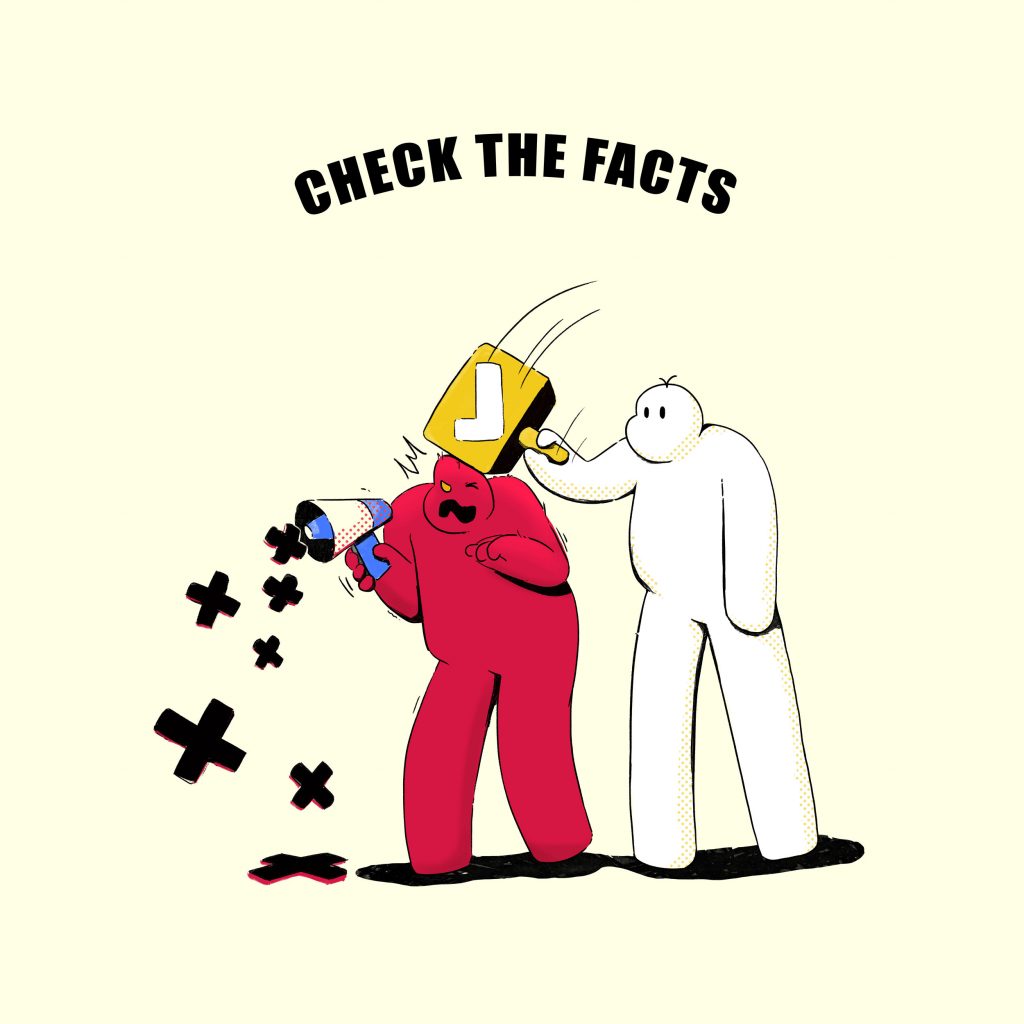 News by Region
BAGO—Four people, including two children, were killed in a village of Kyauktaga Township on July 23. Artillery fire damaged eight family homes. "The shelling directly struck the house. It seems all occupants were killed that night," a local told DVB. Two transmission towers in the township were destroyed by the PDF. It claims that the towers served the interests of the regime rather than providing electricity to the public.
At least 40 Burma Army personnel were killed and 40 others were injured in Kyauktaga Township on July 19, the National Unity Government (NUG) claimed. Fighting broke out between the Karen National Liberation Army (KNLA) and its allied PDF against the Burma Army. A resistance fighter was killed and another was injured, states the NUG. The PDF claimed to have killed two police officers and two alleged regime informants on July 18. The township's railway, road and two bridges were also damaged by PDF bombs.
CHIN—At least ten Burma Army personnel were killed in Kanpetlet Township on July 24. "As the attack broke out in the early morning in the mist, we had the upper hand and killed at least ten of them. They fired artillery," said a Chinland Defense Force (CDF) Kanpetlet battalion commander. It reported one of its members killed and another injured near Kanpetlet Airport.
KARENNI—Three Karenni Army (KA) fighters were reportedly injured in airstrikes on July 22 after resistance groups attacked a Burma Army base near the Thai-Burma border. More than 9,000 refugees have sought shelter in Mae Hong Son Province, Thailand after fleeing the fighting. They are staying in five shelters and have been provided with humanitarian aid.

TANINTHARYI—Three men, including a journalist, caught with narcotics, firearms, and cash were punished with seven lashes in Launglon Township on July 25, according to a PDF spokesperson. The PDF stated that it destroyed the drugs and warned the men against committing crimes with severe punishment. It will use the cash to assist people displaced from their homes due to the conflict in Launglon.