FROM THE DVB NEWSROOM
Flooding nationwide kills at least five
Five people were killed and around 60,000 were displaced from their homes nationwide due to floods caused by rains over the last month. The regime's Ministry of Social Welfare Relief states that three children in Mon State and a child and a mother in Rakhine State were among those who've died. At least 20,000 people have been able to return home while 40,000 are still sheltering at monasteries and schools. More than 10,000 people in Rakhine State, over 18,000 in Karen State, and 12,461 in Bago Region were evacuated due to the floods, regime media reported.
Central Bank revokes more forex licenses
The Central Bank of Myanmar (CBM) revoked the business licenses of thirteen currency exchange operators for not following its directives on Aug. 13."The USD exchange rate rose to the highest to K3600 per $1 USD on Aug. 14 and the local kyat rate declined on that day," said a businessperson. The CBM is trying to control the purchasing of foreign currency due to Burma's economic instability after the 2021 coup. It revoked the business licenses of ten money changers last month.
ICRC provides aid to former prisoners
At least 1,487 former prisoners were supported by the International Committee of the Red Cross (ICRC) between January and June 2023, states the ICRC. The released prisoners were provided with money for food, transportation, and accommodation. It also helped those released reunite with their families. The ICRC has been denied access to prisons across the country. A total of 24,257 have been arrested by the regime since the 2021 coup and 19,751 continue to be arbitrarily detained, states the Assistance Association for Political Prisoners (AAPP).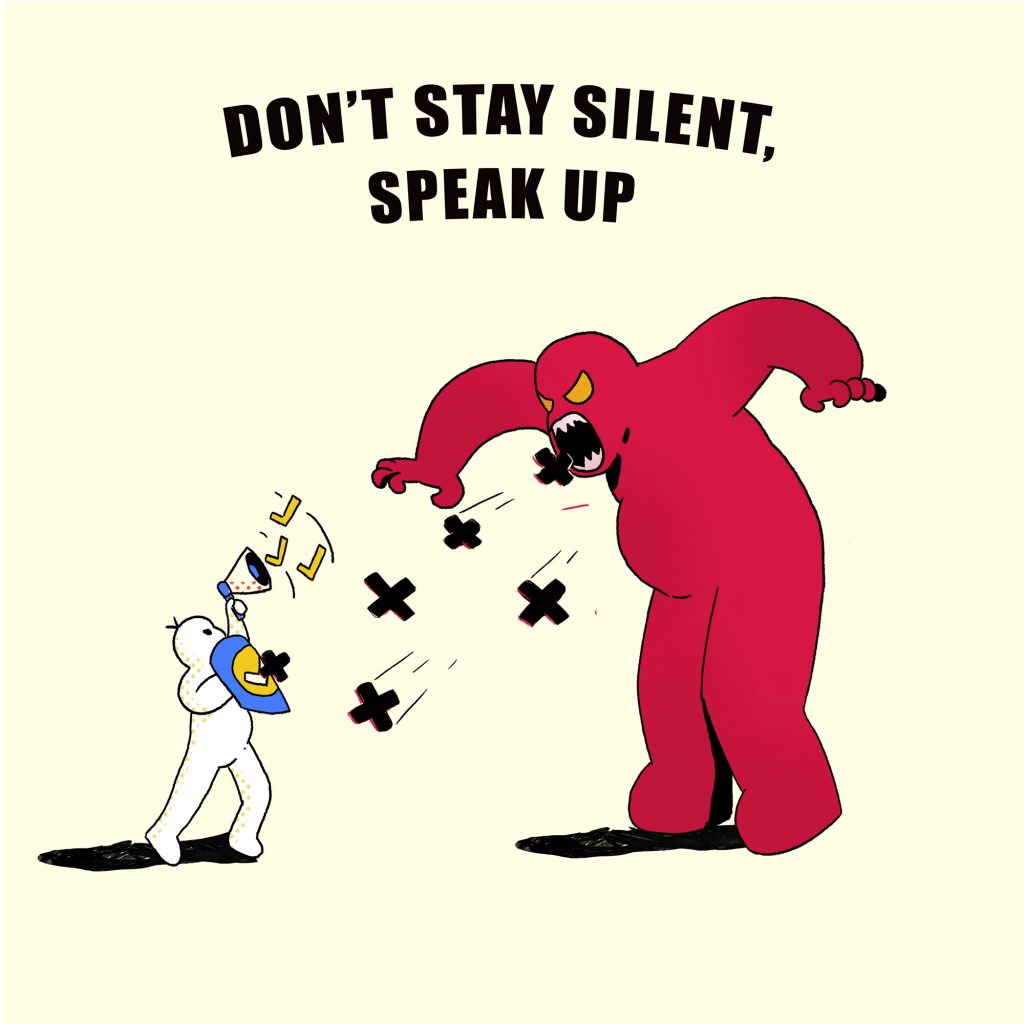 News by Region
BAGO—A village administrator and district organizer for the military-proxy Union Solidarity and Development Party (USDP) was killed in Taungoo Township on Aug. 13. Unidentified assailants entered the village and shot him. "The military has advised members of the USDP to exercise caution," a source close to the administration told DVB.
CHIN—A section of the Mindat-Matupi Road has been damaged by rain. Locals state that the road has no retaining walls. "It is difficult for transportation as the rain is still pouring. Some small bridges were damaged because of the heavy rainfall," said Salai Yaw Man, the spokesperson of the Mindat Township People's Administration. The administration stated on Aug. 13 that the road had been repaired.
KACHIN—At least 14 bodies were recovered at a jade mine site in Hpakant Township on Aug. 15. Only two of the bodies have been identified by their families. "We can only retrieve bodies if they surface on the water," a Hpakant rescue team member told DVB. A total of 36 miners were confirmed missing by their families since the landslide on Aug. 13. At least 10 people were injured.
MANDALAY—The Taungbyone and O-Poke festivals will begin Aug. 23. The O-Poke festival – where clay pots, toys and pans are sold – will be held between Aug. 23-24 in Aungmyethazan Township. "This annual event has been held for a long time. People who visit the Taungbyone Nat festival with boats sell clay pots along the creek," said a Mandalay resident. The Taungbyone festival, which honors the two spirits of Taungbyone, will be held from Aug. 24-31 this year.
SAGAING—Burma Army personnel deployed at the Myanmar Wanbao Letpadaung copper mine project in Salingyi Township arrested at least seven people north of Pathein-Monywa Road on Aug. 14. "They are deployed at Dontaw village and some of their soldiers are hiding along the road," said Thet Oo, a spokesperson of the Help Sagaing People Network.
A man was killed by a landmine in front of his tea shop in Kalay town on Aug. 14. Resistance groups have denied planting mines in the area. "We abstain from positioning mines in proximity to public spaces," said a Kalay People's Defense Force (PDF) spokesperson.
RAKHINE—The Arakan Army (AA) states that six residents died in recent floods, with over 70,000 acres of farmland and 85 lakes damaged. The AA added that 28,072 houses across 390 villages in seven townships were inundated by water. It called for urgent humanitarian assistance, as locals have faced critical food and medicine shortages since Cyclone Mocha landed on May 14. The AA appealed to the international community, ASEAN members, and humanitarian organizations to provide immediate aid deliveries.
TANINTHARYI—The deputy warden of Dawei Prison was arrested at his home inside the prison compound on Aug. 14. "Rumors about drug dealing inside the prison spread and the house was raided," said a source close to the prison. Forty-nine mobile phones, 30 laptops, and narcotics were seized during the arrest.
Read our latest op-ed: Spring Development Bank is open for business by Zach Abuza.