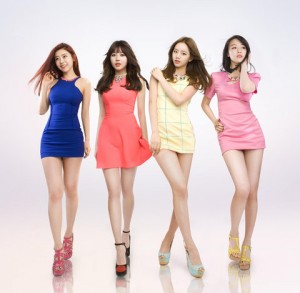 Well-known bands and singers from South Korea are to perform in a concert at the Thuwunna Indoor Stadium in Rangoon on the evening of Wednesday, 30 April.
Guaranteed to be a sell-out among Burmese teenagers, the show will feature Korean girl bands Dal Sha Bet, TINT and Girl's Day, male vocalist Jyun Il Yung, and hip-hop quartet M.I.B.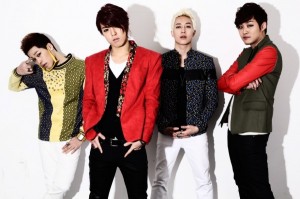 Prices for the concert range from 15,000 kyat (US$15) to 100,000 kyat.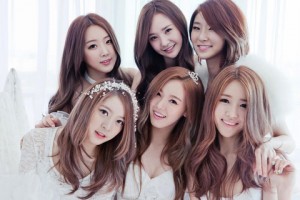 For more information: https://www.facebook.com/kpopconcertmm
[related]