FROM THE DVB NEWSROOM
Over 281 civilians killed by airstrikes since coup
At least 281 civilians have been killed in airstrikes since the 2021 military coup, states the U.N. Office of the High Commissioner of Human Rights (OHCHR). It has documented 988 airstrikes up to July 2023 with 258 of them occurring in Sagaing Region since April 2022.
The U.N. OHCHR reports that over 90 percent of those killed in arson attacks committed by pro-military forces were over the age of 60 or had either physical or mental disabilities. It added that at least 32 percent of the 3,857 civilians killed by the regime up to July 2023 died in detention.
Regime civil servants given wage increase
The regime's Ministry of Planning and Finance ordered civil servants to be given a wage increase of K30,000 ($14.23 USD) with K1,000 ($0.47 USD) going to other employees at government offices as of Sept. 30.
Civil servants received an increase from K4,800 to K5,800 ($2.28-2.75 USD) per day. One civil servant complained to DVB that the salary increase is still not enough to cover the rising price of commodities. The minimum wage in Burma is K4,800 per day.
Police officers being monitored due to leaks
Min Aung Hlaing ordered Deputy Minister of Home Affairs Ni Lin Aung to monitor police officers and take action against those leaking information from his ministry. "Now, some police officers including those who are about to get promotions are being monitored," said an unnamed source within the ministry.
A police officer who spoke on the condition of anonymity blamed military officers for leaking information. "Police departments are under a lot of pressure right now. There are cases of human trafficking, crimes, regional security and so on," said the source. More than 90 police officers are being monitored by the regime.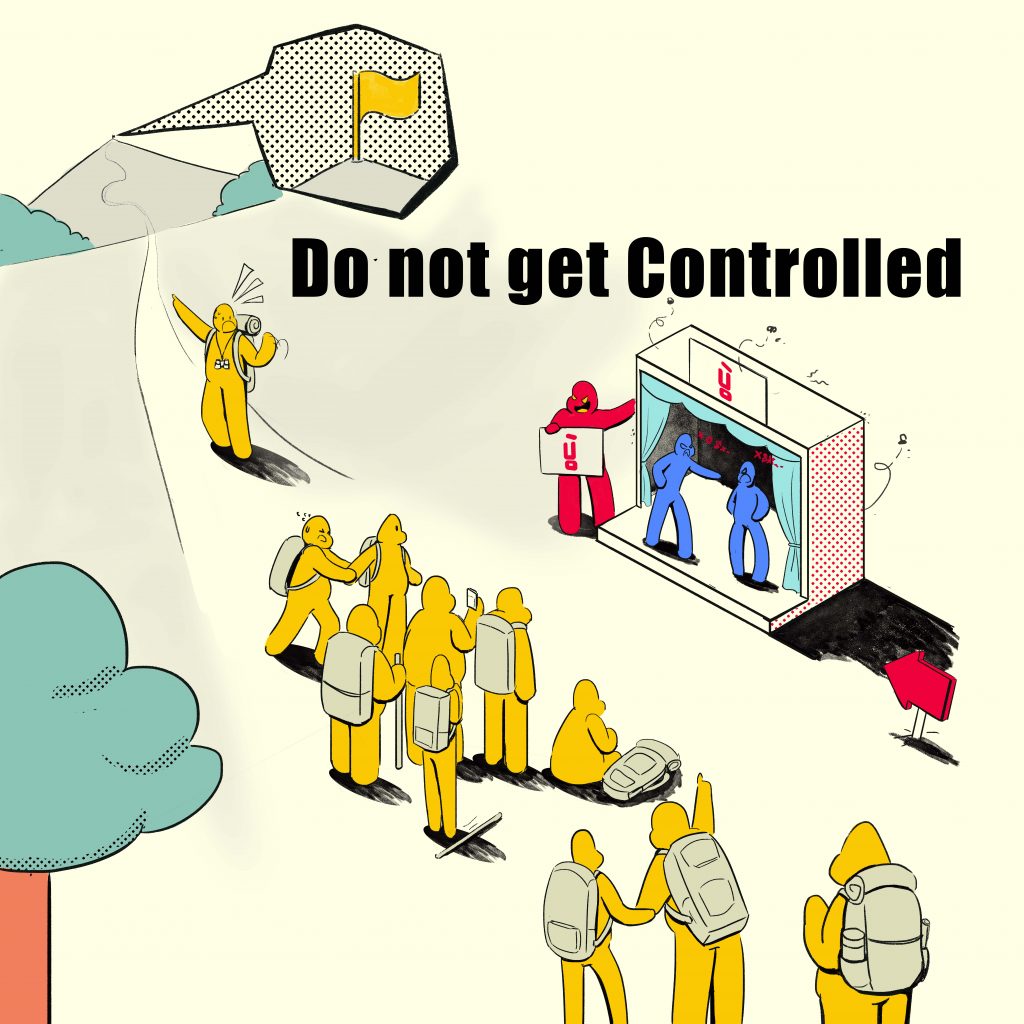 News by Region
BAGO—Two civilians were killed by the Burma Army in Kler Lwee Htoo district (Nyaunglebin district) in Shwegyin Township located in the Karen National Union (KNU) territory on Sept. 30.
One of the three arrested civilians managed to escape on Sept. 29. The Karen Peace Support Network (KPSN) states the number of Internally Displaced Persons in eastern Burma is over 630,000.
CHIN—More than 3,800 ethnic Zotung students in Chin State are attending schools under the Zotung Education Board (ZEB) established by the Zotung Federal Council. "It is much better now compared to when the interim education started. Children are more interested and focused on education," said a ZEB spokesperson.
It has opened 45 schools and uses the National Unity Government education curriculum to conduct lessons in Zotung, Burmese and English languages. But students complain there's a lack of teachers. The Zotung Federal Council administers 54 villages. The Chinland Defense Force Zotung provides security.
MANDALAY—A house was damaged after an artillery shell detonated on a house in Chanayetharsan Township on Oct. 2. "We heard very loud shelling. I don't know where it was fired," said a Mandalay resident.
The damaged house is located near the Mandalay Palace, where the Burma Army is deployed. There were no injuries, but some houses nearby were damaged. The Burma Army inspected the area following the explosion.
SAGAING—The Kalay Township Strike Committee states four of its members are in urgent need of medical care after being tortured in prison. They are being held at a prison in Mawlaik Township.
"We have heard that all political prisoners there are living with injuries from being beaten during interrogation. Two members of our strike group suffered nerve damage and slight hearing loss," said Baikpu from the Kalay Township Strike Committee. The four members were arrested on April 16 and sentenced to twelve years in prison each.