FROM THE DVB NEWSROOM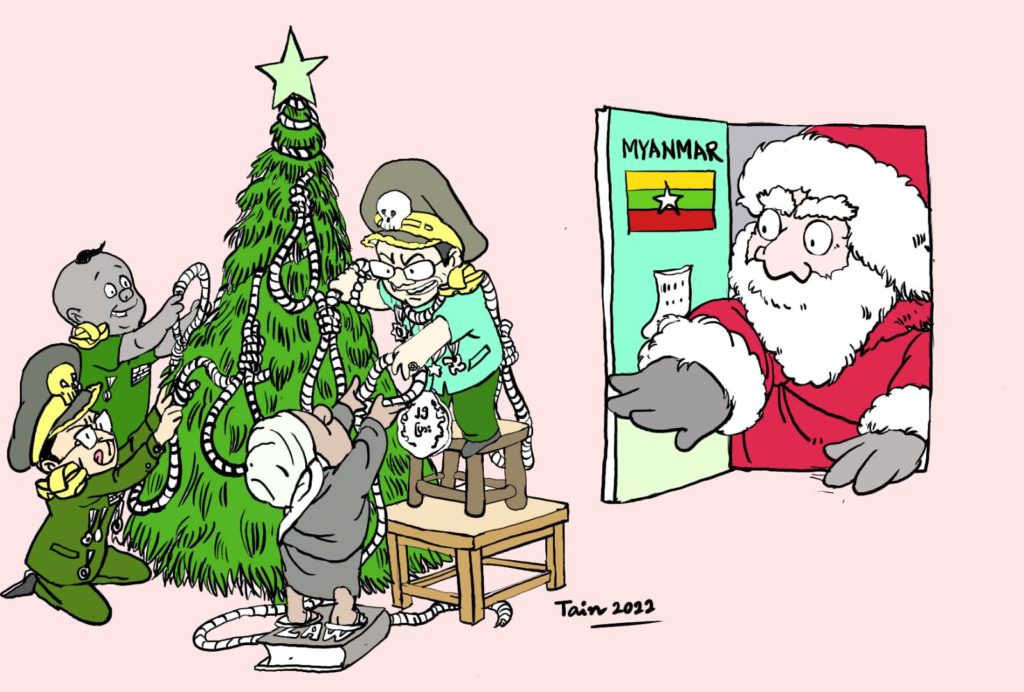 Burmese and Thai youths held a rally at the Three Kings Monument in Chiang Mai, Thailand on Dec. 6 against the military council's planned execution of seven student activists. Read more here.
Rohingya stranded at sea
A human rights activist is pleading with the Thai government to assist 160 Rohingya stranded on a boat off-shore. Ten people on the boat have died from starvation, according to sources. Rohingya human right activist Ko Zarni said he has been asking the Thai government for assistance. The National Unity Government Advisor to the Ministry of Human Rights, Aung Kyaw Moe, told DVB that he has requested help from the governments of Thailand and Malaysia. The United Nations High Commissioner for Refugees (UNHCR) stated that there has been an increase of people from Bangladesh and Burma attempting to escape by boat.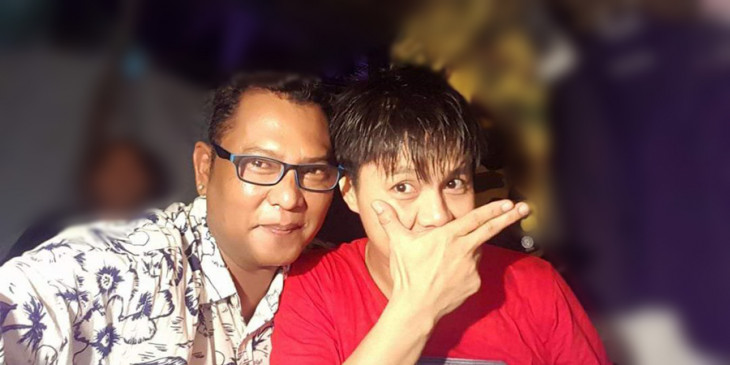 Dancer and songwriter detained
Burmese traditional dancer Poe Chit, songwriter Shaun Tun, and two other performers were detained on Nov. 30. Poe Chit was arrested at a housing complex for the Burmese theatrical community in Yangon's Shwe Pyi Thar Township. "It is confirmed that Phoe Chit was arrested. His whereabouts are unknown. We are still investigating," a source said. Phoe Chit resigned as the chairperson of Myanmar Theatrical Association on Feb. 5, 2021 just after the coup and participated in anti-coup protests. Junta media have reported that Phoe Chit was arrested for supporting the People's Defense Force (PDF).
CDM teacher sentenced to 10 years
A teacher involved in the Civil Disobedience Movement (CDM) was sentenced to 10 years in prison with hard labor on Dec. 2. Htet Myat Aung was arrested at his home in Yangon Region's Kayan Township last January and charged under the Counter-Terrorism Act, according to the Kayan Basic Education Workers Union. "We condemn the CDMer being unjustly accused and charged. I think they [the military] violated human rights and continually conducted the actions to try to cause the non-violent CDM movement to fail," a spokesperson told DVB.
News by Region
CHIN—The Chinland Defense Force (CDF) Senthang announced that three Burma Army troops from the 266th Battalion in Hakha defected. "We're welcoming those who defected from the Burma Army as this revolution is fighting against the dictatorship," said a CDF Senthang spokesperson. The defectors have been sent to a safe area, according to the spokesperson.
MAGWAY—A member of the National League for Democracy (NLD) was killed in Pwintbyu Township's Thayetkone village on Dec. 4. Win Htay was found dead in a forest. "Since the coup, the lives of the people have not been safe. We condemn the inhumane killings of each other," a local said. In March 2021, two NLD members were killed by pro-military supporters in the township, according to locals.
SAGAING—One child was killed and another was injured in a firefight on the Monywa-Mandalay Road on Dec. 5. "An armed group attacked a gate where over 20 military personnel were stationed at around 10.30 a.m.," a local said. The Burma Army set up a checkpoint and arrested one man. Two members of a resistance group called Operation Mo Mo were killed near Do Wine Chaung village in Kalay town on Dec. 5.
YANGON—A man was injured in an explosion in Kyimyindaing Township on Dec. 5. The bomb went off in front of School for the Blind on Pan Pin Gyi Road, according to locals. "A man was injured in his head and legs. I saw him being sent to the hospital in an ambulance," a resident said. Six explosions have occurred in Yangon since Dec. 1.
Authorities in Hlaing Thar Yar Township have banned the use of motorcycles since Dec. 6. According to a letter issued to residents, riding motorcycles in the township is no longer allowed due to reported incidents of armed motorcyclists killing civilians and officials. "As there are a lot of riders in the township, I am worried that civilians will be shot at because of it [riding motorcycles]," a local said. The junta enacted motorcycle bans in Khayan, Thanlyin, Twantay and Dala townships last month.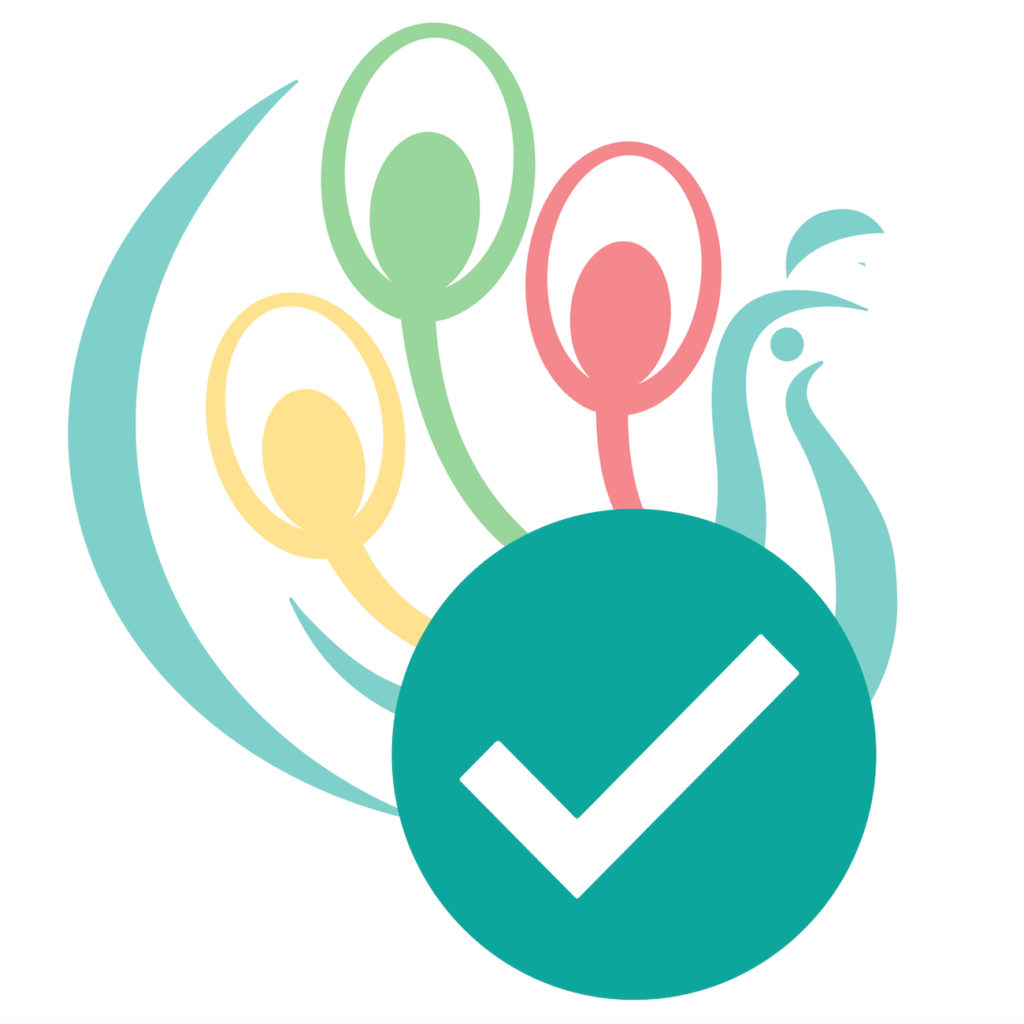 DVB PICKS—Doh Athan features the story of a photographer who was arrested during the 2021 anti-coup protests. He faced horrific abuse and mistreatment because he is a Muslim, the photographer recounts. Stay tuned for the best on Burma in English every week.