FROM THE DVB NEWSROOM
Singaporean firms allegedly sent 'arms and related goods' to military
At least 138 Singapore-based companies have been identified as sending "arms and related goods" to the military regime, Channel News Asia reported. This figure includes 47 Singaporean firms that were named in a report from U.N. Special Rapporteur for human rights in Burma, Tom Andrews. The report states supplies sent from Singapore to Burma were reported to be worth $254 million USD. Singapore Minister of Foreign Affairs Vivian Balakrishnan said that the U.N. report did not indicate that Singapore transferred supplies to the Burma Army. Balakrishnan requested that Andrews provide further evidence to assist the investigation.
Supreme Court to begin Aung San Suu Kyi and Win Myint appeal
The Union Supreme Court will begin to hear Aung San Suu Kyi and President Win Myint's appeal today, according to anonymous sources close to the case. The Supreme Court scheduled hearings July 5 on the electoral fraud and the Official Secrets Act convictions received by Aung San Suu Kyi. It will hold hearings on the corruption conviction on July 12 and her remaining convictions on July 18. Aung San Suu Kyi, 78, has been sentenced to 33 years in prison. Win Myint was sentenced to 12 years. Both leaders were arrested during the Feb. 1, 2021 military coup.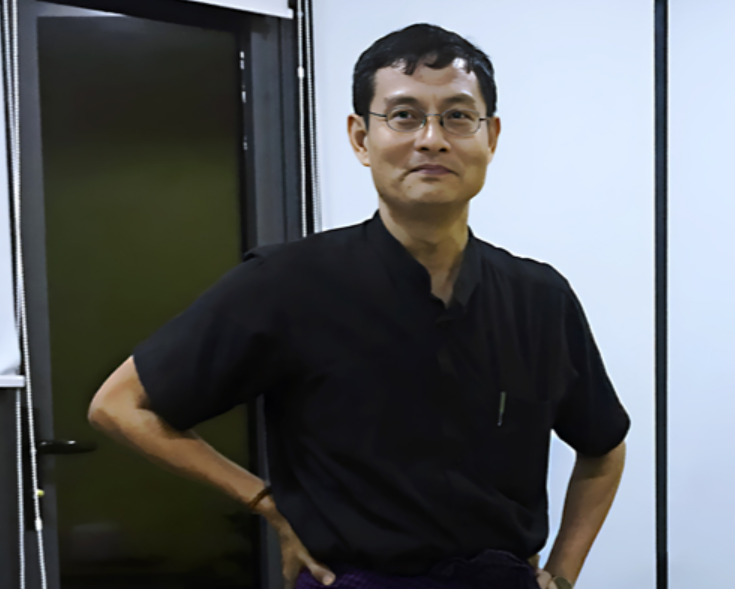 CPJ calls to release The Irrawaddy publisher
The Committee to Protect Journalists (CPJ) called on the military to release Thaung Win, who was convicted of sedition and sentenced to five years in prison on June 28 for violating the Publishing and Distribution Act. "The punitive and unjust sentencing of The Irrawaddy publisher Thaung Win is repugnant and should be immediately reversed," said Shawn Crispin, the CPJ senior Southeast Asia representative. Arrest warrants were issued for three editors of The Irrawaddy on June 28. Fourteen media outlets have had their media licenses revoked since 2021. At least 170 journalists have been arrested and 53 remain in prison.
News by Region
KACHIN—The Kachin Independence Army (KIA) and the Burma Army have been fighting in Waingmaw Township since July 3. "It lasted the entire day, causing villagers to flee in fear for their safety," said a Waingmaw Township resident. There have been no reported casualties. Locals are concerned about retaliatory airstrikes.
KAREN—Approximately 50 Burma Army troops and one member of the resistance group Federal Wings have been killed in 281 operations carried out over the first six months of 2023, states Federal Wings, a combat drone group under the command of the National Unity Government (NUG). Federal Wings seeks to expand its drone operations into Sagaing Region.
KARENNI—Two people and their two-year-old child were injured during an airstrike on an Internally Displaced Persons (IDP) camp in western Demoso Township on July 4. "It took place early in the morning," said a man living in the camp with 400 others. The Progressive Karenni State Force (PKSF) states that there have been at least 527 airstrikes since 2021.
SAGAING—One People's Defense Force (PDF) member and four locals were killed during a Burma Army raid on a PDF camp near a village in Sagaing Township on July 2. Locals were forced to flee their homes after the Burma Army allegedly carried out an arson attack.
TANINTHARYI—The Lampi Marine National Park has suffered significant damage as a result of an increase in illegal gold mining over the last two years since the coup. Locals living near the park said that gold mining has disrupted the park's delicate ecosystem. "The destruction of grazing areas for aquatic animals has impacted the livelihoods of the local Salon people who depend on capturing these animals. The loss of precious coral reefs and seagrass is immeasurable compared to the value of the extracted gold," said a resident.
Read our latest story: Is Manila's stance toward Naypyidaw changing?