2015 Elections Lead Story News Politics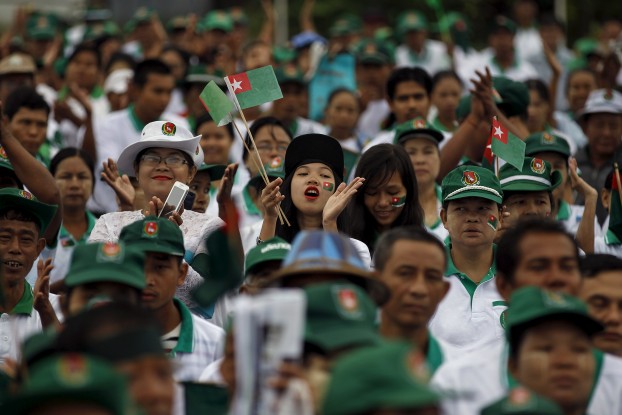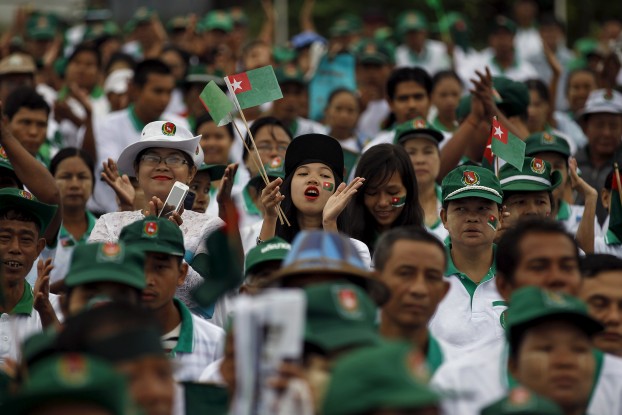 Starting today, parties can officially contest results from the election, and the USDP is set to do just that.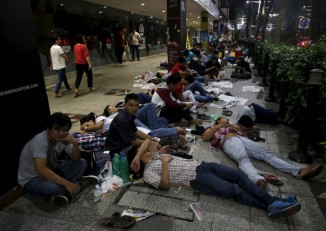 The government has defended itself against accusations of bias at overseas advance voting sites after reports circulated suggesting chaos and mismanagement.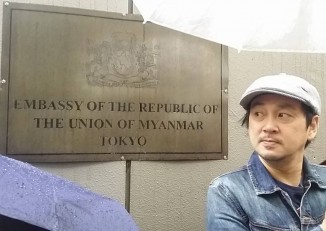 The Burmese embassy in Tokyo has extended the timeframe for Burmese nationals in Japan to cast their vote for the 8 November general election.
More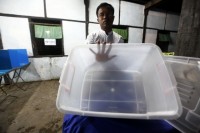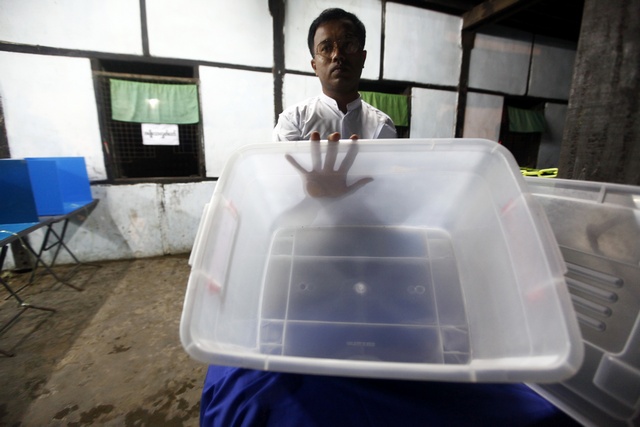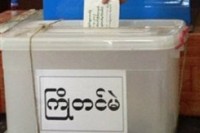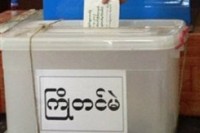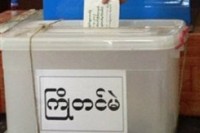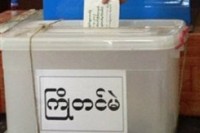 International observers will be invited to the general election in Burma, while the Election Commission says advance voting can also be monitored.