Drugs Lead Story News Tenasserim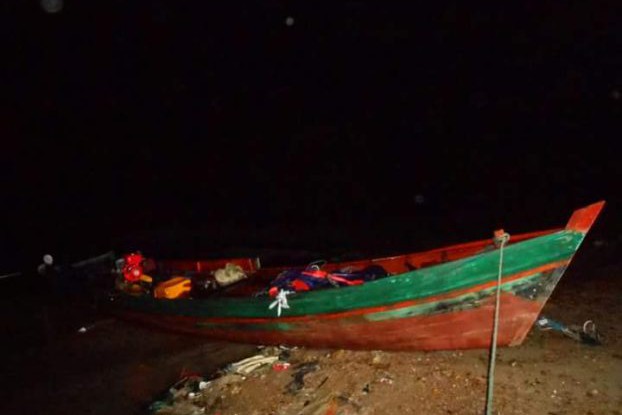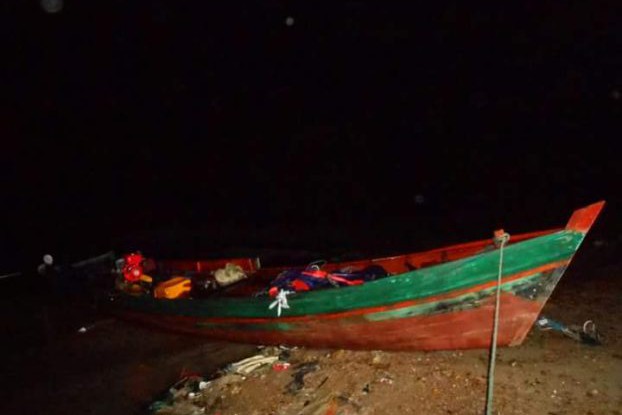 Kawthaung's Anti-Narcotics Task Force say they found 299 bags of kratom leaves, with a street value placed at 4.119m kyat.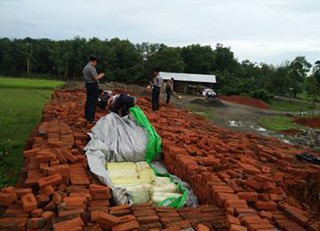 Maungdaw police told DVB the drugs were seized in two separate locations – one being a stash of over 6.2m pills found hidden among a brickworks site.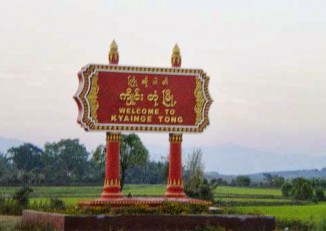 Police in Shan State detain eight people, including a Chinese national, who were caught wearing the uniforms of local militia members.
More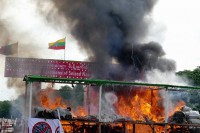 US$50 million of narcotics were burned in ceremonies in Rangoon, Mandalay and Taunggyi to mark the International Day against Drug Trafficking and Abuse.