Accidents Lead Story News Tenasserim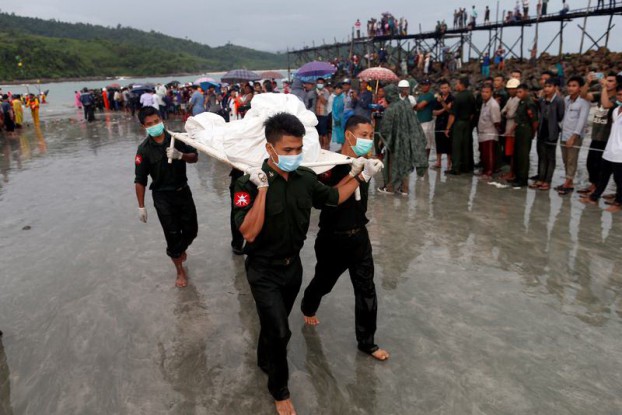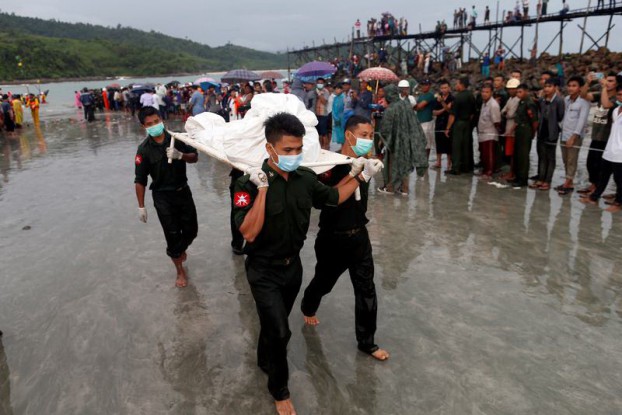 The ill-fated, Chinese-manufactured Y-8-200F aircraft was en route to Rangoon from Myeik when it went missing last week.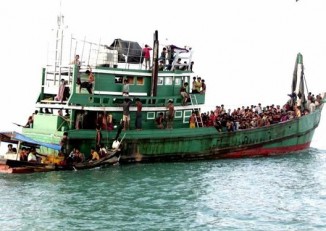 As the news coverage of the migrant crisis in the Bay of Bengal and the Andaman Sea drops away, the UN has made a renewed call for funds and action.
The United States said on Friday that thousands of migrants adrift in Southeast Asian seas needed urgent rescue, as countries gathered in Bangkok to discuss the regional crisis.
More