Lead Story News Religion Travel & Tourism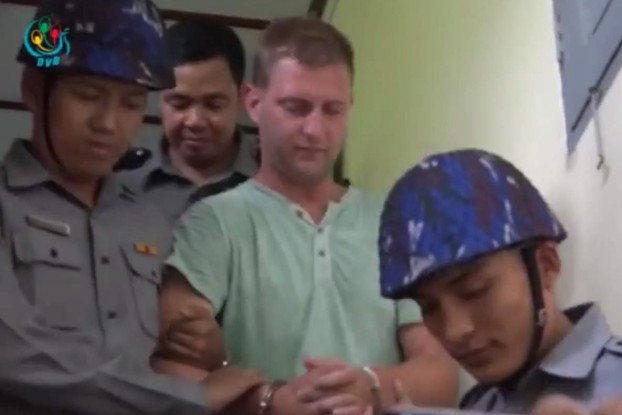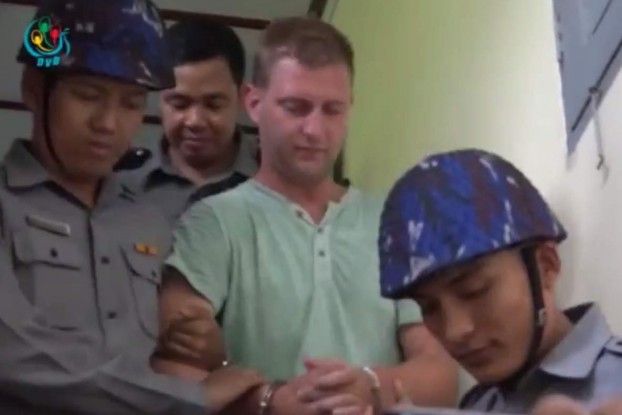 Dutch tourist Klaas Haijtema is sentenced to three months in a Burmese prison for violating the country's strict religious laws.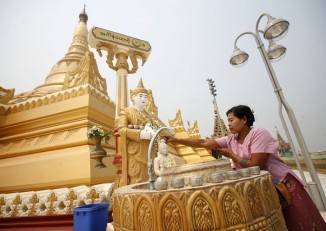 Klaas Haijtema, 30, is alleged to have walked into a dharma hall during chanting, with his shoes on. He then pulled out the plug connected to the speaker.
A Rangoon monk initiated a project requesting donations of long hair which could then be made into wigs and hair extensions.
More

Muslim candidates have been disproportionately disqualified from running in the 8 November election in a selection process that "lacked credibility", according to American election monitors the Carter Center.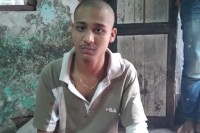 Community leaders in Mon State fear a spate of recent attacks are racially motivated and attempts to foment inter-communal tensions here in the run up to Burma's 8 November polls.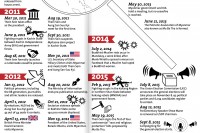 Recent events in the last five years will all impact the general election in November, as Burma goes to the polls amidst conflict and religious tension.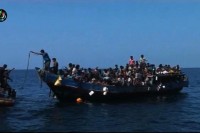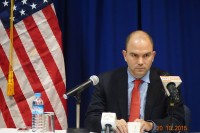 The United States said on Tuesday that the use of religion in politics violated Burma's constitution, calling on the government to de-escalate religious tensions running high ahead of next month's election.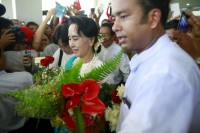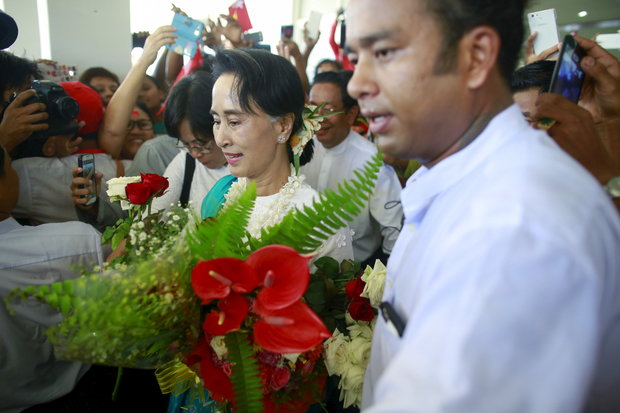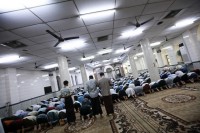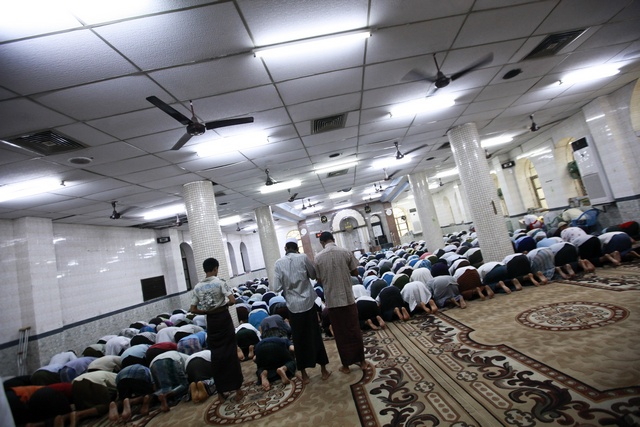 "We are aware that there are people who disagree with our religion so we try to do it discreetly in order not to disturb them or give rise to criticism," said Al Haji Aye Lwin.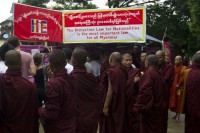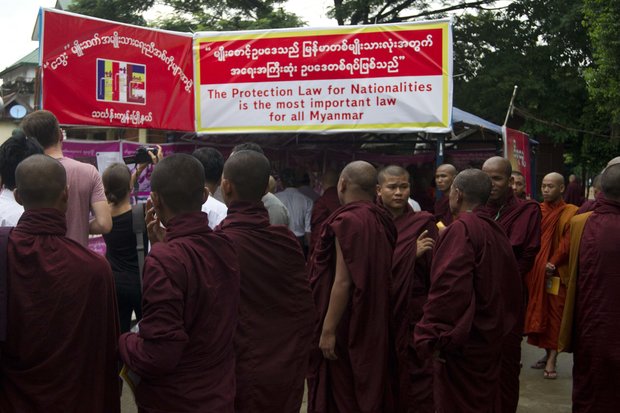 Ma-Ba-Tha are continuing their campaign against Muslim business owners, forcing many Halal slaughterhouses to close amid organised raids and boycotts.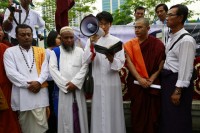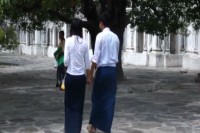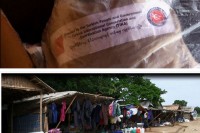 Burmese govt press cite sources claiming that relief supplies are 'abundant' in the camps.

Mandalay is Burma's cultural heart. The city's soul can still be found in its artisan workshops, where its short—but rich— history is preserved…in gold.

Deep in southern Bangladesh in a sweltering camp of mud houses where Rohingya Muslims from Burma are sheltered, there is fear rising that they have to move again, 22 years after they crossed the river or sped through the forests.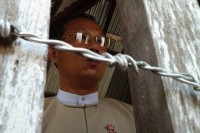 The former NLD member has been convicted for defaming religion after criticising the nationalist policies of the Ma-Ba-Tha in October last year.

In this week's episode of DVB Debate, the panel questions the government's motives for annulling white cards, and ponders what is next for former holders within the persecuted Rohingya minority.


Wirathu, a Buddhist monk notorious for anti-Muslim hate speech, led a crowd of protesters in Mandalay on Wednesday.

Buddhist nationalists in Magwe division have become the latest to march in support of the controversial Interfaith Marriage Law.

Four men were sentenced to ten years in prison with hard labour on Tuesday for the killing of a Muslim man during communal violence in Mandalay in early July.

Ashin Uttara, a British monk arrested and disrobed in June, lodged an appeal at Rangoon High Court on Monday alongside four fellow clerics.