Lead Story Migrants Issues News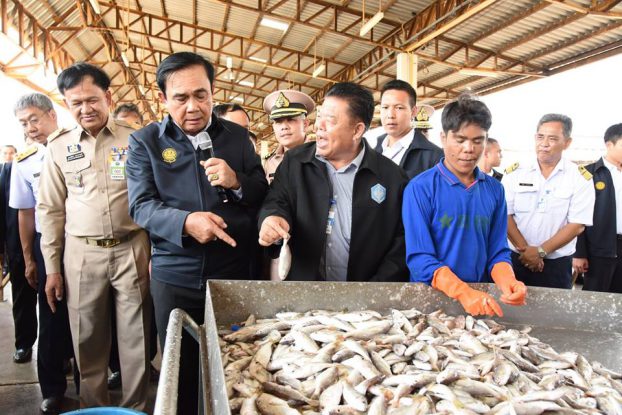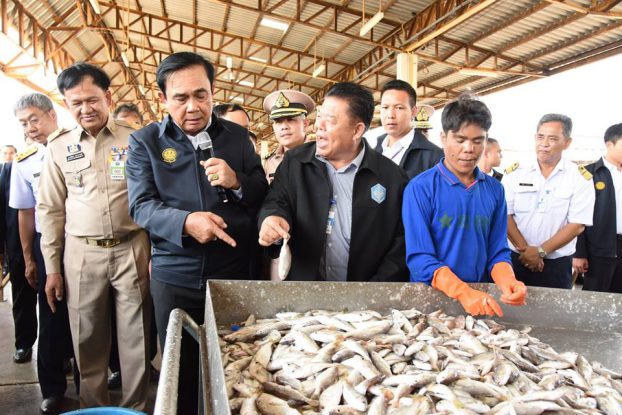 Surachai told DVB that migrant fishermen are frequently threatened by Thai authorities and bosses if they raise their concerns.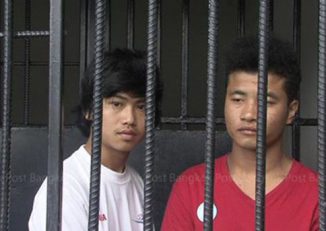 A legal adviser at the Burmese embassy in Bangkok told DVB that the prosecution team had requested yet another extension – this time until 23 January 2018.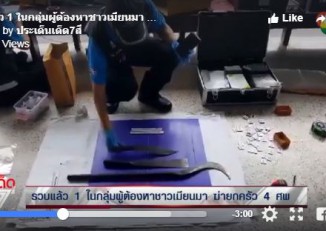 Five Burmese migrant workers are suspected of killing four members of a Thai family, including a 5-year-old child, over an unpaid debt.
More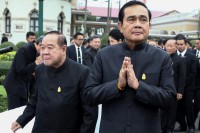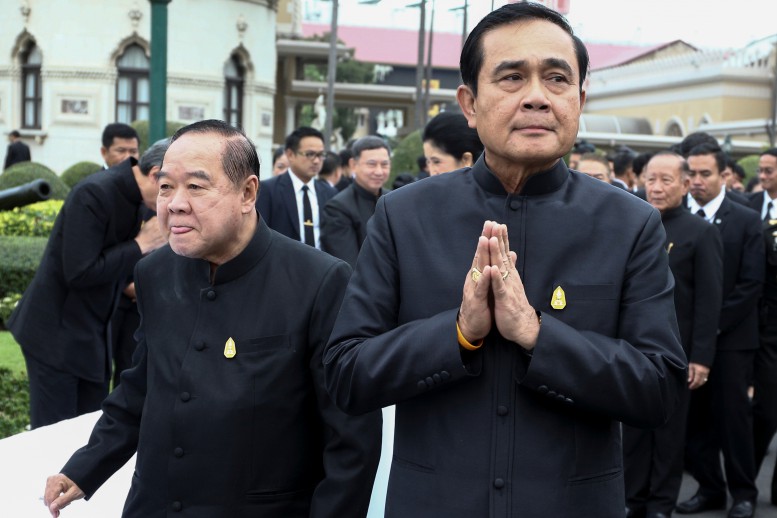 Thailand and Burma have agreed to set up a joint working committee to solve labour problems arising from confusion over Thailand's tough new migrant worker rules.