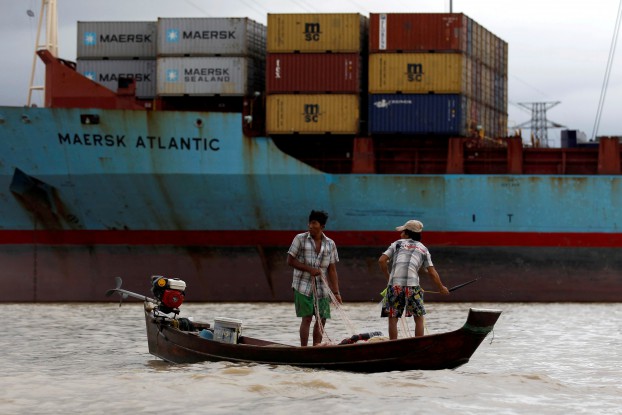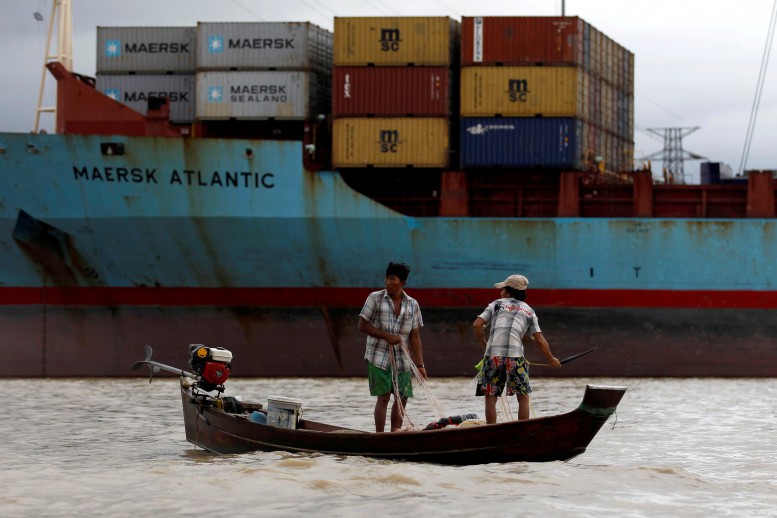 The delay of the much-anticipated reform comes as Suu Kyi faces criticism that she has neglected economic reforms.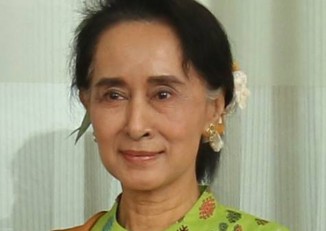 Burmese leader bids to attract more overseas businesses to create jobs and improve Burma's crumbling infrastructure.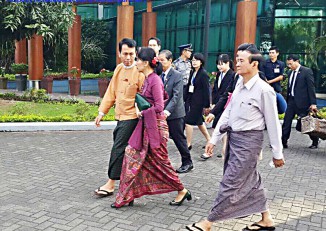 A group of 30 Burmese business leaders will travel to Japan as State Counsellor Aung San Suu Kyi begins a five-day visit to the country today.
More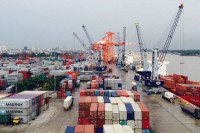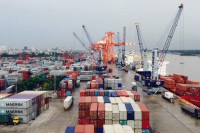 Aung San Suu Kyi promises a clearer legal framework and opportunities in untapped economic sectors in a bid to attract investors after the lifting of US sanctions.