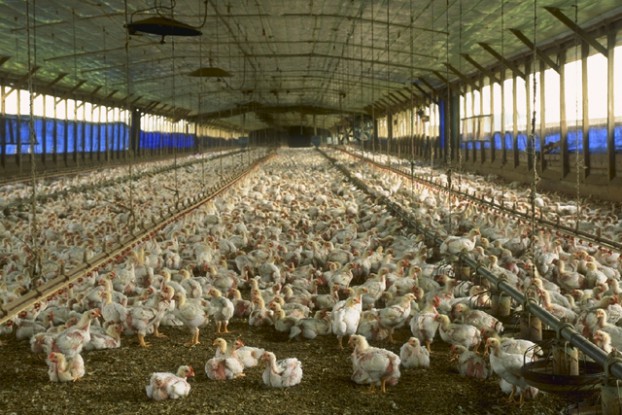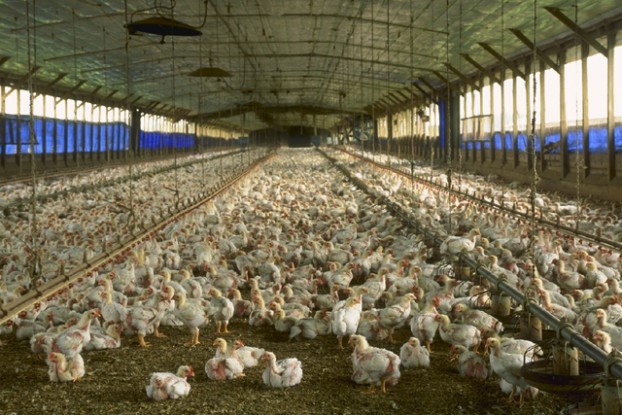 The NHRC's findings matched results from an earlier Labour Ministry and Labour Protection and Welfare Department probe.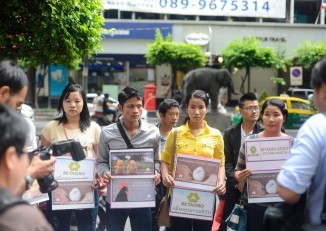 A group of Burmese workers is suing their former employer, a poultry farm in Thailand, for $1.33 million in compensation for alleged abuses.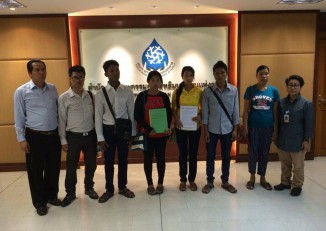 The move comes less than two months after a group of Burmese poultry farm workers in Thailand accused their former employer of forcing them to work under slave-like conditions.
More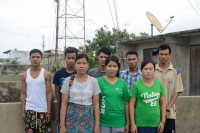 A second Burmese poultry farm worker is to be charged with stealing a time-card from his workplace in Thailand, in a case that is attracting international attention.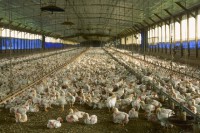 Food giant Betagro issued a statement on Wednesday saying it had "stopped business operations with the farm until there is a solution for the labour conflict."