Tagged:
Child Soldiers International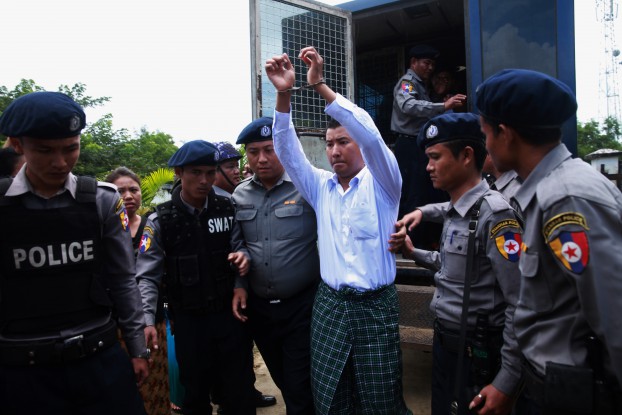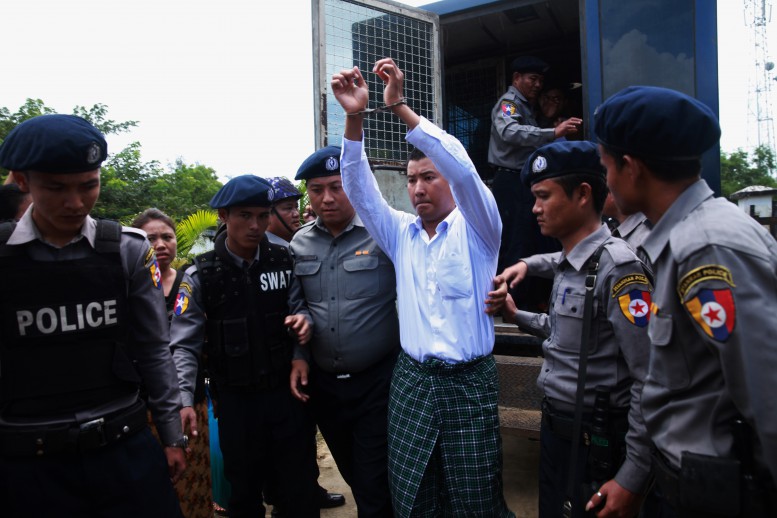 Aung Ko Htwe told Radio Free Asia he deserted his post in Shan State alongside some fellow servicemen in 2007.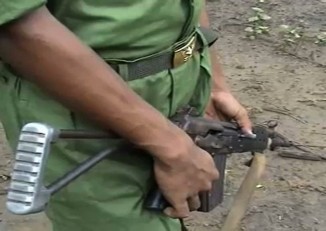 The latest release of 51 underage recruits has been commended internationally as a positive step forwards in the eradication of child soldiers worldwide.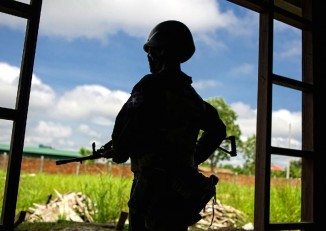 As the latest group of child soldiers are released from Burma's military, challenges still exist for those at-risk in the face of the country's much lauded reforms.
More

Watch today's top stories with Angus Watson.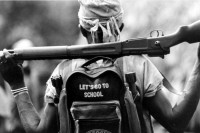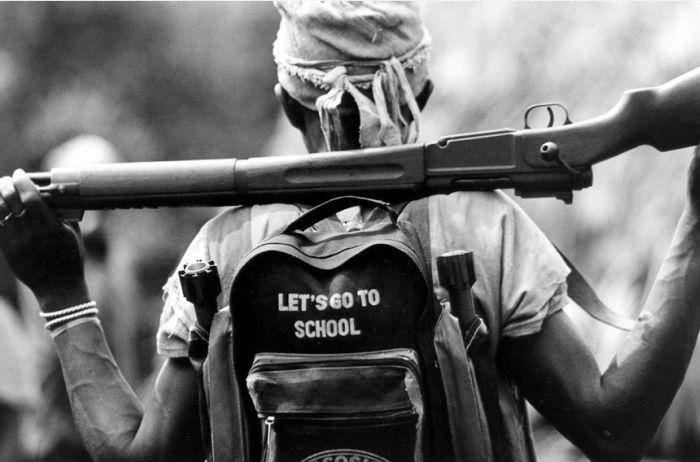 Ninety-one persons under the age of 18 were released on Friday from Burma's armed forces, but an analysts says the military's recruitment policy is largely unchanged.

Despite the government signing the joint action plan children continue to be recruited into the Burmese army, according to Child Soldiers International.