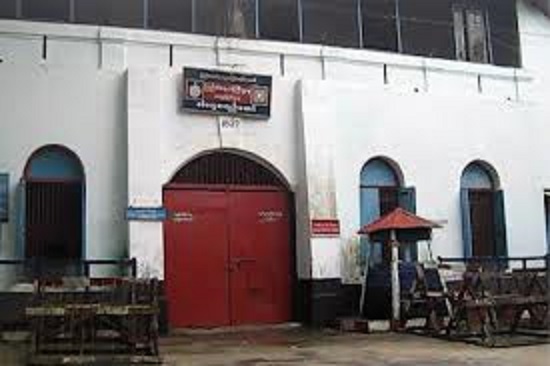 The youngster was among a group arrested for attacking and killing border guards in November.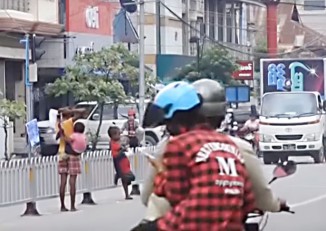 City official acknowledges there has been a marked increase in the number of children begging at junctions and traffic lights around central Mandalay, and said it was down to "economic problems".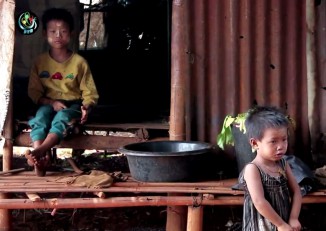 More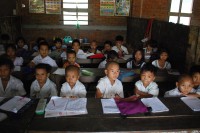 Life is short in Burma, and for many, most of it is spent working for their survival.

At a school renown for discipline and training, former street kids are attempting to get their lives back on track.

Mandalay divisional government has opened up a local schoolroom to volunteers teaching street kids.

Over one hundred children who work in teashops in Rangoon are benefiting from a summer internship with volunteers from Hong Kong.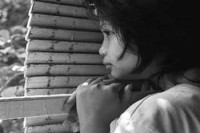 Anti-human trafficking police have arrested a Burmese man for forcing children from Burma to sell flowers to tourists on Khao San Road in Bangkok.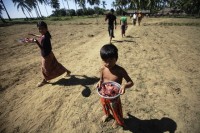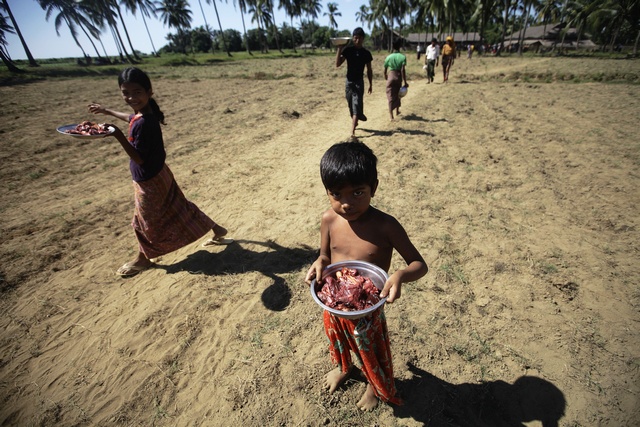 The primary concern for UNICEF is the plight of children in Arakan State, and not the lexicon employed to describe members of the community, says Bertrand Bainvel, the agency's leading official in Burma.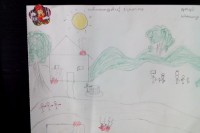 A Rangoon art exhibition is featuring more than 300 drawings by children displaced by communal riots in Arakan State and the central Burmese city of Meikhtila over the last two years.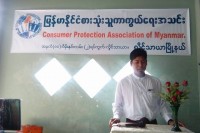 The Consumer Protection Association of Myanmar [Burma] will lobby against the sale of imported snacks from China at schools, after tests show high levels of harmful chemicals.

Platform Classroom is set up on a sidewalk next to the Mandalay Central Railway station. It has become the learning centre for almost 40 children – many of whom are homeless and shelter at the station.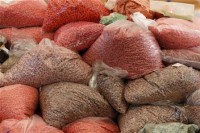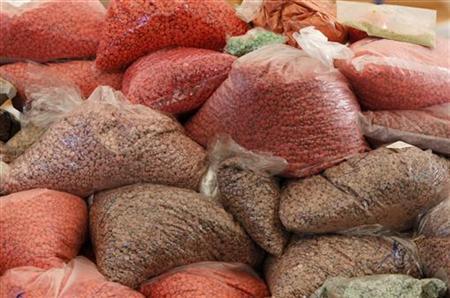 A seven-year-old Burmese boy with only a backpack was found crying at a roadside in Thong Pha Phum district in Thailand's Kanchanaburi province after being tricked into carrying almost 10,000 methamphetamine pills.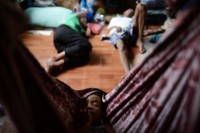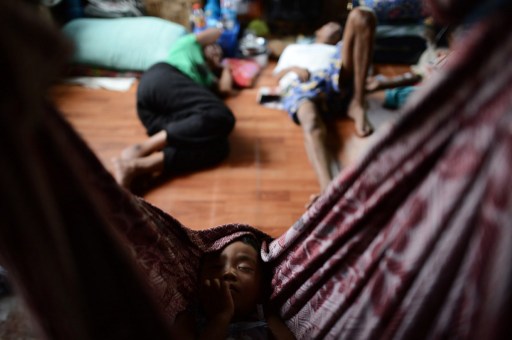 The Burmese government is planning to conduct a survey to identify the prevalence of discrimination against HIV positive school children, according to a leading medical researcher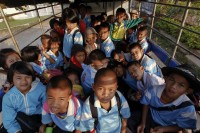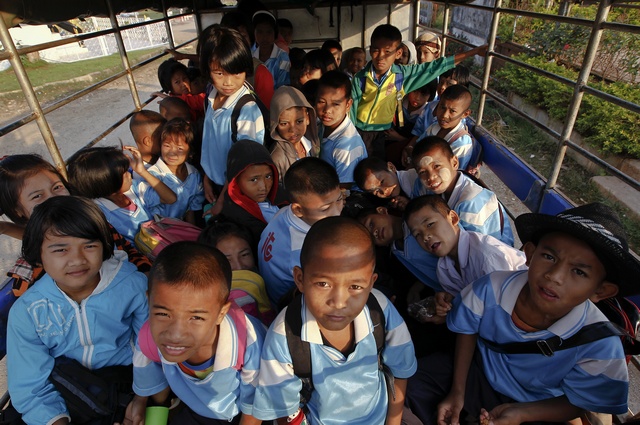 A new primary school for migrant children is set to open near Bangkok next month, where students will be able to study their native curriculum in the Burmese language for the first time