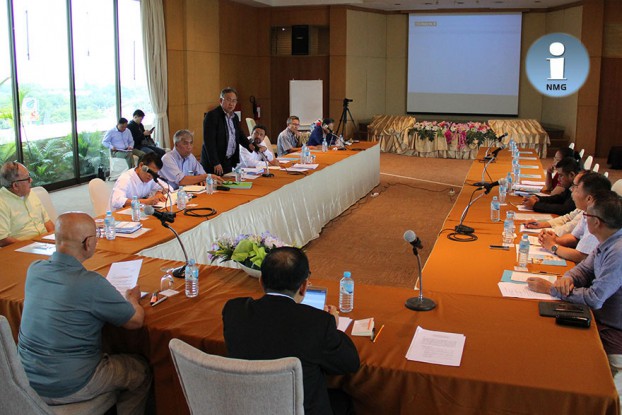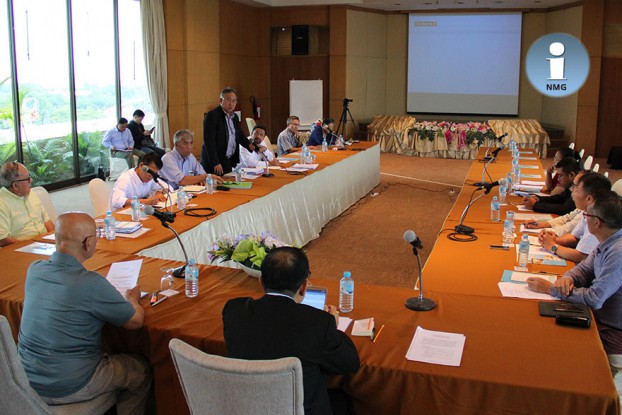 Ceasefire groups urged Naypyidaw to facilitate "national-level political discussions" in Shan and Arakan states.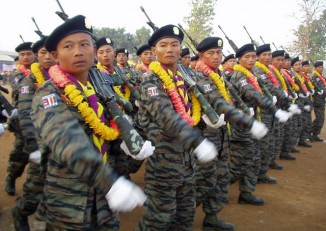 The remaining ethnic armed groups who are signatories to tomorrow's ceasefire accord are removed from list of 'unlawful associations and terrorist groups'.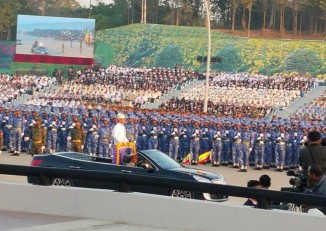 Leaders of the ethnic armed groups are expected to have a private meeting with Thein Sein and Commander-in-Chief Snr-Gen Min Aung Hlaing while in Naypyidaw for the Independence Day parade.
More
Jul 22, 2008 (DVB), The Chin National Front claims it has blocked access to the India-Burma trade route (2) between Rid town in Chin state and the Indian border state[…]
Jul 15, 2008 (DVB), The Chin National Front has vowed to carry out sniper attacks on government and Union Solidarity and Development Association officials if they obstruct the group's efforts[…]
Nov 22, 2007 (DVB), Representatives of the Chin National Front and the Arakan Liberation Party have welcomed comments by the Indian prime minister calling for ethnic parties to be involved[…]