Business Lead Story News Video
Four hundred fire fighters and forty-four fire engines were called to the scene of a vicious blaze at a Rangoon warehouse rented by Coca-Cola.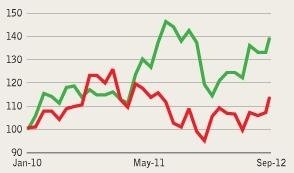 This week in business; Coca-Cola defends claims of links to military company, the Thilawa Special Economic Zone steams ahead and KFC opens in Rangoon.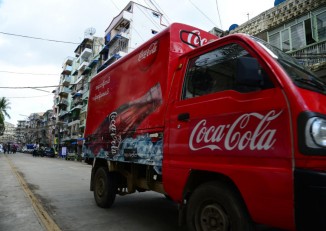 Coca-Cola has defended its business practices in Burma after a NGO revealed connections with blacklisted company Myanmar Economic Holdings Limited.
More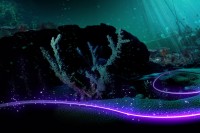 In the space of a year, the size of Burma's domestic Internet has tripled. In September 2013, the number of locally hosted websites was 300; by the same time this year it had jumped to 900.

Coca-Cola Co. opens a factory on the outskirts of Burma's commercial capital to begin production in the country for the first time in more than 60 years.