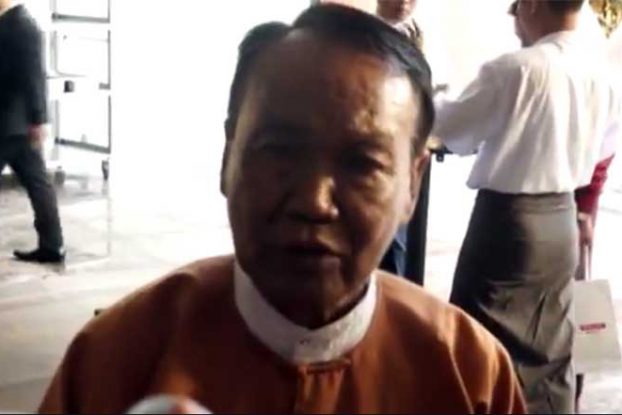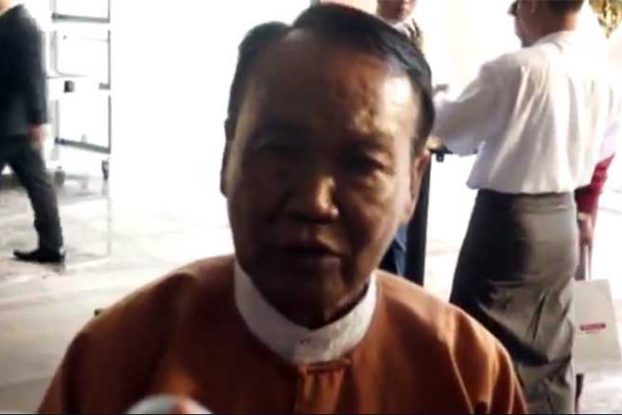 "We [NLD] have received several complaints from the public regarding corruption and other issues like a lack of communications."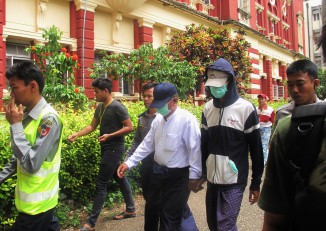 The corruption trial for a handful of Karen State government and Ministry of Home Affairs officials continued with a fourth hearing on Monday, at which the presiding magistrate ruled against one of the defendants' bail application.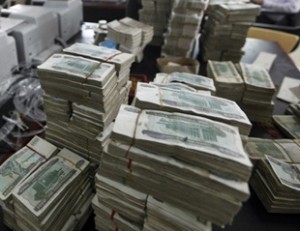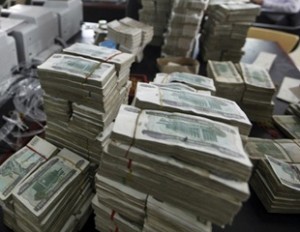 Magwe regional government has confirmed the return of 3.25 billion kyat (US$2.5 million) in tax revenue which went missing under the USDP's tenure.
More

DVB Interview International's Alex Bookbinder sits down with Burma chief Abdoulaye Seck, to discuss how the World Bank has progressed since its 2012 reengagement with the Burmese government.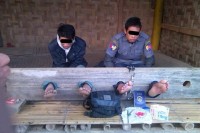 A policeman and accomplice have been arrested for possession of ya-ba and heroin in northern Shan State.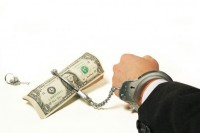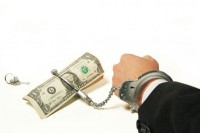 Burma is the third most corrupt country in the Asia-Pacific region and the 156th most corrupt of 175 nations surveyed, says Berlin-based watchdog Transparency International.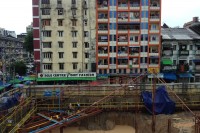 A controversial urban expansion plan for Burma's former capital, Rangoon, was brought before an emergency session of the regional parliament on Monday.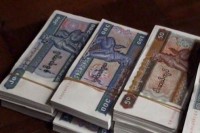 As the illegal trade in jade, timber and drugs along the Sino-Burmese border appears unstoppable, black market banks have become a major channel for laundering criminal assets.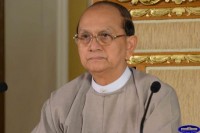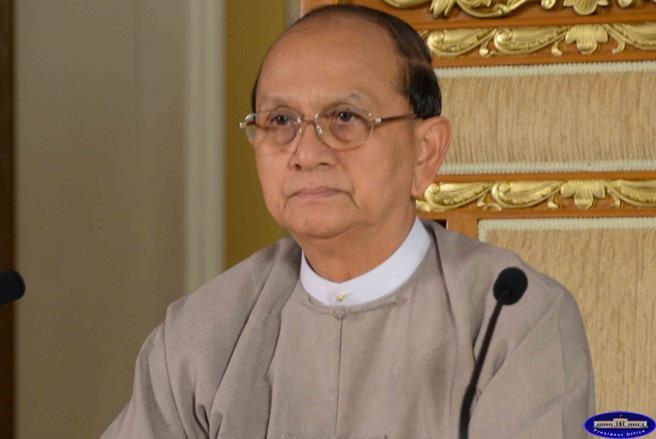 President Thein Sein urged officials on Wednesday to eliminate the endemic corruption that plagues the country's civic sector during the remainder of his presidential term.