Tagged:
David Miller and Hannah Witheridge
Koh Tao Lead Story Migrants Issues News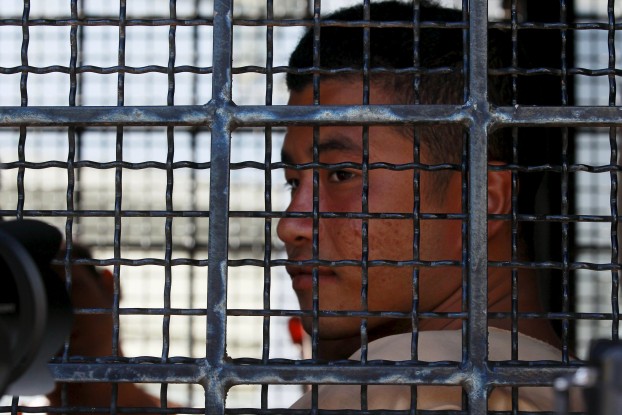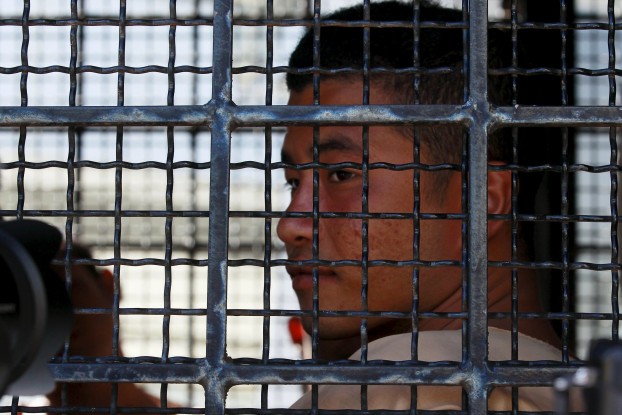 As testimonies conclude, Win Zaw Htun claims he was sexually abused by Thai police officers and forced to confess.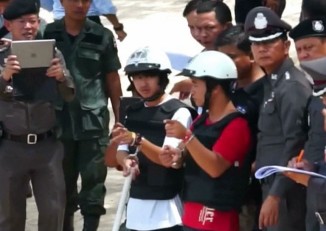 Burmese suspect testifies he was handcuffed, had a bag placed over his head, and was beaten, before police threatened to extract his teeth with pliers.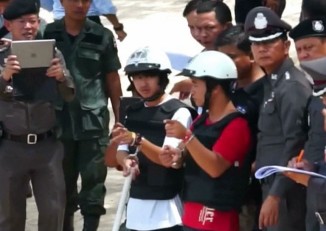 More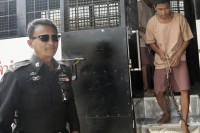 A vital ruling is expected on whether key forensic evidence can be re-examined, following a day in court when police admitted using up certain DNA samples.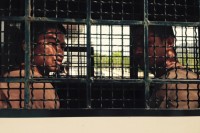 "Four prosecution witnesses testified at the trial today … none of them could precisely say that the two Burmese youngsters committed the murder."