Tag:
dengue haemorrhagic fever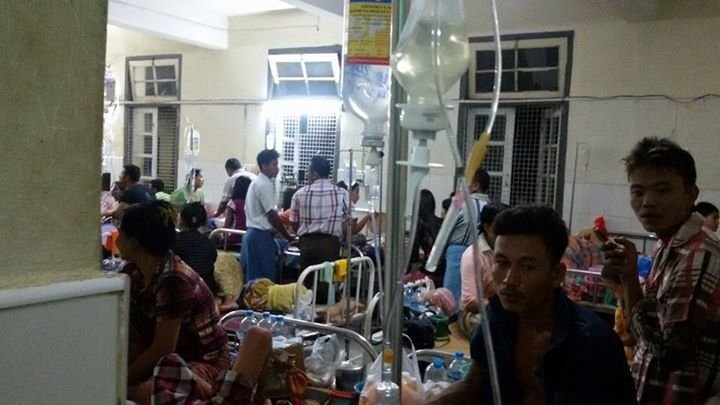 Researchers have developed a new method to pinpoint outbreaks of dengue fever by tracking phone calls to public health hotlines.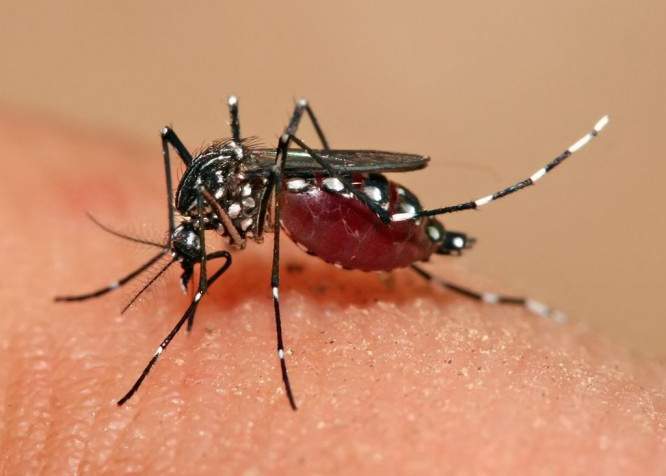 Dr. Zaw Lin, head of the Health Ministry's dengue-control programme, speaks to DVB about efforts to reduce the risk of contracting this sometimes deadly mosquito-borne disease.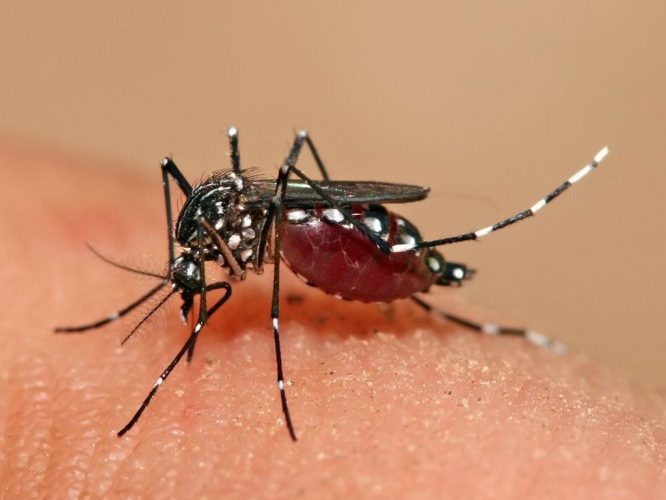 Thirty-seven persons in Burma have died of dengue fever so far this year, according to the Ministry of Health.