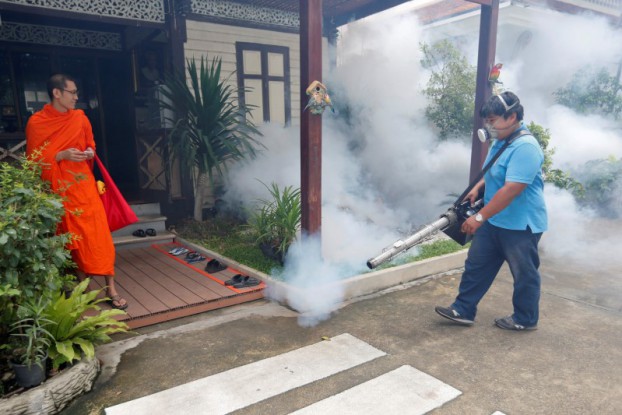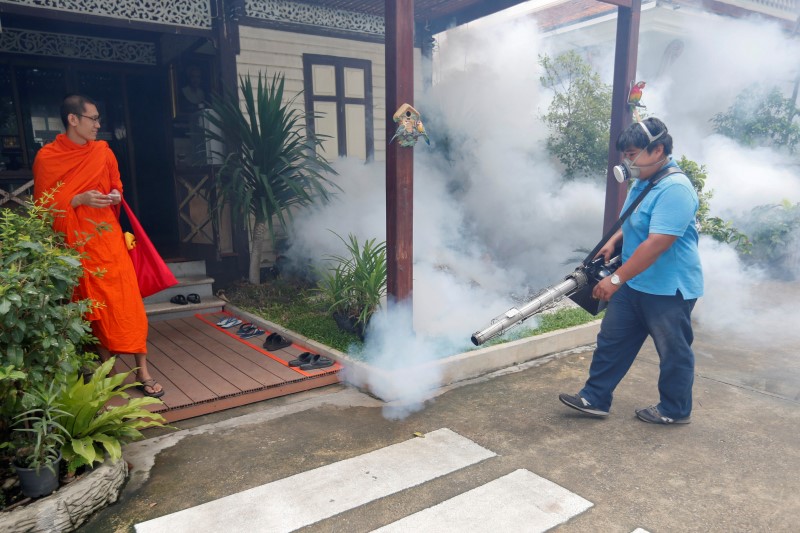 The proposed move is the latest sign of growing concern about the spread of the mosquito-borne disease in Southeast Asia.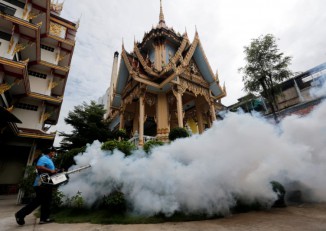 The first reported cases of Zika-related microcephaly in Southeast Asia came a day after US health officials issued an advisory about the growing risk of the disease in the region.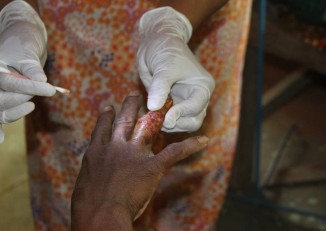 Several people have been developed rashes and skin lesions after coming into contact with cattle that have died in recent weeks from an unidentified disease.
More

Residents of Thaketa Township in eastern Rangoon have been left without a garbage removal service and they say their health is rapidly deteriorating as a result.

While no one knows exactly how many of Burma's estimated 4 million stray dogs carry rabies, UN news service IRIN reported on Monday that some sources claim alarming numbers as high as 75 percent. According to IRIN, health workers in Burma say that the fatal disease is a serious threat for the country's urban dwellers.
Water shortage problem compounded by polluted rivers and the termination of water-purification supplies from aid groups
May 12, 2009 (DVB), A lethal strain of dengue fever has hit Burma's southern Irrawaddy division, and left hospitals struggling to cope with the influx of patients, many of whom[…]
Jan 12, 2009 (DVB), More than seven million children will be vaccinated against polio in a new campaign run by the Burmese Ministry of Health in collaboration with the United[…]
Jun 17, 2008 (AP)' The United Nations plans to launch a massive anti-dengue campaign this week in cyclone-hit areas of Burma where mosquitoes that carry the disease have become a[…]
Jun 9, 2008 (DVB), Heavy rains and high tides in Irrawaddy division over the past few days have washed the bodies of cyclone victims to Labutta township, according to aid[…]
Jun 6, 2008 (DVB), A severe dysentery outbreak has occurred in Labutta and Bogalay townships in Irrawaddy division, which were among the areas worst hit by Cyclone Nargis in May.[…]
Jun 4, 2008 (DVB), Aid workers on the ground in Irrawaddy division have reported continuing health and sanitation problems, while some cyclone victims in some remote areas are still waiting[…]
Jun 2, 2008 (DVB), Cyclone victims in the coastal areas of Irrawaddy division are worried about the spread of disease from dead bodies which have still not been collected, according[…]
Jan 31, 2008 (DVB), A skin disease affecting children in the Thai border town of Mae Sai, across from Tachilek in Burma, has caused 15 schools to close temporarily, parents[…]
Dec 17, 2007 (DVB), The Burmese Ministry of Health has confirmed the first case of human infection with bird flu in the country, according to the World Health Organisation. Tests[…]