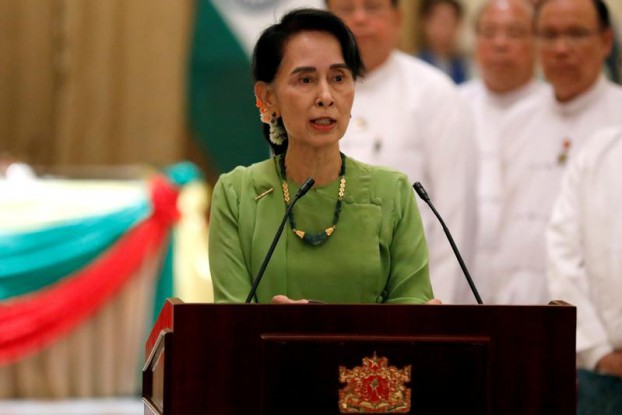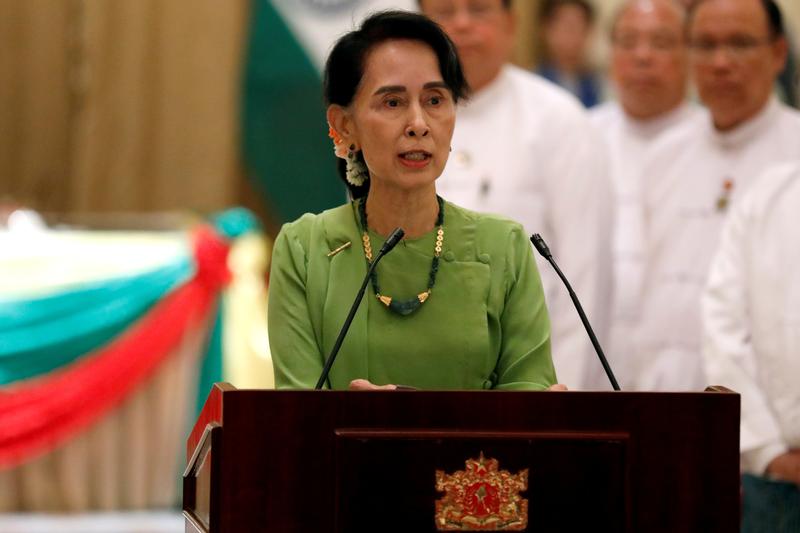 Burma's short-term business confidence dropped to 49 percent in 2017 from 73 percent a year ago, according to a survey.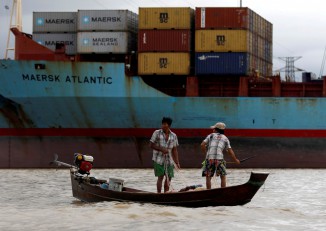 The delay of the much-anticipated reform comes as Suu Kyi faces criticism that she has neglected economic reforms.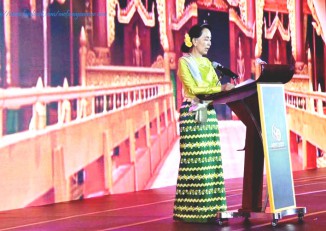 She also told her fellow delegates that much of Burma's recent success was down to her government's policy of ensuring "a level playing field".
More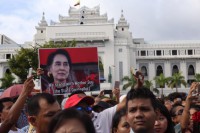 "Putting the burden of all these decades-old problems on the shoulders of Daw Aung San Suu Kyi is synonymous to blaming the concept of democracy itself."