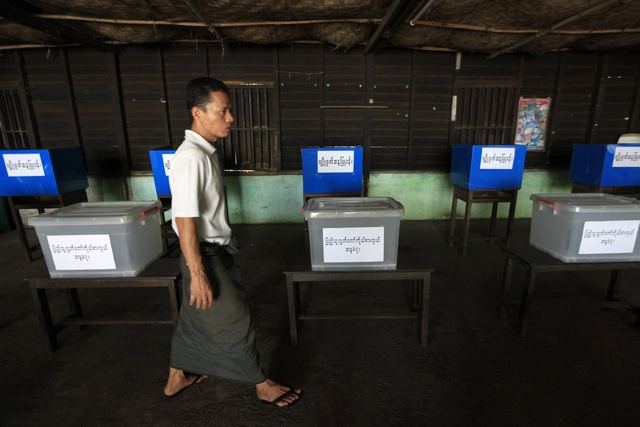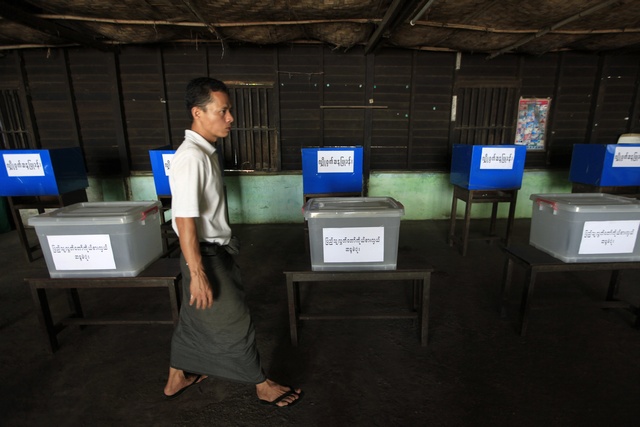 On a recent February morning, just after Burma's new democratically-elected parliament convened, the UEC was abuzz with activity.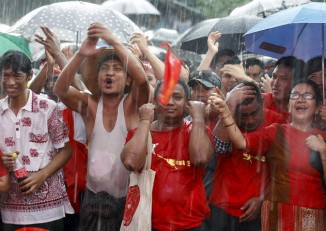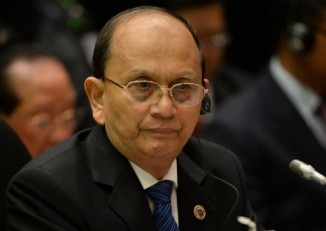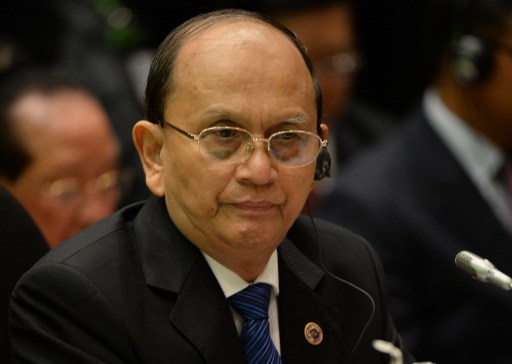 Burma's President Thein Sein has congratulated the NLD for leading in the election race – a clear signal that the ruling party has not yet conceded defeat.
More

Over a hundred Burmese voters living in Singapore flew to Rangoon on Friday to cast their ballots before polls close over the weekend.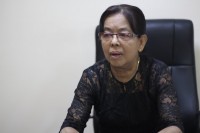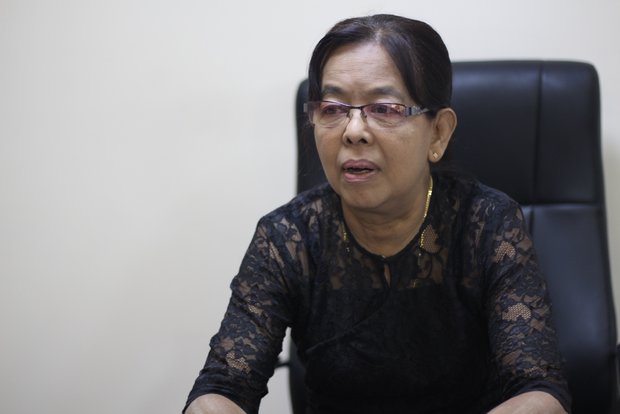 Burma opposition leader, Aung San Suu Kyi, said she would rather lose the election than win through scandals as she campaigned in her constituency on the fringes of Burma's commercial capital, Rangoon on Saturday.

For the 33.5 million Burmese voters who head to the polls on 8 November — many of whom will be first-time voters, choosing from more than 6,000 candidates, is not an easy task.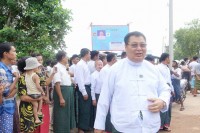 "We not only raise issues in the parliament but are also providing help to locals at our own financial expense so rural areas such as yours should consider the individual that is running," said USDP candidate Khin Swe.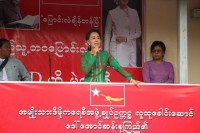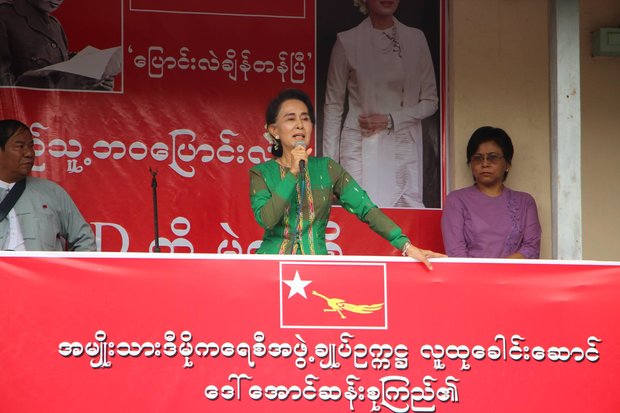 Research of 93 parties registered with the Union Election Commission shows many parties have resorted to similar symbols and names: five using a fighting peacock, four using a dancing peacock and two parties with a bamboo hat.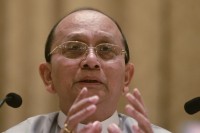 Thein Sein portrayed himself as a champion of free speech in a video posted on Facebook, fuelling speculation he is aiming for a second term as President.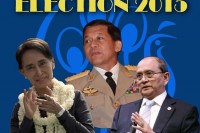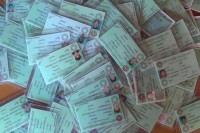 In election news: The NLD launches an awareness campaign; the USDP plans a strategy for victory; a code of conduct for the press.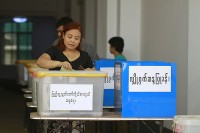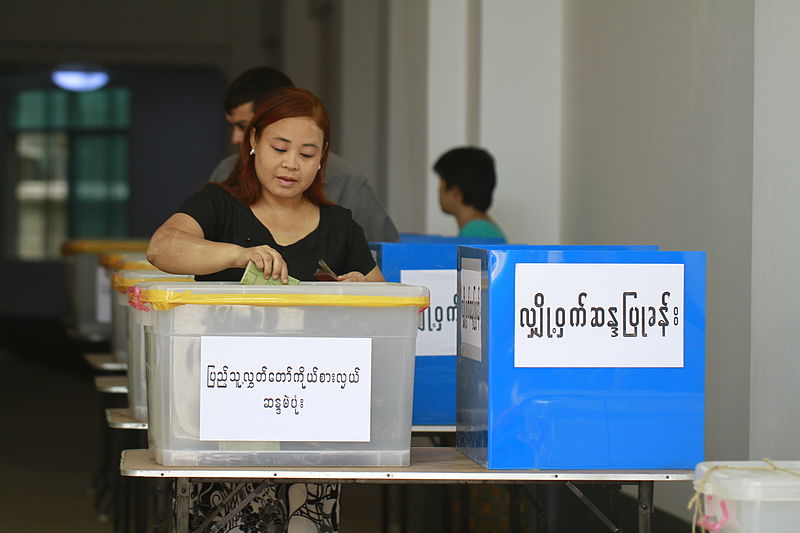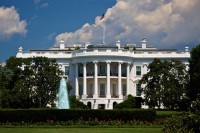 Burma's government has inked a deal with one of Washington DC's most powerful lobbying groups ahead of the critical 2015 elections.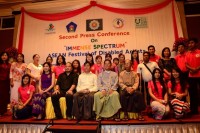 In election news: Farmers and workers encouraged to apply for candidacy; drawing attention to disability rights.