Tagged:
ethnic minorities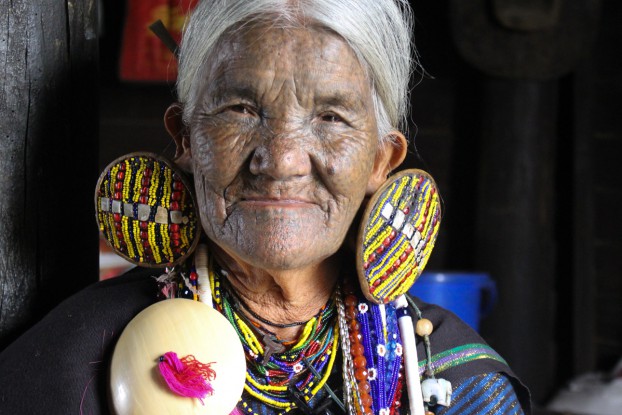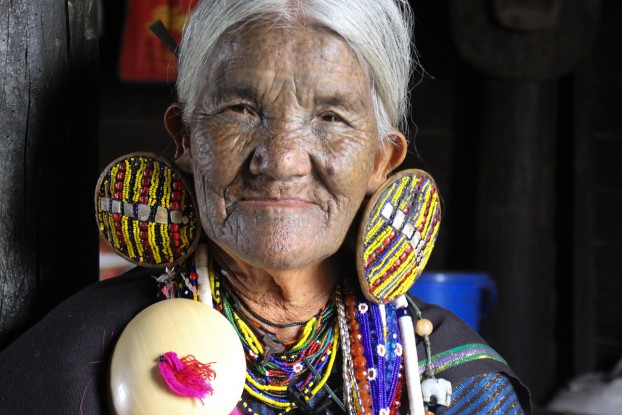 "At the age of 10, I got my tattoos," says Ma Lha Sen.
On this episode of DVB Debate, our panellists discuss the relationship between faith, race and hate speech in Burma.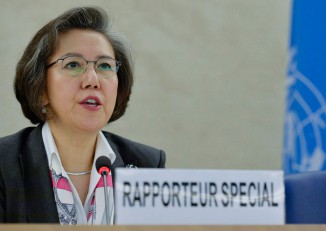 More

Various small tribes of different names have agreed to be registered in Burma's upcoming nationwide census as one entity only; the Kuki people. The agreement that was made at the Kuki National conference held in December last year.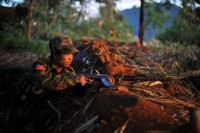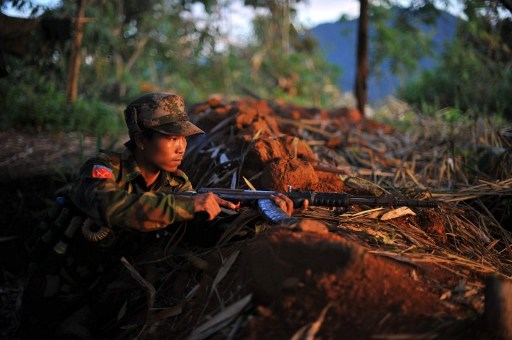 The Kachin Independence Army (KIA) has denied allegations by the Taileng (Red Shan) Nationalities Development Party (TNDP) that dozens of ethnic Red Shan villagers were abducted by KIA troops in northern Burma's Kachin state.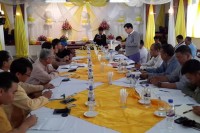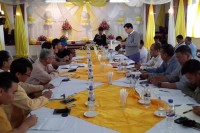 Shan, Karenni and Mon delegates have concluded a three-day meeting in Taunggyi by issuing a statement calling for a nationwide ceasefire and ethnic rights.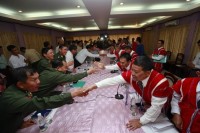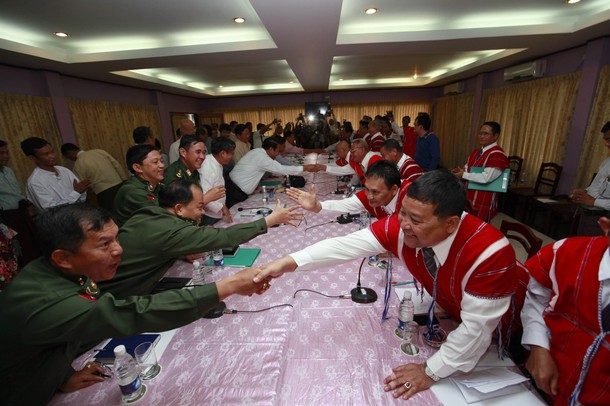 Burmese constitutional reform must include deliberation on the right to self-determination and allow ethnic nationalities to decide their own political destiny.
The National Races Channel premiered on Sunday, becoming the first TV channel dedicated exclusively to Burma's ethnic minorities.

For the first time in more than 40 years, students in Burma will soon be able to learn their ethnic languages in government-run schools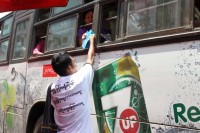 Pro-poor policies and political narratives about shared daily struggle across ethnic and religious lines may help assuage Burma's growing sectarian divides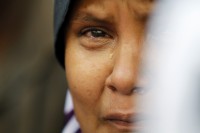 Human trafficking remains a significant problem in both Burma and Thailand, where the stateless Rohingya minority has become particularly vulnerable to exploitation and abuse, a leading US report has warned
Ethnic languages are set to be included in state primary schools' curriculum during the 2013-14 educational year; however, the classes will be held outside of normal school hours

Peace talks between the United Nationalities Federation Council and government peace negotiators ended in a promise to engage in political dialogue yesterday in Chiang Mai.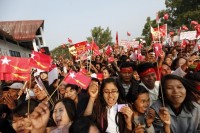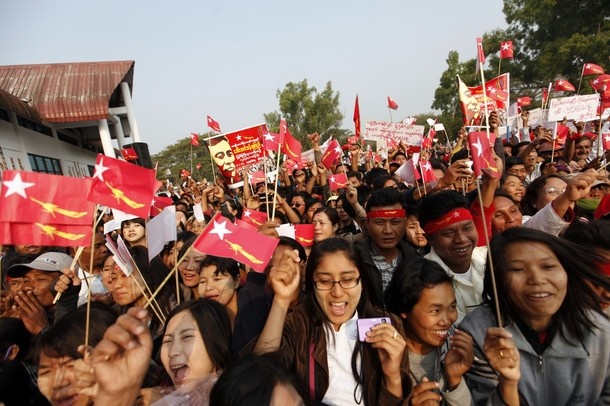 While the Burmese army continues to heavily shell Laiza and tens of thousands of Kachin civilians languish in internal displacement camps, Suu Kyi has come under fire for her silence on their plight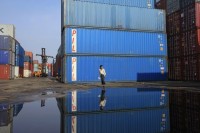 Governments that wish to engage with the Burmese government should make sure that their actions support substantive reforms so that any changes are more than just a veneer that obscures the ongoing oppression of ethnic minority groups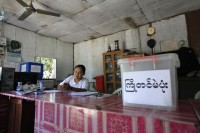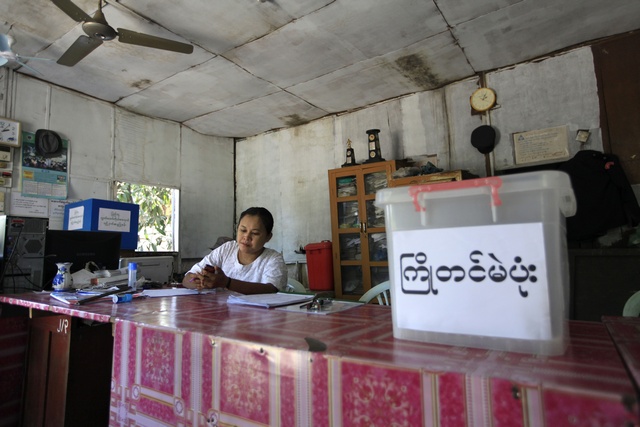 The Union Election Commission's rejection of the Zomi National Congress's registration request effectively keeps the party out of the country's political landscape and marginalises an entire population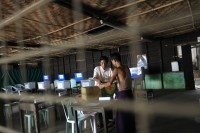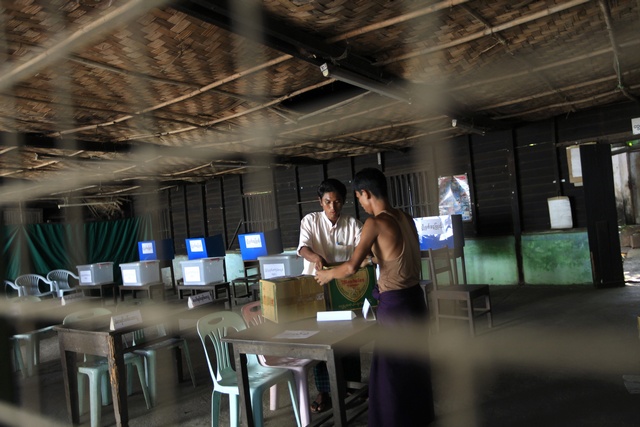 The country's ruling election body rejected the Zomi National Congress entrance into the country's political field because of a naming row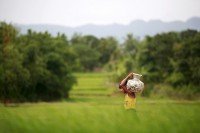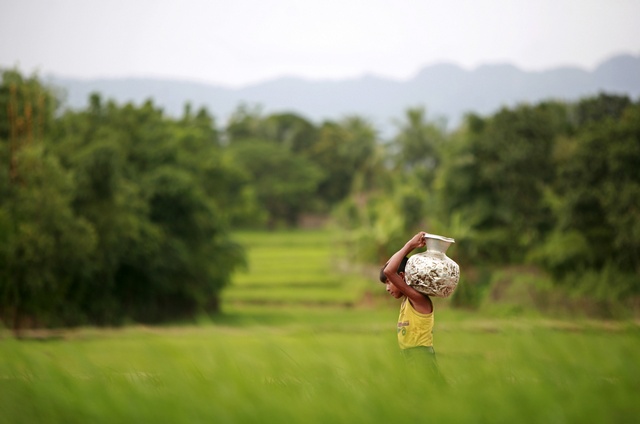 As the country plans for its first official census in decades, several hurdles must be overcome if all of Burma's ethnic minority groups are to be included