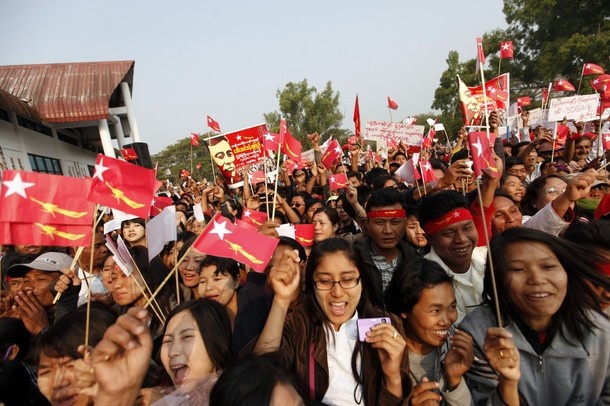 The three parties will meet later this month to discuss plans to create a single party representing the Kachin people.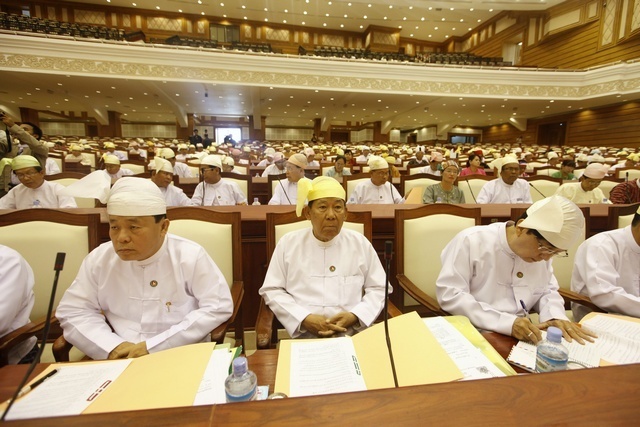 Burma's lower house accepted a proposal to formally debate changing the current electoral system to a proportional representation (PR) system.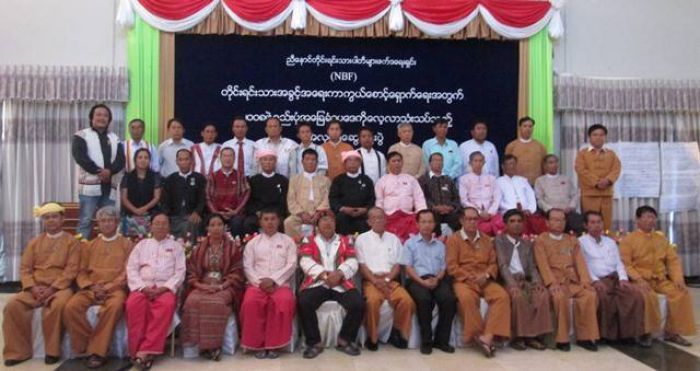 Fifteen Burmese ethnic parties meet in Naypyidaw, call for greater representation in electoral bodies.