Tag:
ethnic political parties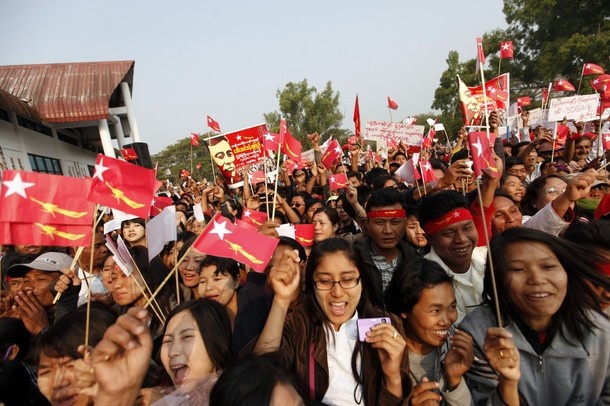 The three parties will meet later this month to discuss plans to create a single party representing the Kachin people.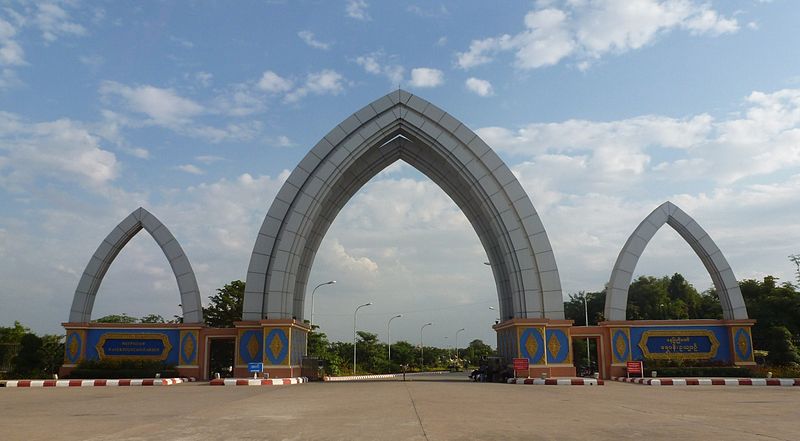 A sense of cautious optimism is emerging with respect to the upcoming "sexpartite" talks on constitutional reform, which will be held on Friday in Naypyidaw.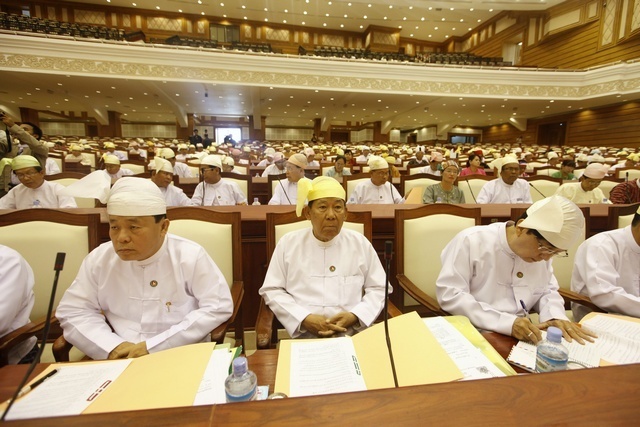 Discussion on a proposal to switch to a proportional representation voting system continued this week in parliament.