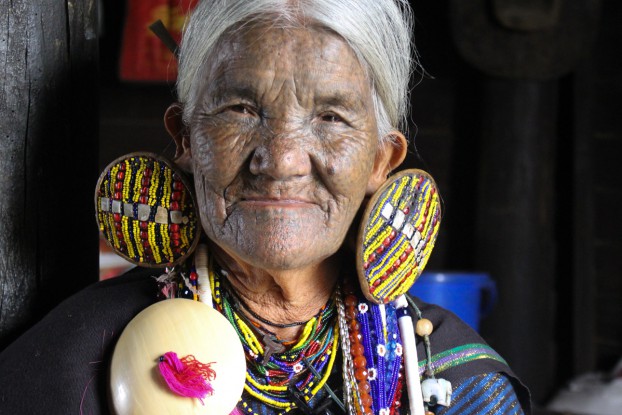 "At the age of 10, I got my tattoos," says Ma Lha Sen.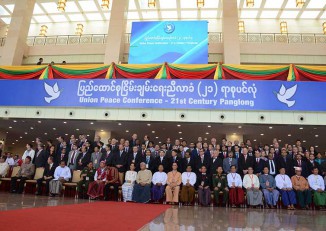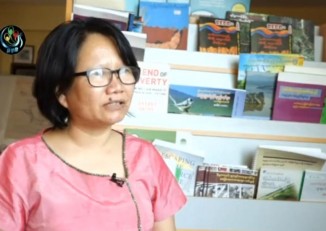 As many as 400,000 people in Kachin State could be excluded from the nationwide census that began on Sunday. DVB spke to Kachin activist Khon Ja about why so many are being overlooked, and how a miscount could affect ethnic rights.
More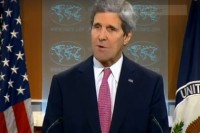 In its annual human rights report, the US State Department identified political prisoners, humanitarian access, and combatting corruption as areas where improvements had been made under the Thein Sein government.