Ethnic issues Interview Lead Story News Women's Issues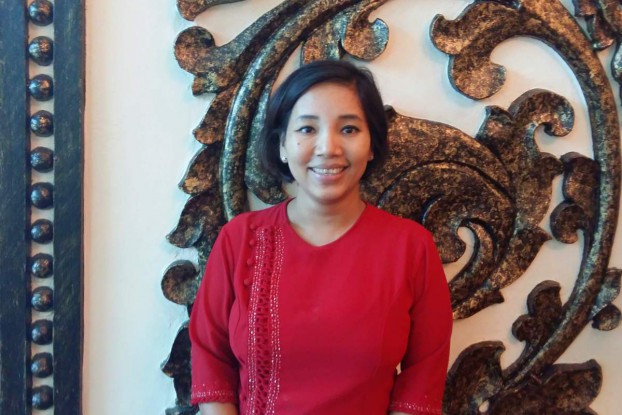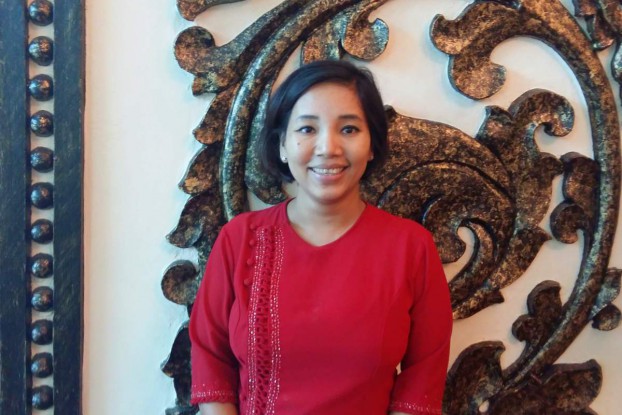 Chin human rights activist Cheery Zahau speaks to DVB about what is needed to empower women in the workforce.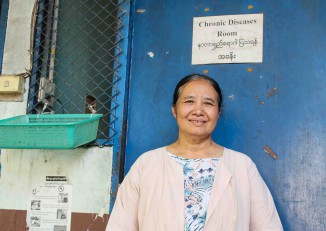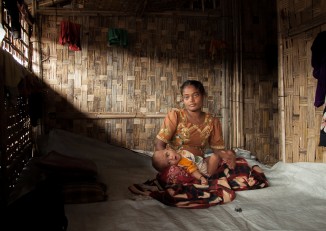 Discrimination against Rohingya women is raised as a key concern as Burma's compliance with the Convention on the Elimination of all Forms of Discrimination Against Women comes under review in Geneva.
More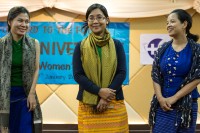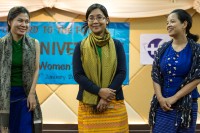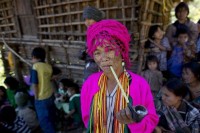 Associated Press photographer Gemunu Amarsinghe recently submitted a photo essay from Chin state where ancient traditions and a rich culture struggle to prevail against a history of religious conversion, Burmese chauvinism, military rule and economic misery.