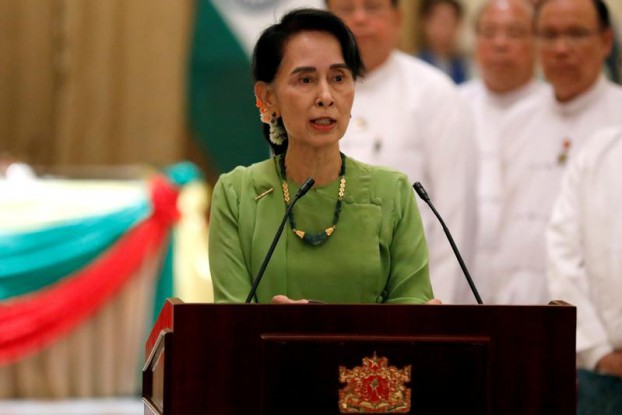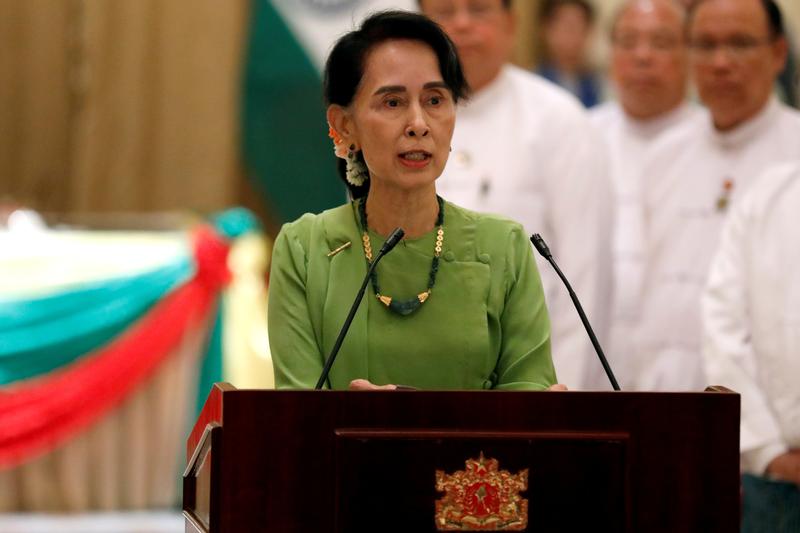 Burma's short-term business confidence dropped to 49 percent in 2017 from 73 percent a year ago, according to a survey.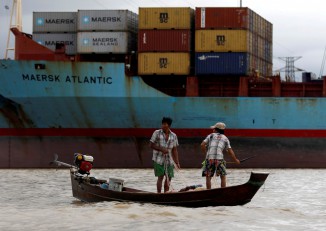 The delay of the much-anticipated reform comes as Suu Kyi faces criticism that she has neglected economic reforms.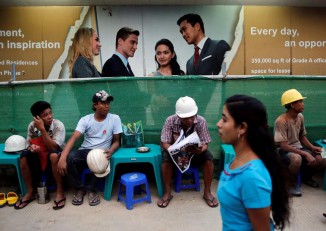 An official with the Directorate of Investment and Company Administration (DICA) reportedly said this week that Burma had reached its foreign direct investment (FDI) target of $6 billion for the 2016-17 fiscal year.
More

Burma's President Thein Sein arrived in Germany on Tuesday with the intention of drumming up investment.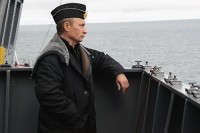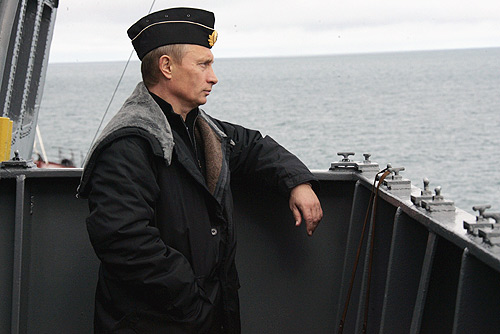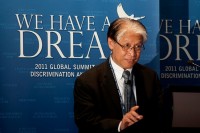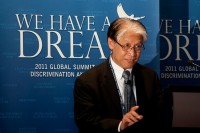 DVB recently spoke with Dr. Thaung Tun, one of Burma's leading advocates for farmers' rights and fair land use policies.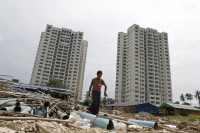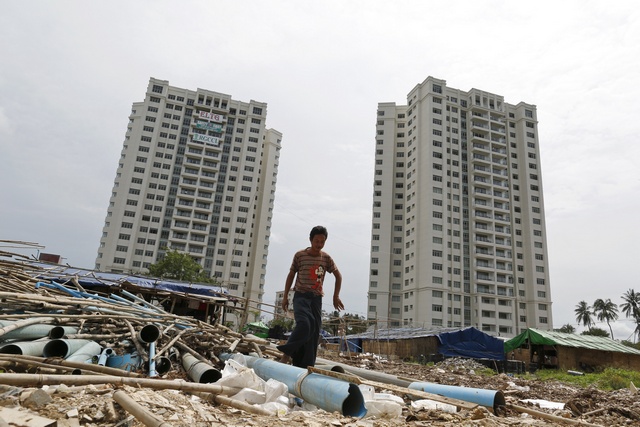 For those keen to participate in Burma's uneven process of opening up, uncomfortable compromises have had to be made on all sides. Slow and steady no longer wins the race, says DVB contributor David Baulk.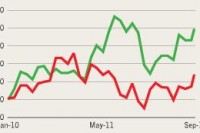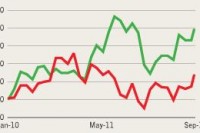 Chin SEZs, Thai banking, Shwedagon tourist boom and flights to the Philippines in this week's Burma Business Weekly.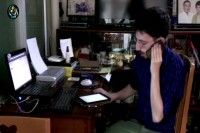 Expats may be confused as to Burma's vaguely written tax laws. A senior manager at PricewaterhouseCoopers addresses the issues surrounding their income tax.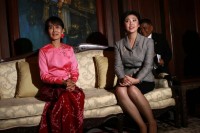 Thai investment in Burma is likely to lag behind other countries, from second highest for accumulated value in Burma's direct investment to eighth this year if it keeps investing at the current pace.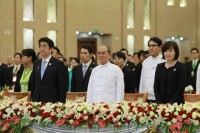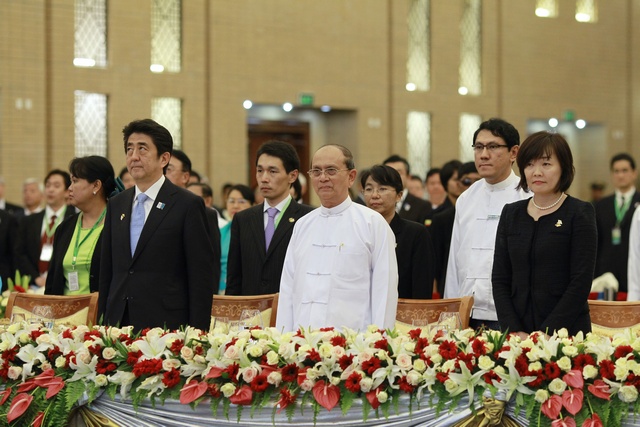 Japanese Foreign Minister Fumio Kishida arrived in Burma on Sunday for two days of talks, where an announcement of further aid is expected to underscore the already strong bilateral relationship.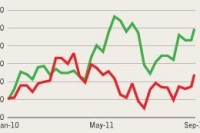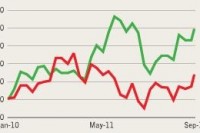 The Burmese currency strengthens for a fourth week running, its buying rate lowering from 968 to 962 kyat to the US dollar, while the selling rate moves from 973 to 970 kyat to the dollar.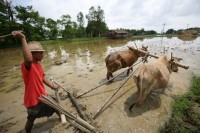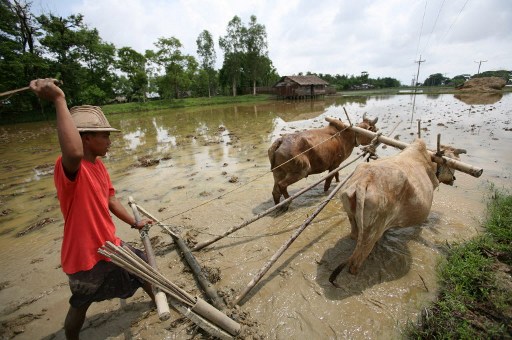 In an effort to restore Burma as a top world rice exporter, critics of the government have advocated for improving and revising current rice policies and export regulations, says industry analyst Oryza.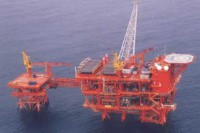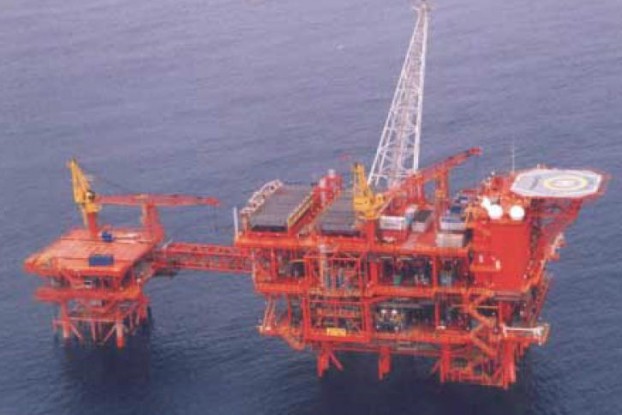 DVB speaks to Assoc Prof Nigel Finch of the University of Sydney on transparency in foreign investment in Burma and the relationship between the extractive industry and the Burmese people.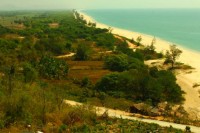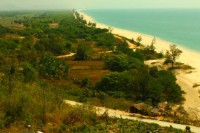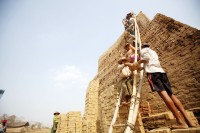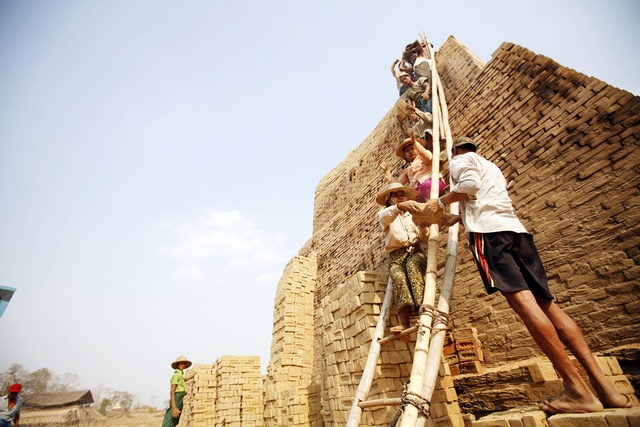 Burma is singled out as the most improved country in terms of business viability, with strides taken by Thein Sein to address corruption, rule of rule, property rights and corporate governance. Nonetheless, it remains ranked alongside failed states such as Somalia and Congo.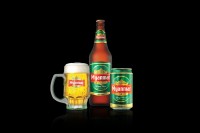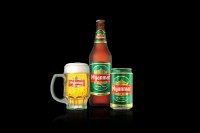 A legal dispute between a Thai-owned conglomerate and its military-linked local partner over Myanmar Brewery Ltd is shaping up as a crucial test for foreign investment in Burma.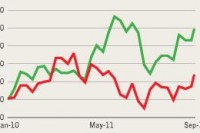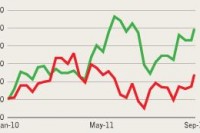 BUSINESS IN BURMA THIS WEEK: rice exports; Hyundai revs up for Burma; Foreign investment hits all-time high; Indonesia announces power plant plans; PETRONAS pledges green policy.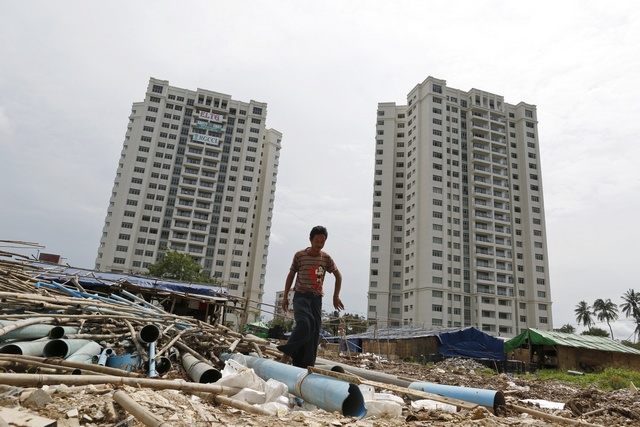 The World Bank says that Burma's economy is projected to grow at 6.8 percent in 2013/14, rising to 6.9 percent in the medium term. However, it raised concerns about the country's inflation which hit 7.3 percent in August.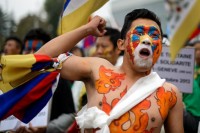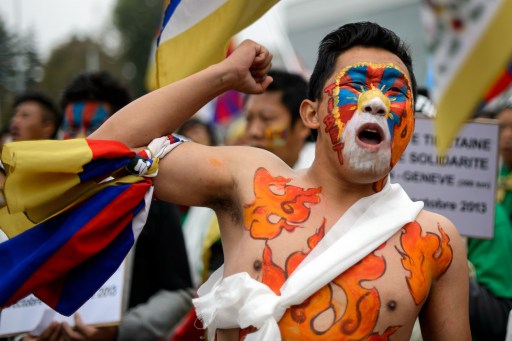 China defended its human rights record before a panel of UN experts in Geneva on Tuesday, amid accusations of "systematic" abuses against minority populations, including refugees from Burma.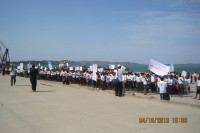 Ten local residents in Arakan state's Kyaukphyu township were sentenced to three months in jail on Thursday for staging an unauthorised protest against a controversial China-backed gas pipeline.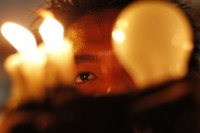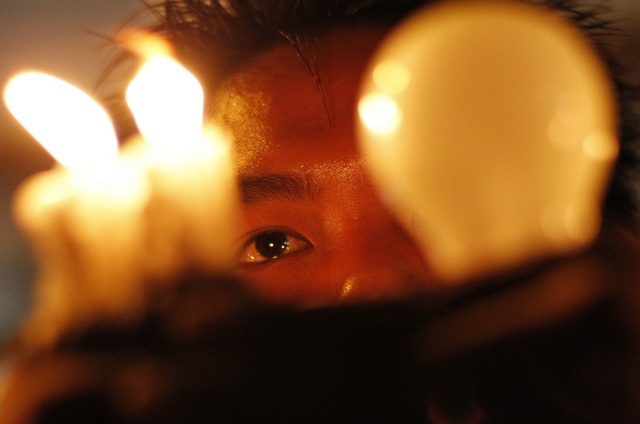 The World Bank on Tuesday approved a US$140 million interest-free loan to boost electricity access in Burma, where over 70 percent of the population live in darkness.