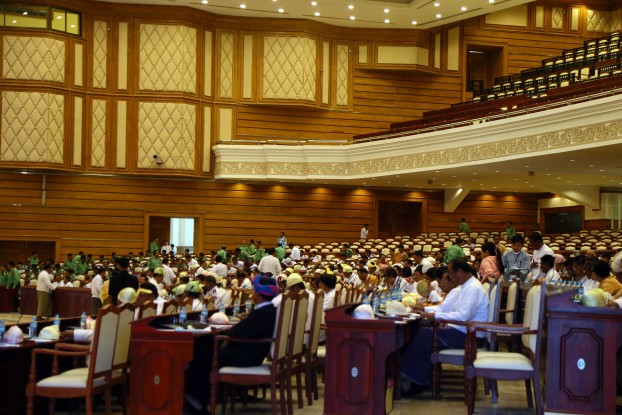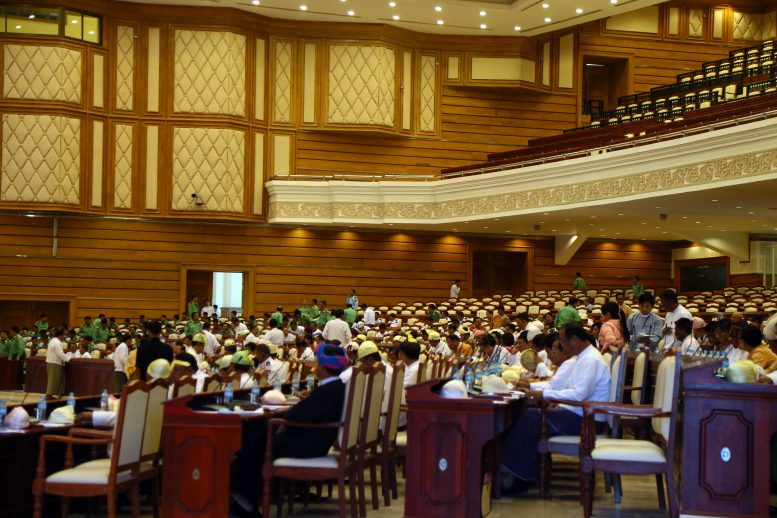 Burma's bicameral parliament today unanimously approved a bill to establish "a Union based on the principles of democracy and federalism".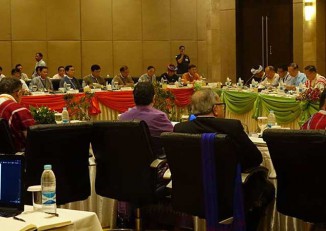 UPDJC agrees in principle to allow administrative regions and states a federal right to adopt their own constitutions, but only on the basis that they do not seek to break away from Burma.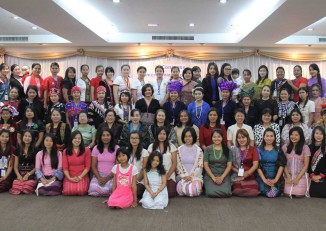 "We will soon be discussing procedures to relocate our office [to Burma] where we can continue our mission and operations," said Naw Hser Hser.
More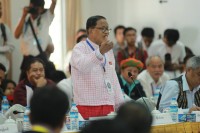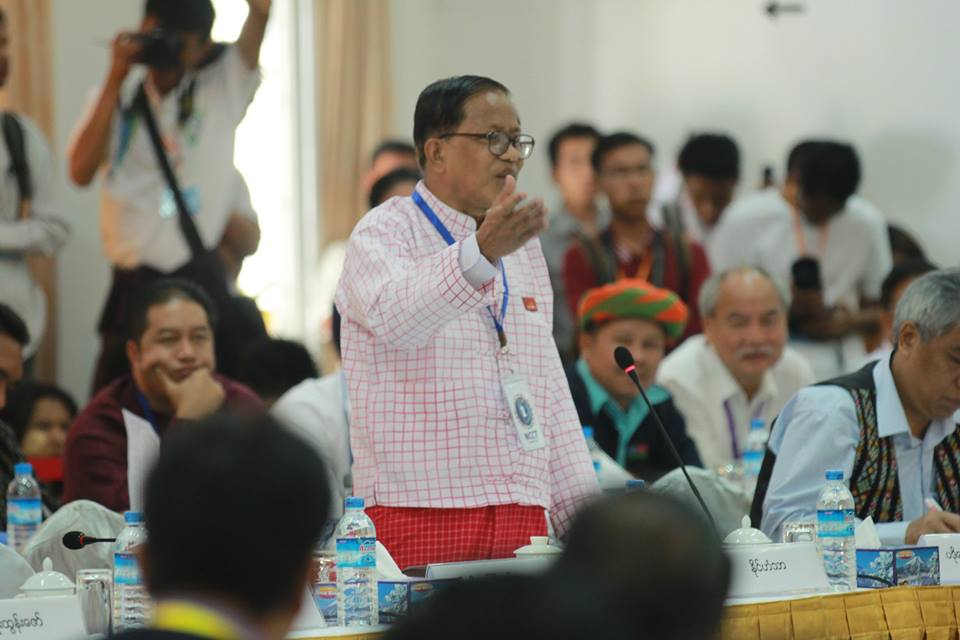 Burma's ethnic minorities will never cede from the country, providing their rights are respected and a genuine federal union established, NCCT leader said.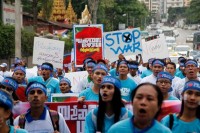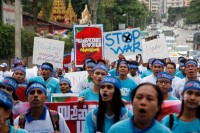 21 September was International Peace Day, and in Burma women's groups led marches in Rangoon and other cities calling for an end to war.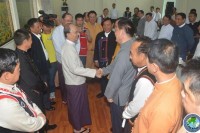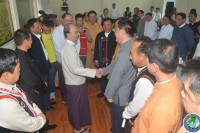 Burmese president discusses ceasefire and development issues with Wa, Mong La and Shan State Army North leaders in Naypyidaw.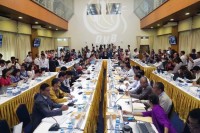 The Burmese government agrees to the principle of establishing a federal union, according to officials emerging from negotiations with ethnic leaders in Rangoon on Friday.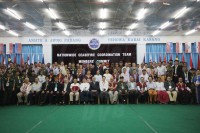 The NCCT, an alliance of 16 ethnic armed groups, said it has established a 10-point set of guidelines for pursuing peace talks with the Burmese government, and that it has appointed five committees for attending to a future accord.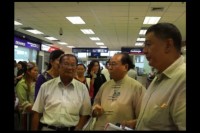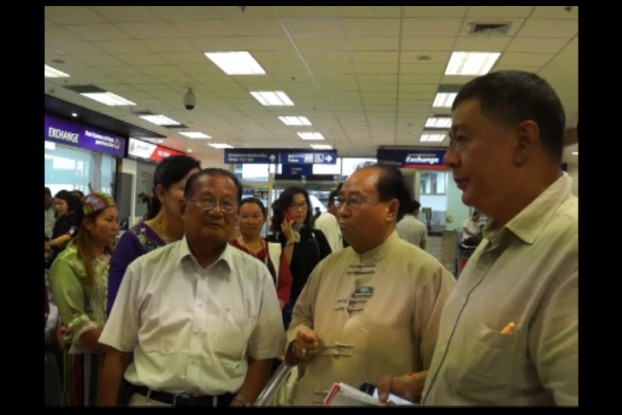 Representatives of Burma's main political parties, though not the USDP, sit for talks with officials of ethnic armed groups at a historic meeting in Chiang Mai, Thailand, where they are due to discuss the peace process, the ceasefire agreement and federalism.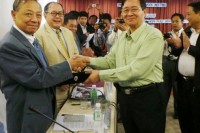 President's Office Minister Aung Min has said that if Burma becomes a federal union, it will inevitably need to adopt a federal constitution and establish a federal army.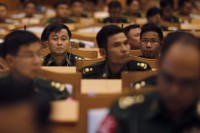 The National Unity Party, which was formed by the military junta in 1988, insisted on Tuesday that Burma does not need to draft a new constitution, although some provisions could be amended to satisfy the ethnic populations.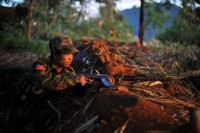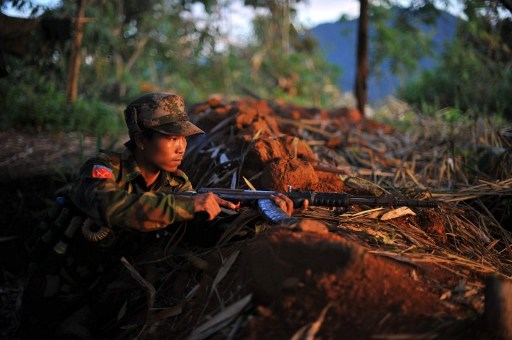 An almost cold war attitude among some ethnic leaders towards the Burmese government is threatening the peace process at a time when it cannot afford to regress.