Lead Story Mandalay Division Natural Disasters News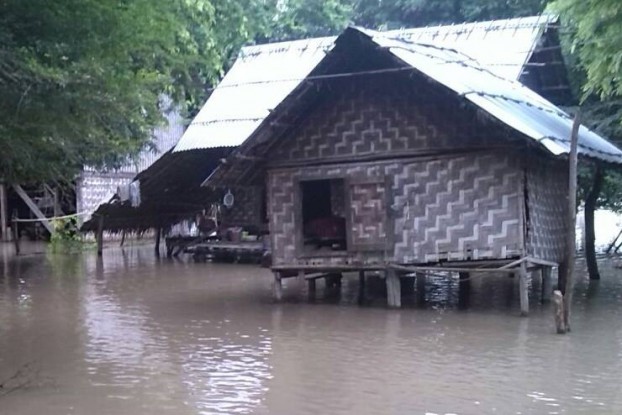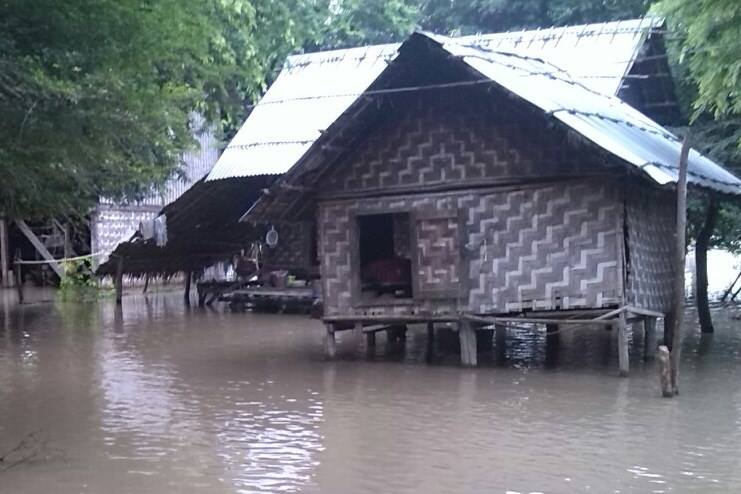 Villages in at least four townships in southern Mandalay Division are experiencing flooding in the wake of recent heavy rainfall.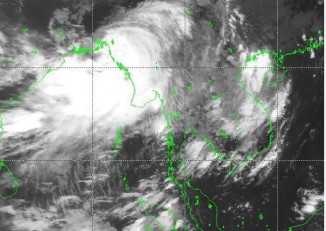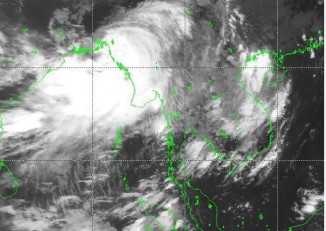 Cyclone Komen is expected to cross Chittagong, Bangladesh, into northwestern Burma on Thursday evening, bringing with it wind speeds of up to 80 miles per hour and torrential rain.
More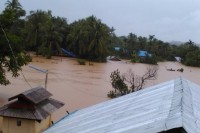 At least five people have been killed as homes and bridges are washed away in the Arakan State town of Ann following fresh floods over the weekend.