Crime Lead Story News Pegu Division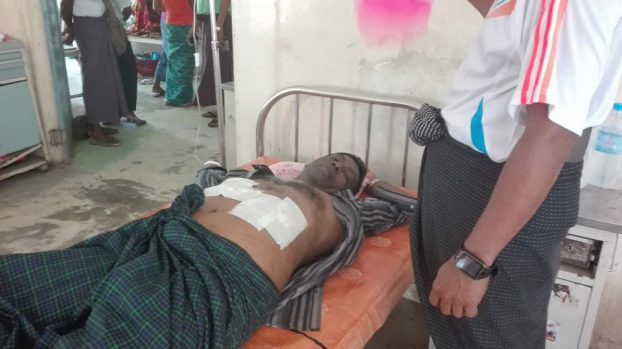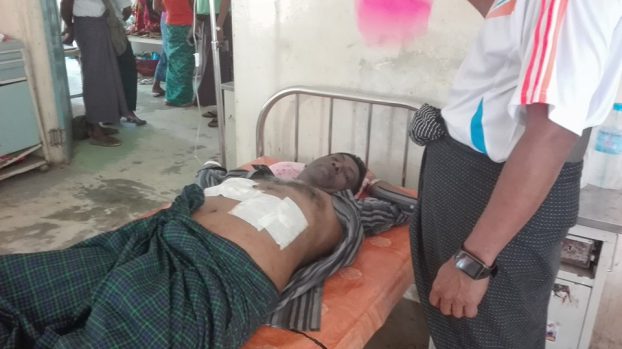 Win Naing was rushed to Phyu Hospital, but later transferred to Rangoon General Hospital as his condition worsened.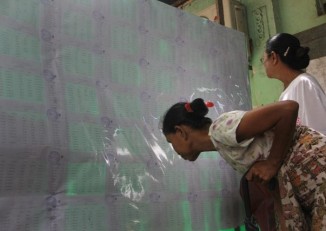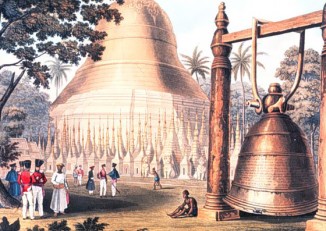 An MP says the highly publicised recovery attempt of the Dhammazedi Bell which ended in failure was a "national shenanigan" and the organisers should be charged with fraud.
More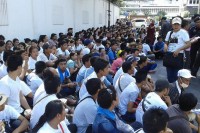 Hundreds of Burmese migrant workers marched in the streets of Bangkok demanding legal action against a company that allegedly cheated them.