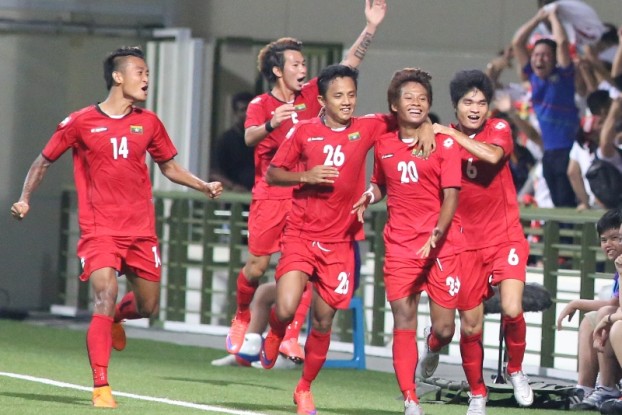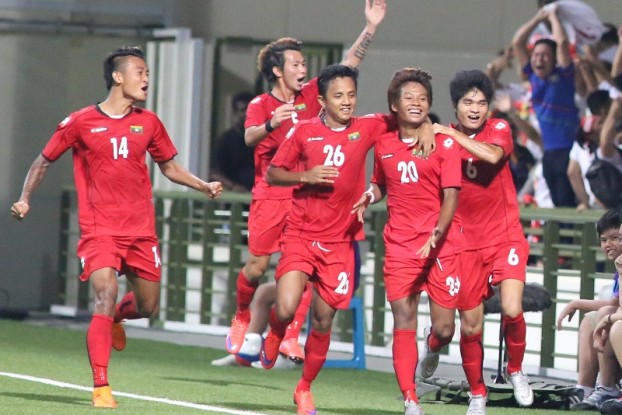 According to the world rankings, Argentina remains the strongest team, followed by Belgium, Colombia, Germany and Chile.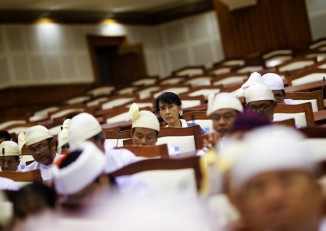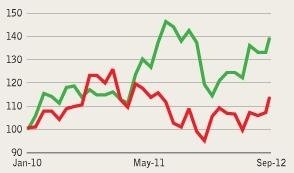 This week in business; Coca-Cola defends claims of links to military company, the Thilawa Special Economic Zone steams ahead and KFC opens in Rangoon.
More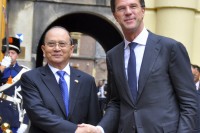 The Dutch government announced support for water management projects in Burma with a commitment of three million euros (US$3.9 million).

Burma's President Thein Sein arrived in Germany on Tuesday with the intention of drumming up investment.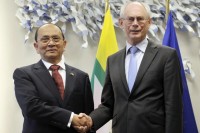 President Thein Sein flies from Naypyidaw to begin a 10-day trip to Europe which will include official visits to Germany, Switzerland and the Netherlands for the first time.