Lead Story Natural Disasters News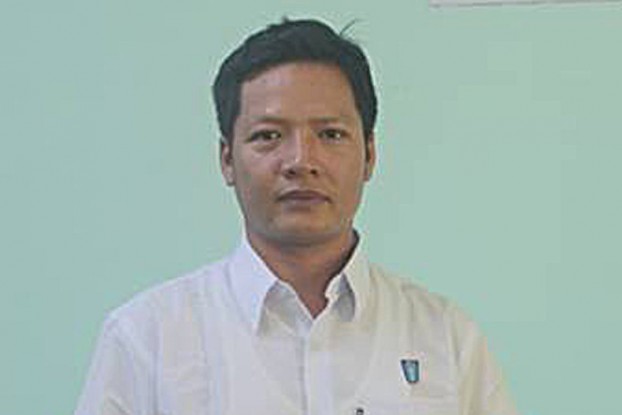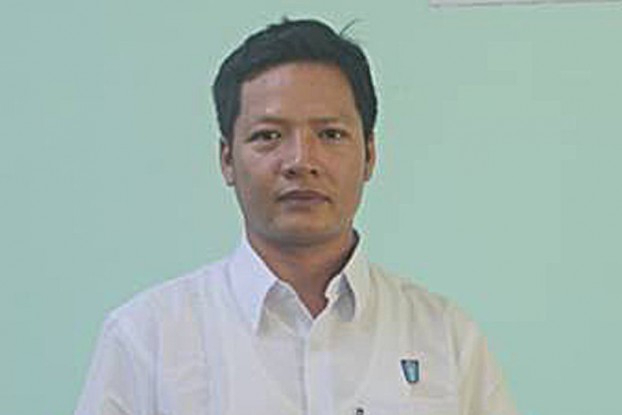 DVB speaks to Sa Naing Naing, recipient of the Florence Nightingale Medal.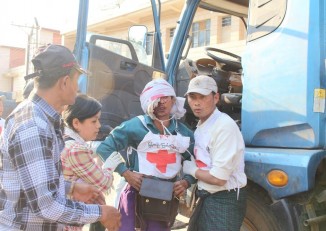 Moe Kyaw Than, 45, a member of the Myanmar Red Cross Society in Kunlong, had been in hospital since he was shot in the stomach.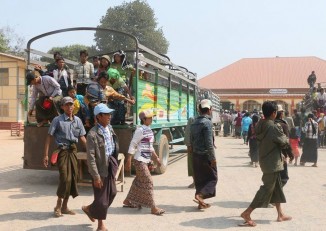 Red Cross representatives arrive in Kunlong to assist the 5,000 civilians displaced by ongoing fighting in the Kokang region.
More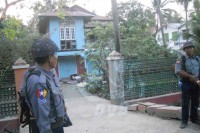 Seventy-one aid workers, including 32 foreigners, are evacuated to a local police station in Sittwe after a crowd turns on international aid organisations. Reports say an 11-year-old was killed when police fired warning shots to disperse the crowd.
Jan 8, 2009 (DVB), Families of political inmates are having difficulties getting copies of their relatives' case files, which they need to gain assistance from the International Committee of the[…]
Nov 2, 2007 (DVB), The International Committee of the Red Cross has officially asked the Burmese government for access to all detainees in the country, particularly those arrested in the[…]