Lead Story Military News Parliament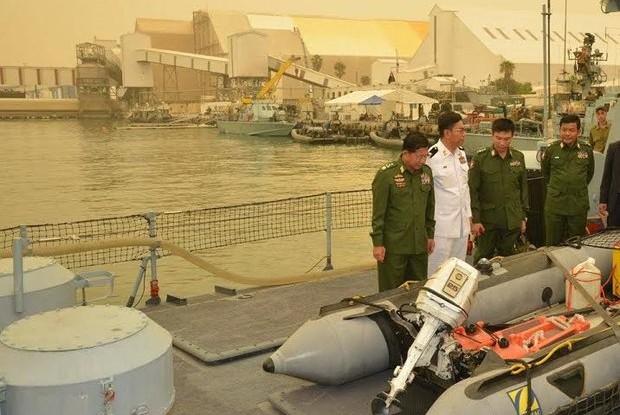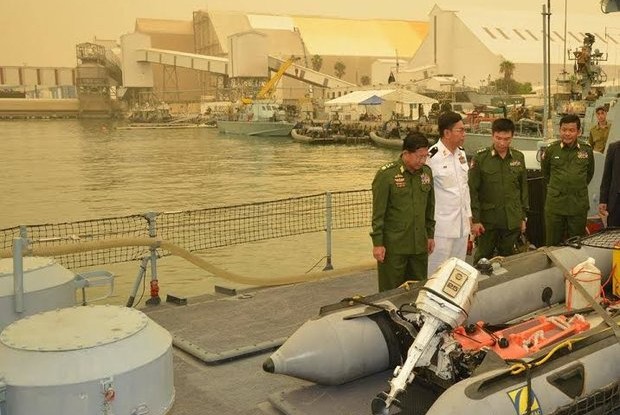 Deputy Defence Minister Aung Thaw told the bicameral house that the Protection of Secret Information agreement would be mutually beneficial.
To celebrate what would be the one hundredth birthday of Burmese independence hero Aung San, a Rangoon theatre troop will stage a 'poetic opera'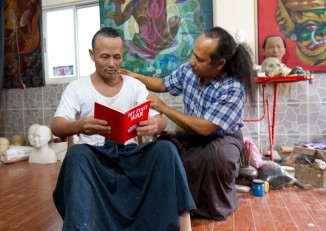 An NLD-commissioned sculpture of the independence leader Gen. Aung San by artist Aung Kyaw Tun will go on display this month.
More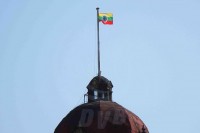 Rangoon Justice Department requests police to investigate and take action against whoever hoisted the State of Burma flag on top of the High Court building.
Outbreak of diarrhoea in makeshift refugee camps in northeast Burma setup by Kachin Independence Organisation is affecting hundreds of children taking shelter there and resulted in two recent deaths
Jan 5, 2010 (DVB), Independence Day was marked by the opposition in Burma yesterday with calls for strength and unity in the "struggle to win the second independence" from military[…]
June 2, 2009 (DVB), In a poignant reminder of the extent to which democratic development in Burma has been crippled by the current junta, a veteran politician said yesterday that[…]
Apr 29, 2009 (DVB), A tutor who was arrested in March for staging a solo demonstration calling for the release of political prisoners has been sentenced to a year in[…]