Ethnic issues Karenni Lead Story News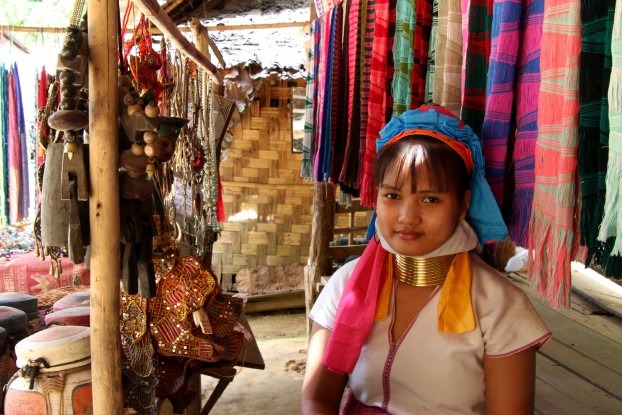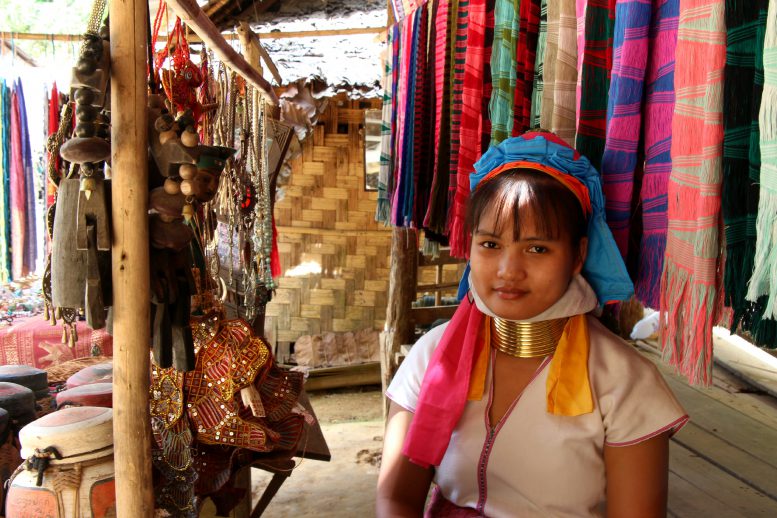 "Because of the current law, Kayah State does not even have a Kayan Ethnic Affairs Minister. But Shan State does."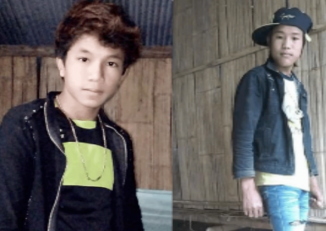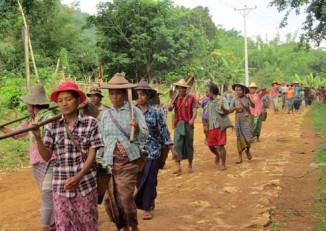 Locals in Demoso say the KNPP imposes an annual tax of about 5,000 kyat per household, and that they were given a 10 October deadline to pay up.
More


Cross-border aid group Free Burma Rangers recently undertook a front-line mission to Iraq, where its team embedded with Kurdish forces fighting ISIS.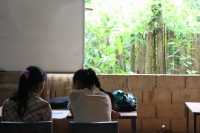 Close to the Burmese-Thai border, young Karenni refugees study desperately to gain acceptance into universities worldwide. But with talks of repatriation echoing through the camps, it's unsure how long they are to stay there.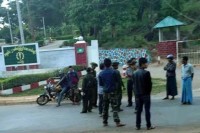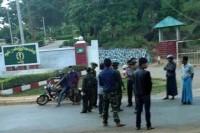 Police in Shan State say they have apprehended two of the men responsible for freeing a man from a prison truck in Taunggyi.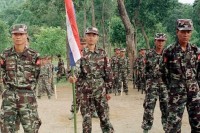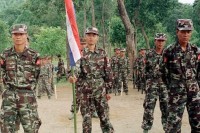 Armed soldiers were amongst a delegation from the KNPP that arrived in Loikaw on Thursday for talks with Burmese military representatives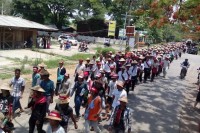 Following last week's sentencing of three local farmers, a Karenni court finds six more guilty of trespassing, prompting local supporters to stage a rally.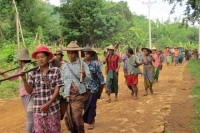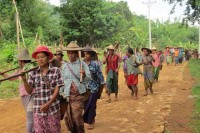 As many as 500 villagers protested in front of a township court after three of their peers were sentenced for their part in a symbolic "plough protest".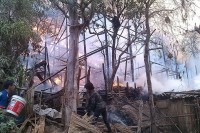 A devastating fire in a refugee camp in northern Thailand's Mae Hong Son has left over 600 homeless and in need of immediate assistance.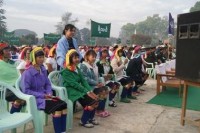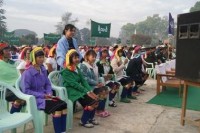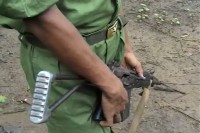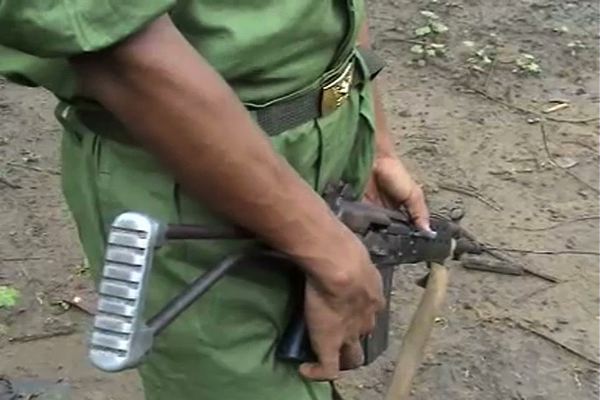 Military has been "reinforcing its troops, expanding outposts, storing supplies and ammunition, and confiscating and staking off land for the army": KCSN

On the second episode of DVB's Doh Pyay Doh Myay Roadshow, the team explores a mountain cave in Karenni State, feared by locals to be haunted.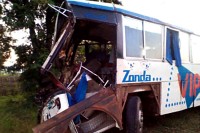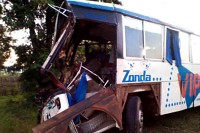 A bus carrying members of the Union Karenni State Youth crashed en route to Naypyidaw, leaving one passenger dead and more than 20 injured.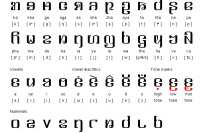 The Karenni alphabet – kyal poe gyi or kayah li – was created in 1962, and has only ever been widely taught at refugee camps in Thailand. It appears to be modelled, linguists say, on Thai and Burmese scripts.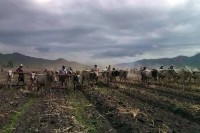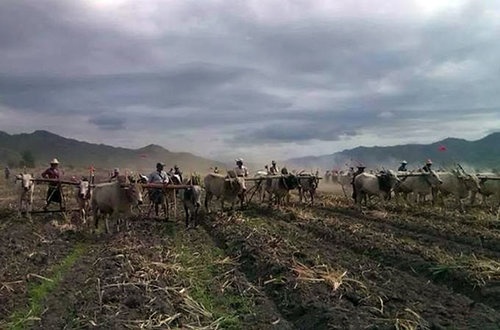 Karenni farmers, who sent a letter to Commander-in-chief Snr-Gen Min Aung Hlaing asking him to intervene in a local land dispute, say they have now been threatened by local military commanders.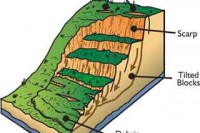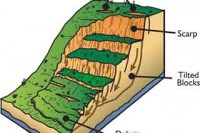 Watch today's top stories with Angus Watson

As brands of Burmese alcohol compete with recently approved foreign liquor imports, Karenni villagers are fighting to retain local brewing customs.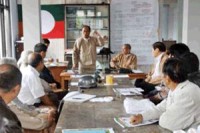 The Nationalities Brotherhood Federation will stage public protests across eastern Shan State if a parliament approves a Proportional Representation (PR) voting system.

Film star and UNHCR special envoy Angelina Jolie visited a Karenni woman and her family at a refugee camp near the Thai-Burmese border on Friday, to mark World Refugee Day.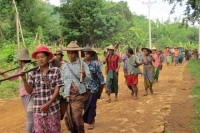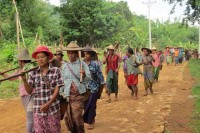 More than 200 farmers staged a protest on Tuesday in the town of Hpruso in Karenni State against land grabs by the Burmese military by marching to the confiscated farmland in question to plough it.