Ethnic issues Karenni Lead Story News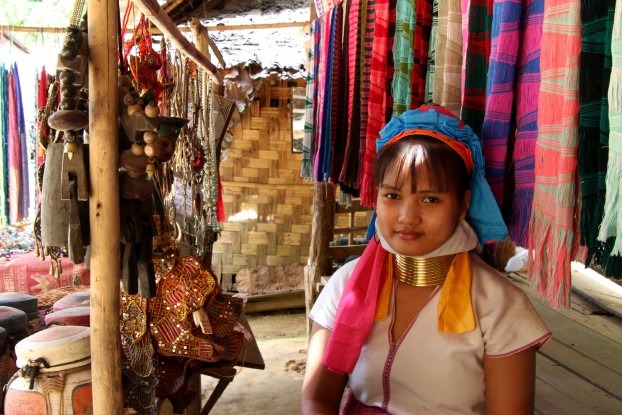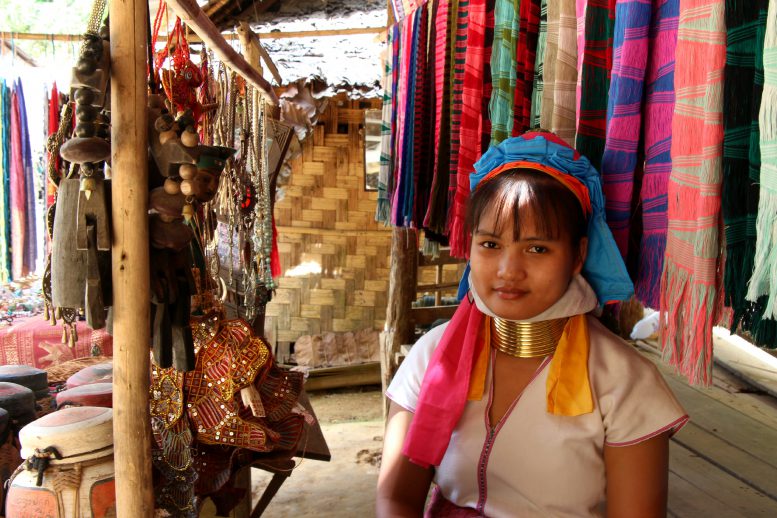 "Because of the current law, Kayah State does not even have a Kayan Ethnic Affairs Minister. But Shan State does."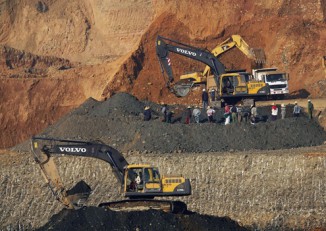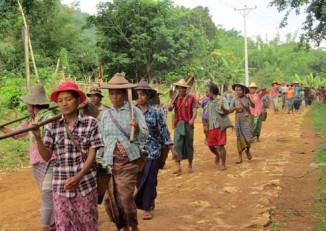 Locals in Demoso say the KNPP imposes an annual tax of about 5,000 kyat per household, and that they were given a 10 October deadline to pay up.
More



Film star and UNHCR special envoy Angelina Jolie visited a Karenni woman and her family at a refugee camp near the Thai-Burmese border on Friday, to mark World Refugee Day.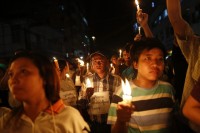 Residents of nearly 50 villages in Karenni State have the option of linking themselves to the country's electrical network – but with a preliminary price-tag set at 10 million kyat (over US$10,000) per village.