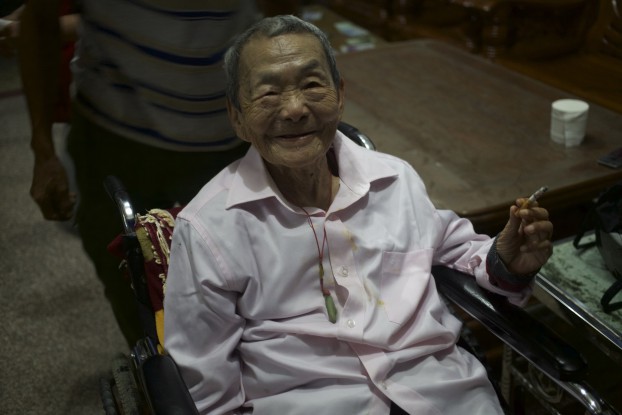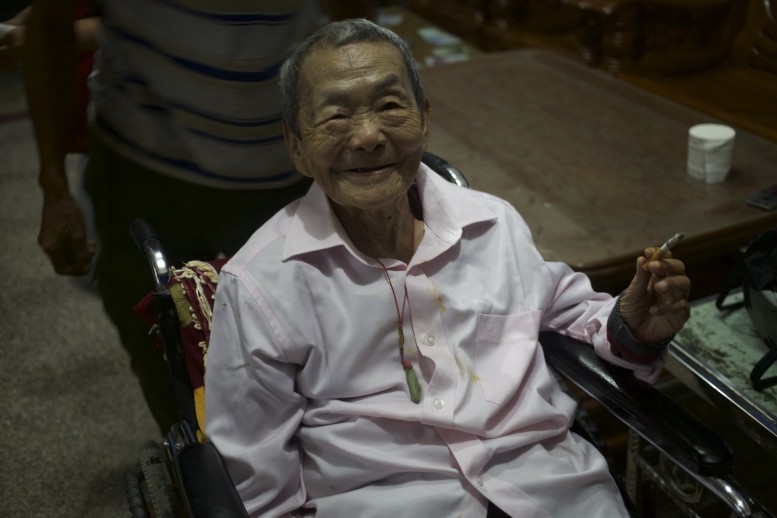 Olive Yang, the crossdressing royal-turned-warlord, died on Thursday. She was 90.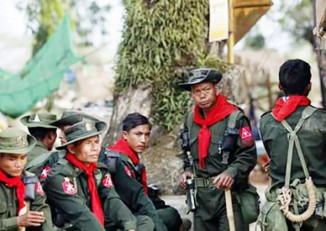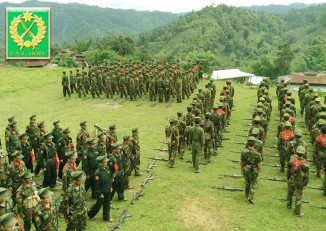 "We have been negotiating a meeting, but we don't yet know when it will take place," TNLA general-secretary tells DVB.
More

The ruling USDP has said will run in Kokang electorates. But is the war-torn region ready for polls so soon?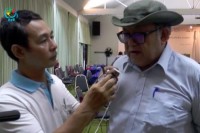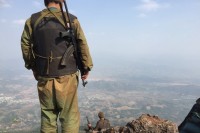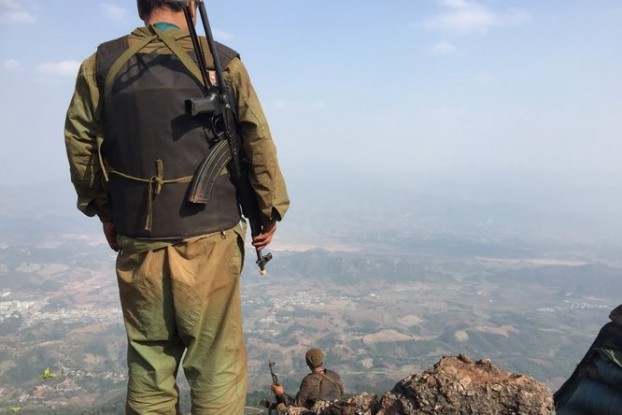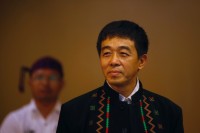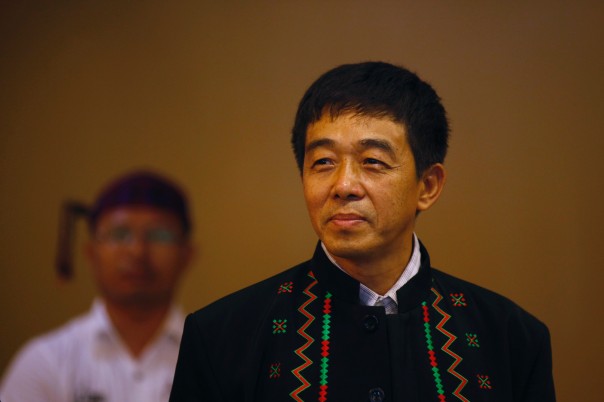 An ethnic Senior Delegation summit in Chiang Mai is extended after KIO and KNU remarks indicate the ceasefire agreement is far from a done deal.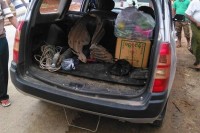 An attack on a Burmese army convoy in northern Shan State has left one solider dead and two injured, according to a witness.