Foreign Affairs Lead Story News Politics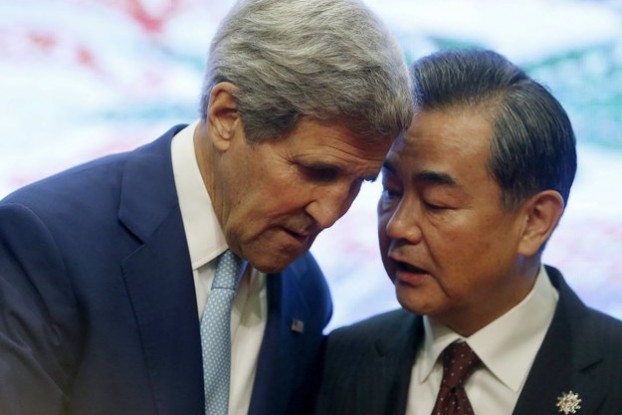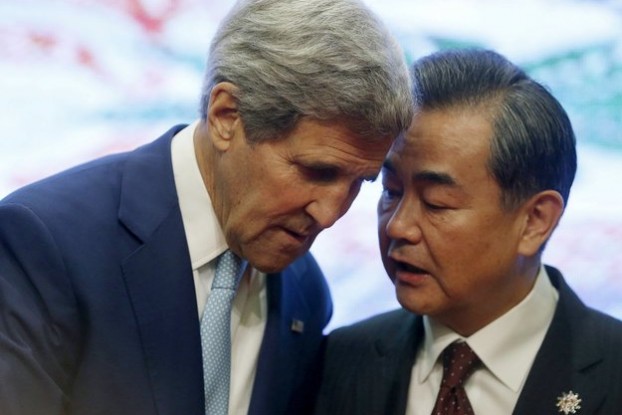 Burmese foreign minister urges code of conduct, while China and US weigh in on islands dispute.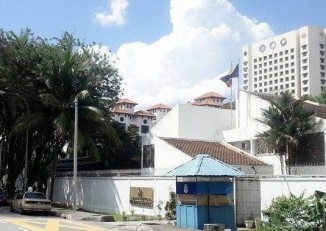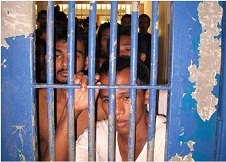 More than 100 migrant workers arrested and detained in Malaysia are to be repatriated by the Burmese navy next week.
More

US President Barack Obama praised the ongoing process of political reforms in Burma, but warned that democracy would not succeed if oppression against the Muslim minority in the country continued.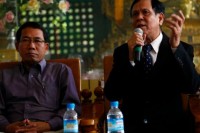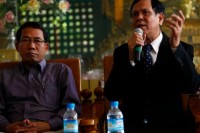 A special task force has been established by the Kuala Lumpur Police to investigate the attempted assassination of two Arakanese politicians last Wednesday, local media reported.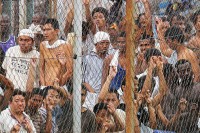 More than 300 Burmese migrant workers are in detention following a fresh crackdown by Malaysian authorities against illegal migrants, according to a source close to the Burmese Embassy in Kuala Lumpur.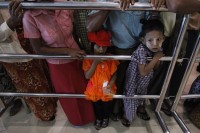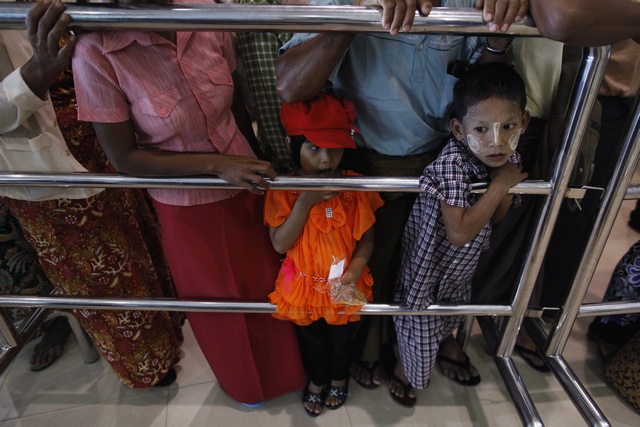 Burmese rights groups in Kuala Lumpur urge the visiting Labour Minister to raise security and work issues with the Malaysian authorities.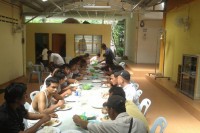 As a Burmese delegation arrived in Malaysia this week to inquire into the recent spate of violence targeting Burmese nationals, families in Burma continue to worry while rumours spread online
[album: https://www.dvb.no/wp-content/plugins/dm-albums/dm-albums.php?currdir=/wp-content/uploads/dm-albums/Lives of others/] As Australia signs off on a controversial deal to send 800 asylum seekers to be processed in Malaysia, Reuters photographer Bazuki Muhammad documents the lives of[…]
Controversial refugee exchange deal goes through despite months of protestations from Australian MPs and the UN