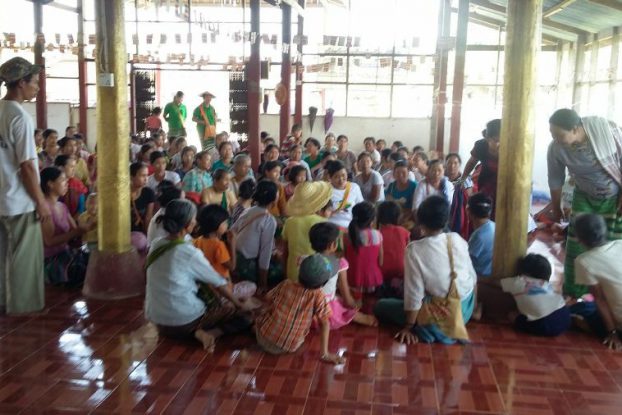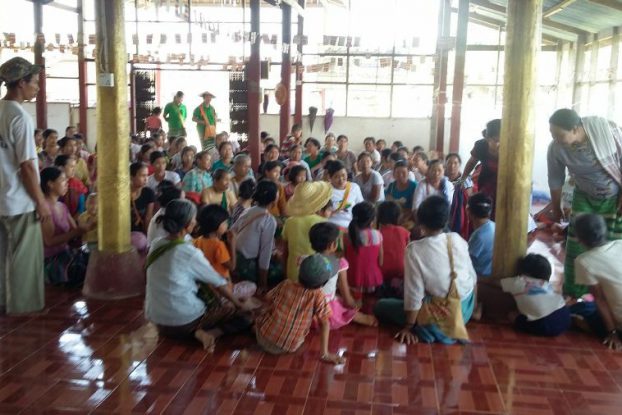 Most travelled by foot, carrying what possessions they could.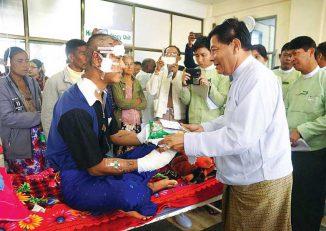 The state government has offered financial assistance of 500,000 kyat (US$375) to both families of those killed.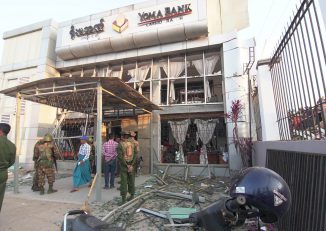 A bomb explosion on Wednesday in the Shan State city of Lashio killed two bank workers and injured 11 people, the government said. Police said they were investigating but had no word on possible suspects.
More

The ruling USDP has said will run in Kokang electorates. But is the war-torn region ready for polls so soon?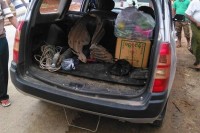 An attack on a Burmese army convoy in northern Shan State has left one solider dead and two injured, according to a witness.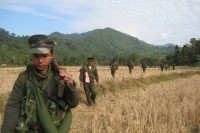 TNLA vows to avoid armed clashes and reduce tensions with Burmese government forces, as it bids to join other ethnic armed groups in signing a ceasefire.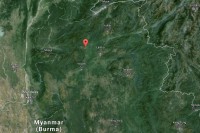 24th Light Infantry Battalion (LIB) reportedly lost two men when its camp, located about a mile outside the town of Namtu, was attacked.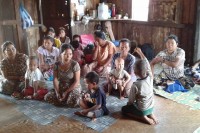 Some 400 villagers who were displaced by fighting between Burmese government forces and the Palaung army return to their homes.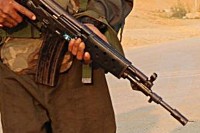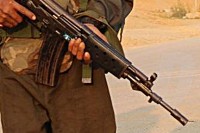 Soldier shot at vehicle killing one passenger when driver failed to stop immediately at a checkpoint in Shan State.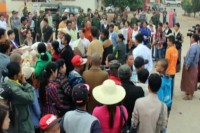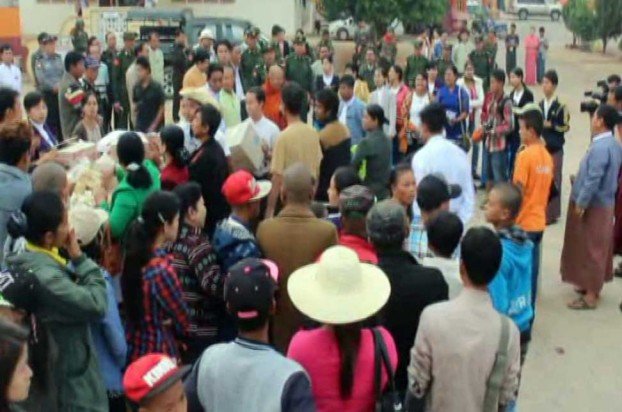 At the urging of officials, hundred of civilians from northern Shan State's war-torn Kokang region have been returned to their hometown of Laogai.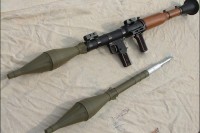 "They fired what looked like RPGs into the hangar where helicopter gunships and other aircraft were stationed, but missed their targets."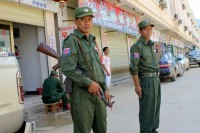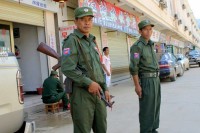 Kokang residents are returning home, according to Chinese reports, as the MNDAA claim a boost in the number of its troops since recent troubles began.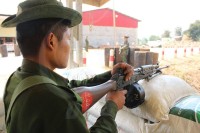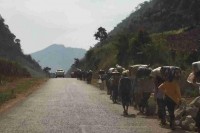 After a police station comes under fire in nearly deserted Laogai, the families of officers join the thousands of people to become displaced.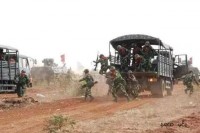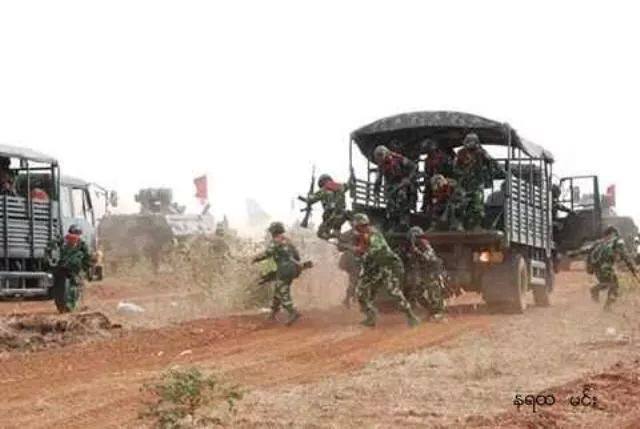 Claims, counter-claims and confusing statements emerge from a weekend of intense hostilities between Burmese military and Kokang ethnic forces.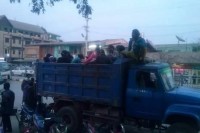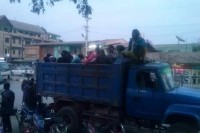 "Hundreds of civil servants [and workers] fled the town and headed south by car or motorbike. Those without transportation simply began walking."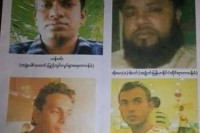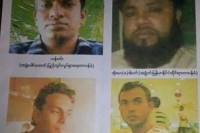 Hsenwi local MP Sai Win Khine said "four Bengalis" were detained when police stopped a bus travelling from Lashio to the border town of Muse.

Lashio's Wa community celebrate the colourful festival of Kauk Thit Sar Pwe.