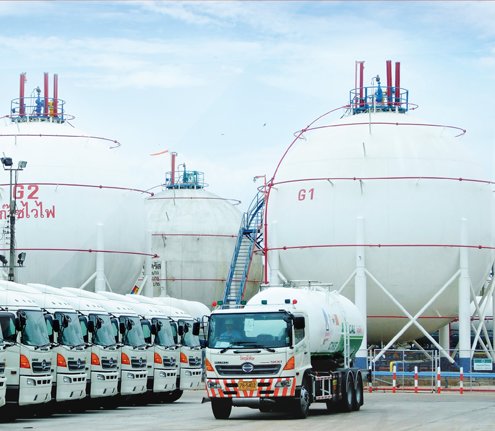 A company feasibility study into liquefied petroleum gas storage in Burma showed should 1,000 to 2,000 tonnes would be possible.
This week's business news: rice exports suspended; foreign firms bid for gas venture; first Malaysian bank opens; Japan pledges to Rangoon rail project.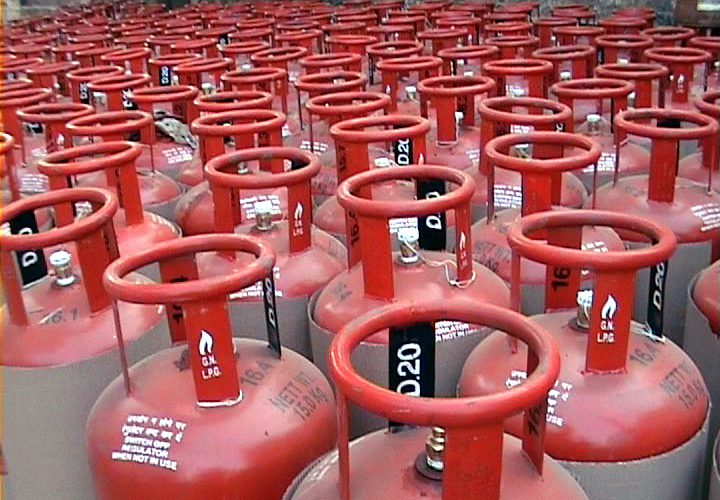 Among the bidders are Thai national oil and gas producer PTT; Korean conglomerate Dae Woo; Singapore-based Puma Energy Group; and Japan's Marubeni.