Ethnic issues Interview Lead Story News Women's Issues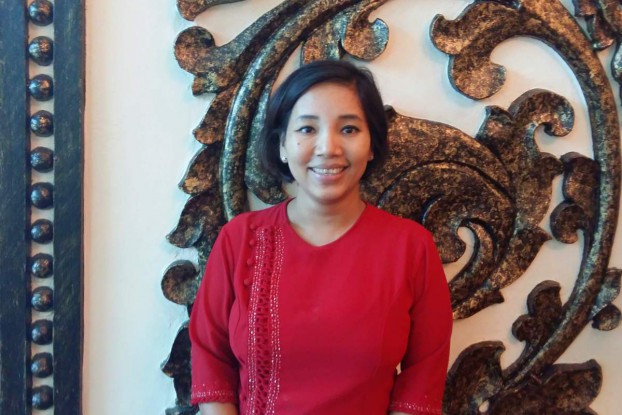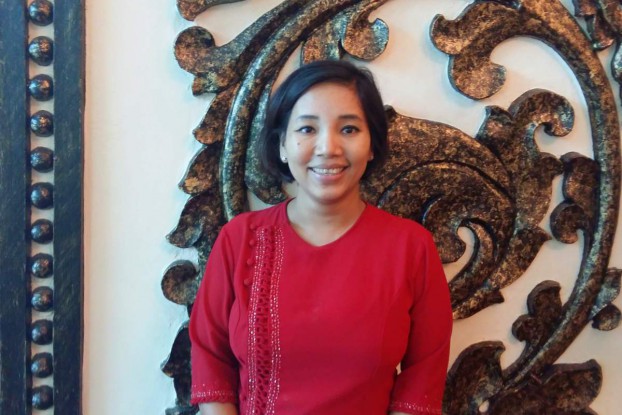 Chin human rights activist Cheery Zahau speaks to DVB about what is needed to empower women in the workforce.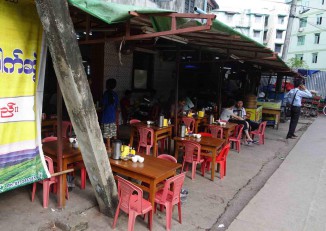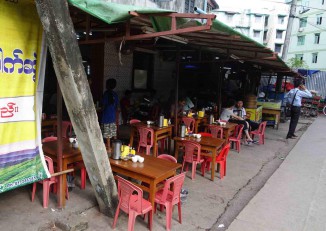 A new microfinance programme backed by the US government's foreign aid agency USAID aims to promote the growth of medium-sized businesses in Burma.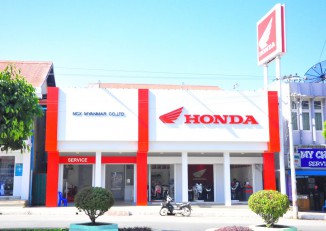 Thai leasing company GL is acquiring a 71.9 percent stake in BG Microfinance Myanmar, with plans to expand its lending portfolio from US$1 million to $40 million in 2017.
More
Aid package will allocate £10 million to establishing microfinance schemes in the border regions that UK says will see quick results
British Foreign Secretary arrives today with pledge for aid to Kachin refugees and to boost microfinance initiatives to Burma's poor
Mooted scheme at mercy of endemic corruption and absence of conditions conducive to effective management