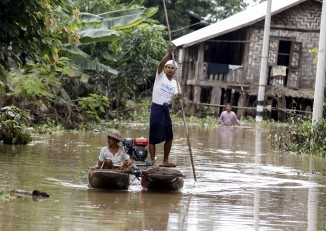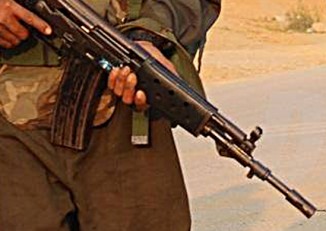 Soldier shot at vehicle killing one passenger when driver failed to stop immediately at a checkpoint in Shan State.
More

Environmentalists have lead a mass protest through Mogok in northern Mandalay Division, amid mounting fears over the future of the town's iconic lake.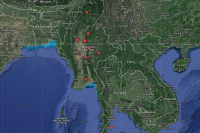 Once a week, DVB will bring you a round up of the stories from around Burma, and where they have been happening.

On this week's episode of DVB's Doh Pyay Doh Myay Roadshow, the team takes us north of Mandalay to the ruby mining town of Mogok.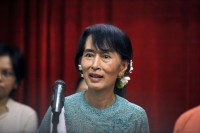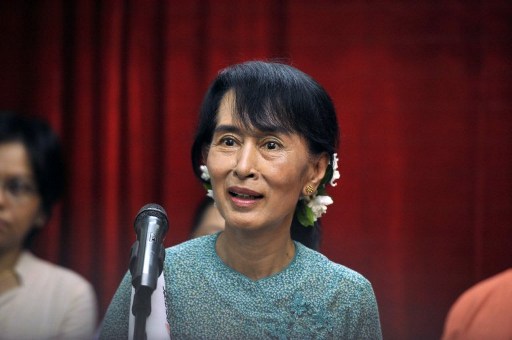 Opposition leader Aung San Suu Kyi is still making the rounds to assess support for Constitutional reform, with plans for a third trip to Mogok in Sagaing Division.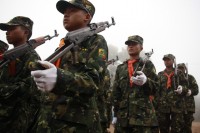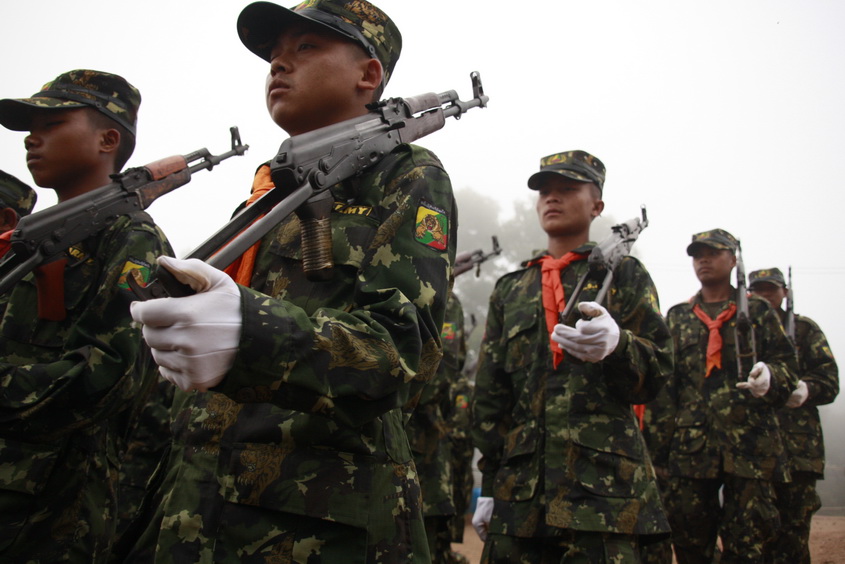 Local miners in Mandalay Division's 'Ruby Land' town of Mogok may soon get access to more gems. The Myanmar Gems and Jewellery Entrepreneurs Association plans to allocate small-scale mining plots to locals to promote gem trade in the area.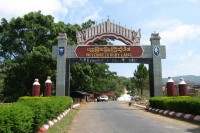 Armed robbers made off with almost 10kg of gold in a mid-day heist in Mogok, leaving one dead and another injured, according to Burmese policemen.