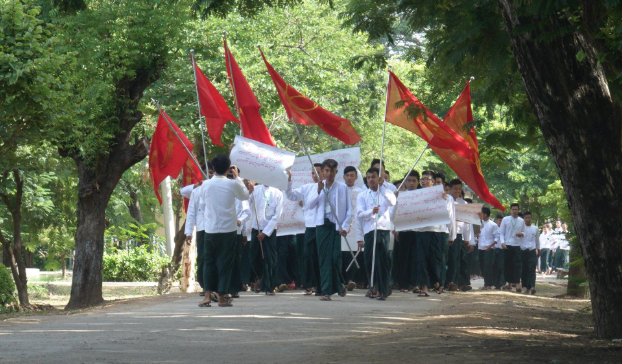 Students in Sagaing Division are angry over restrictions to distance education.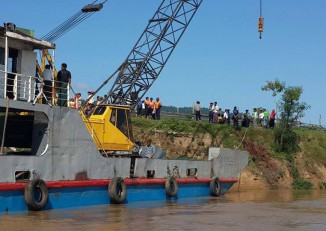 The boat, Aung Soe Moe Kyat, was carrying more than 300 people when she was spun by a whirlpool and capsized on Saturday.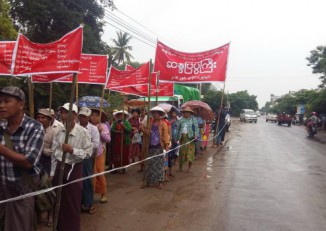 Residents from 22 villages around the town of Tigyaing said they lost a total of 16,632 acres to land grabs by the military government between 2005 and 2008 to make way for the Tagaung Nickel Mining Project and other ventures.
More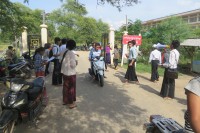 Students from Monywa University in Sagaing Division on Wednesday launched a campaign opposing the National Education Bill.

Locals at the site of the Latpadaung copper mine were not invited to participate in the reconsecration of a hallowed pagoda.